211122 | Panthers Pass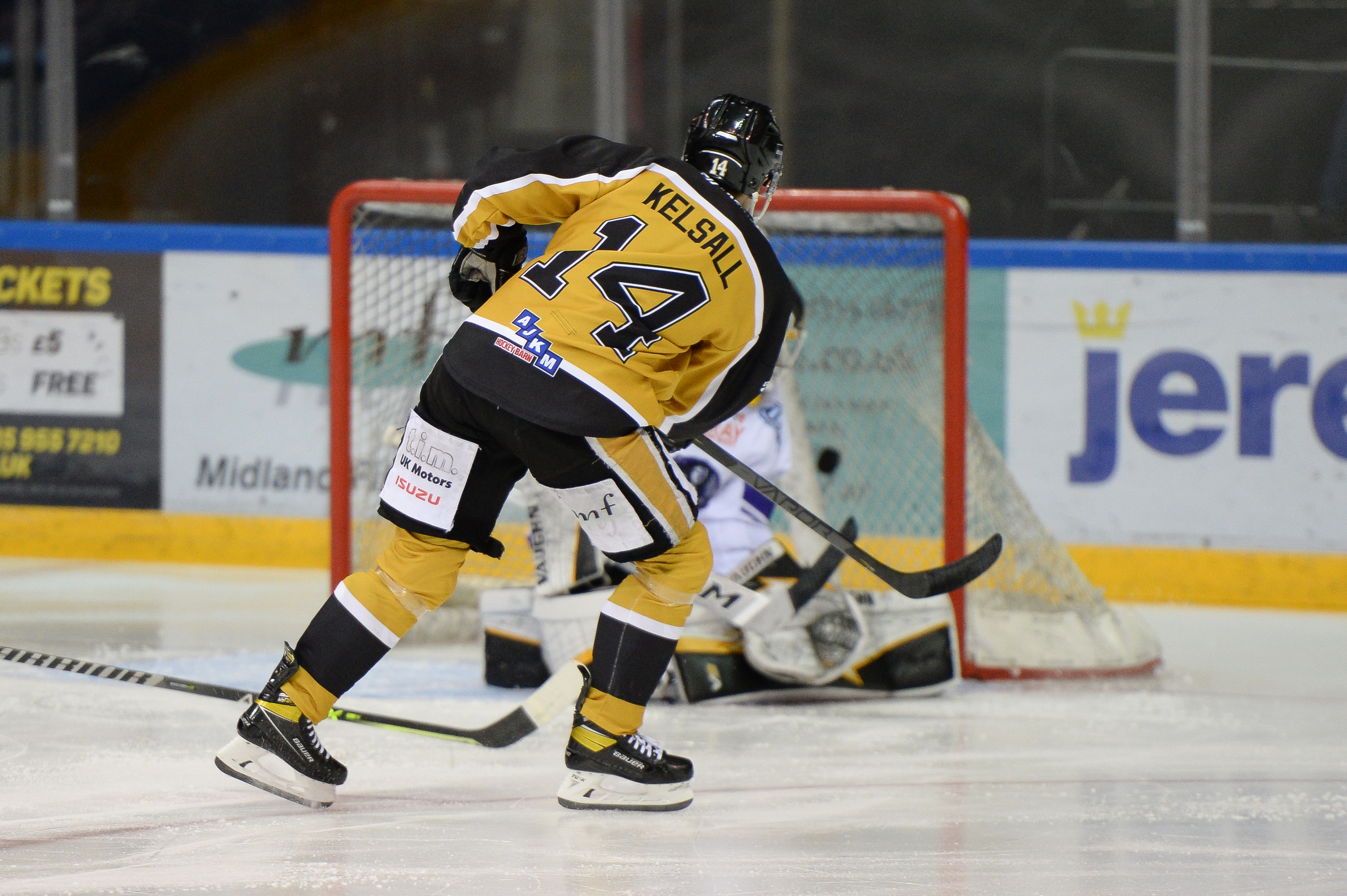 Give the gift of Panthers Ice Hockey this holiday season!
Covering 14 Premier Sports Elite League games in 2022 in total the Panthers Pass, starting against Belfast on January 3rd up to the game against Guildford on April 10th (the only league game not covered being the encounter with Manchester on Wednesday February 16th), the Panthers Pass (download the form here) will make the perfect gift for any Panthers' fan this holiday season.
Get your Panthers Pass online right here right now or call the Motorpoint Arena Box Office on 0843 373 3000.
Please remember the Panthers Pass is only available until the end of November and your last chance to secure your seat for 2022 & beyond* is next Tuesday (November 30th).
*Panthers Pass holders will have the same rights as full 2021/22 Season Ticket holders (including having their seat reserved for them for a limited time prior to Premier Sports Challenge Cup games) & retaining their seat is subject to renewing for the 2022/23 season.