211122 | Remembrance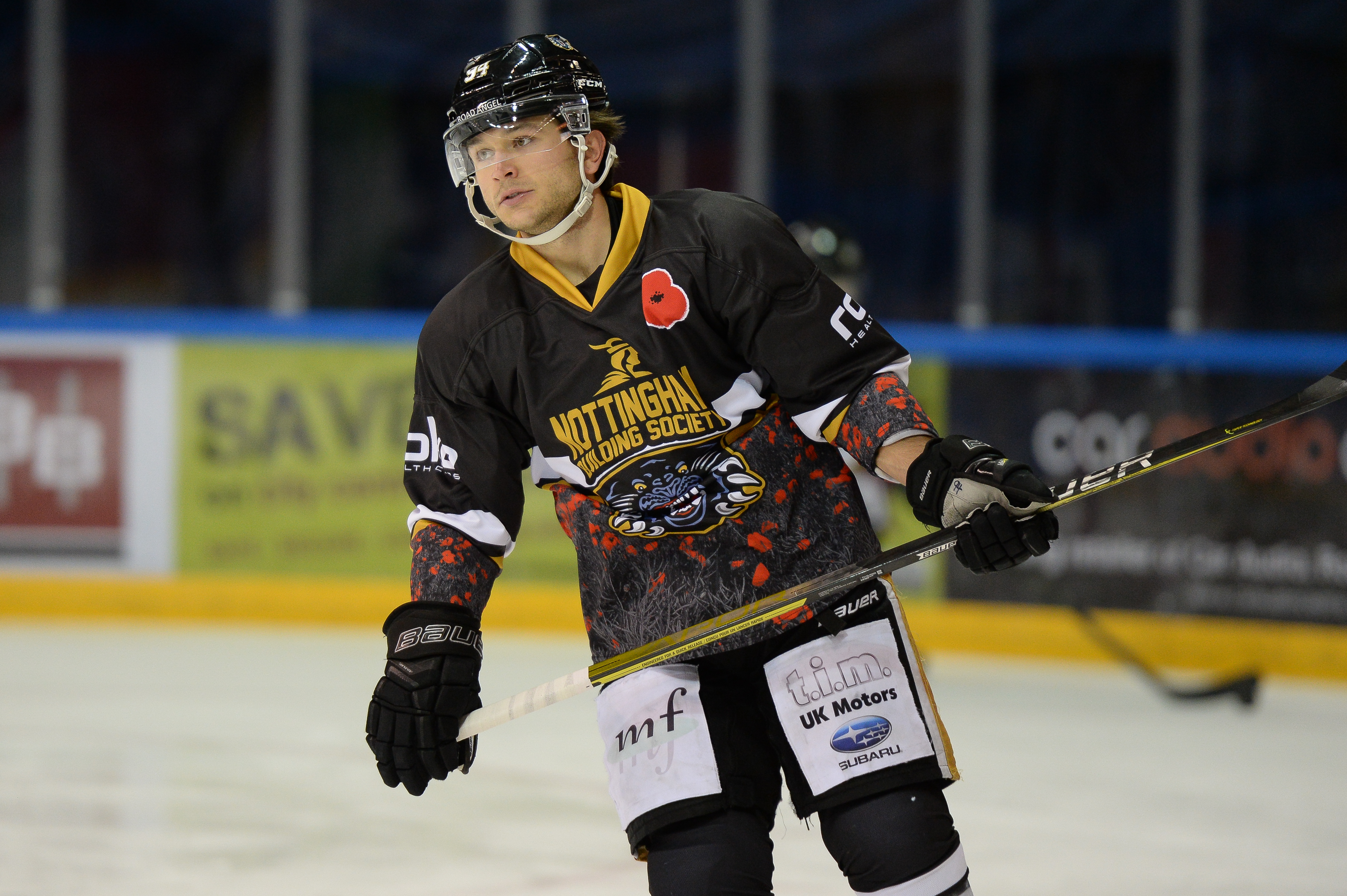 Back on November 13th your Nottingham Panthers took to the ice in some stunning charity warm-up jerseys, before taking part in a moving pre-game ceremony, to mark Remembrance Day.
To raise funds for The Forces Vets Afloat Project, a charity where the river & canal comunity are uniting to help British Forces Veterans get off the streets and in to floating homes, we sold the warm-up worn jerseys and made replicas available on our official online shop, where Ice Locker waived all of their fees to increase the amount we were able to raise.
Now because of your efforts over £3,200 will be making it's way to The Forces Vets Afloat Project.
Thank you for all of your incredible support.