211123 | Baillargeon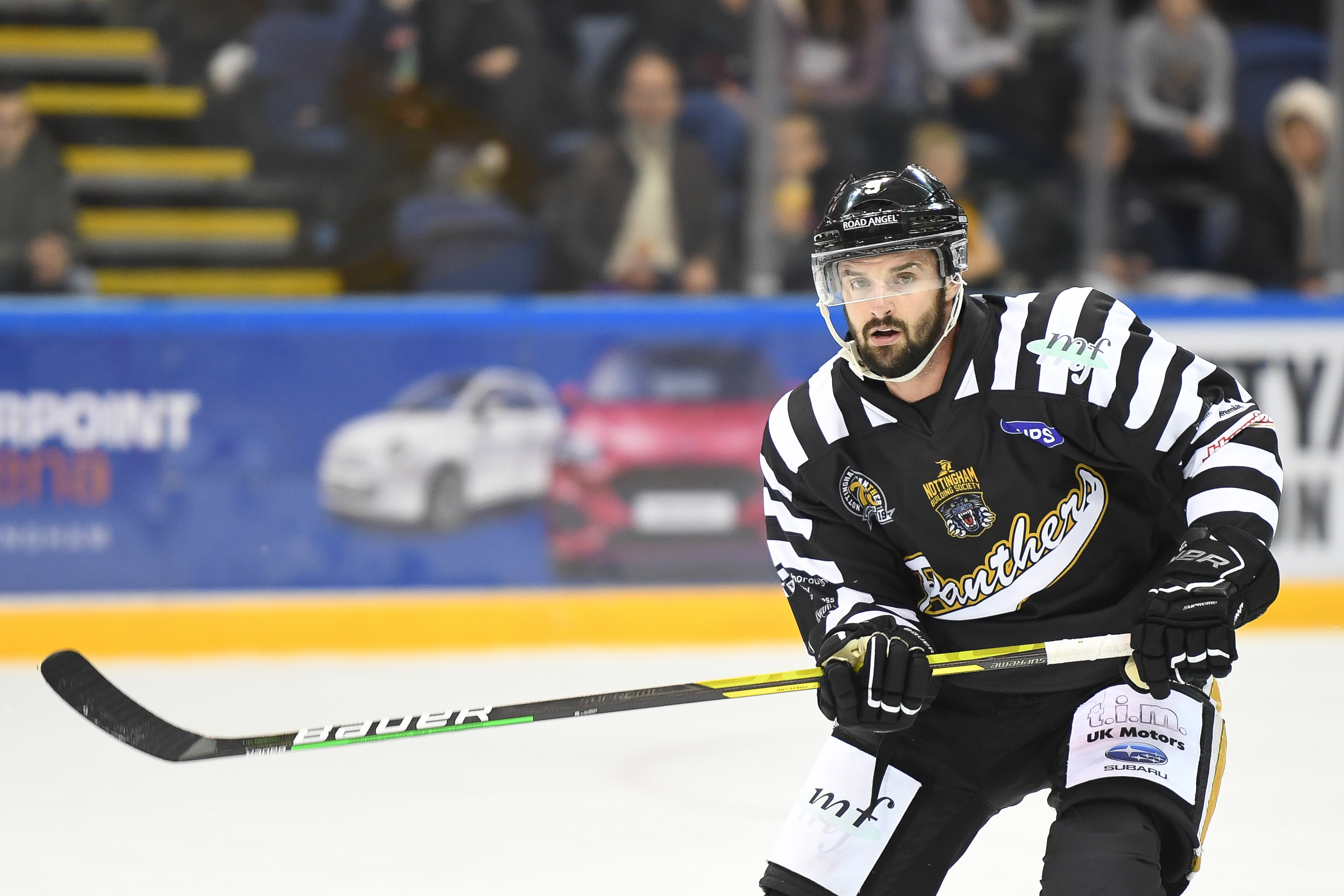 The first ever "Panthers Fight Cancer" game takes place this coming Sunday (November 28th) when Nottingham take on Fife in the Premier Sports Elite League at 4.00pm inside the Motorpoint Arena.
It will be a special night for many reasons but for Robbie Baillargeon it will have extra meaning as he told the PanthersTV, with Jeremias Chimney Systems, cameras.
The forward also gets into why games like this, dedicated to a specific cause, are so special and how they put things into perspective.
Watch the interview with Robbie through the thumbnail below only on PanthersTV, with Jeremias Chimney Systems.
Book your tickets to see Robbie and the Panthers in action on Sunday afternoon right here, right now.