211125 | Cards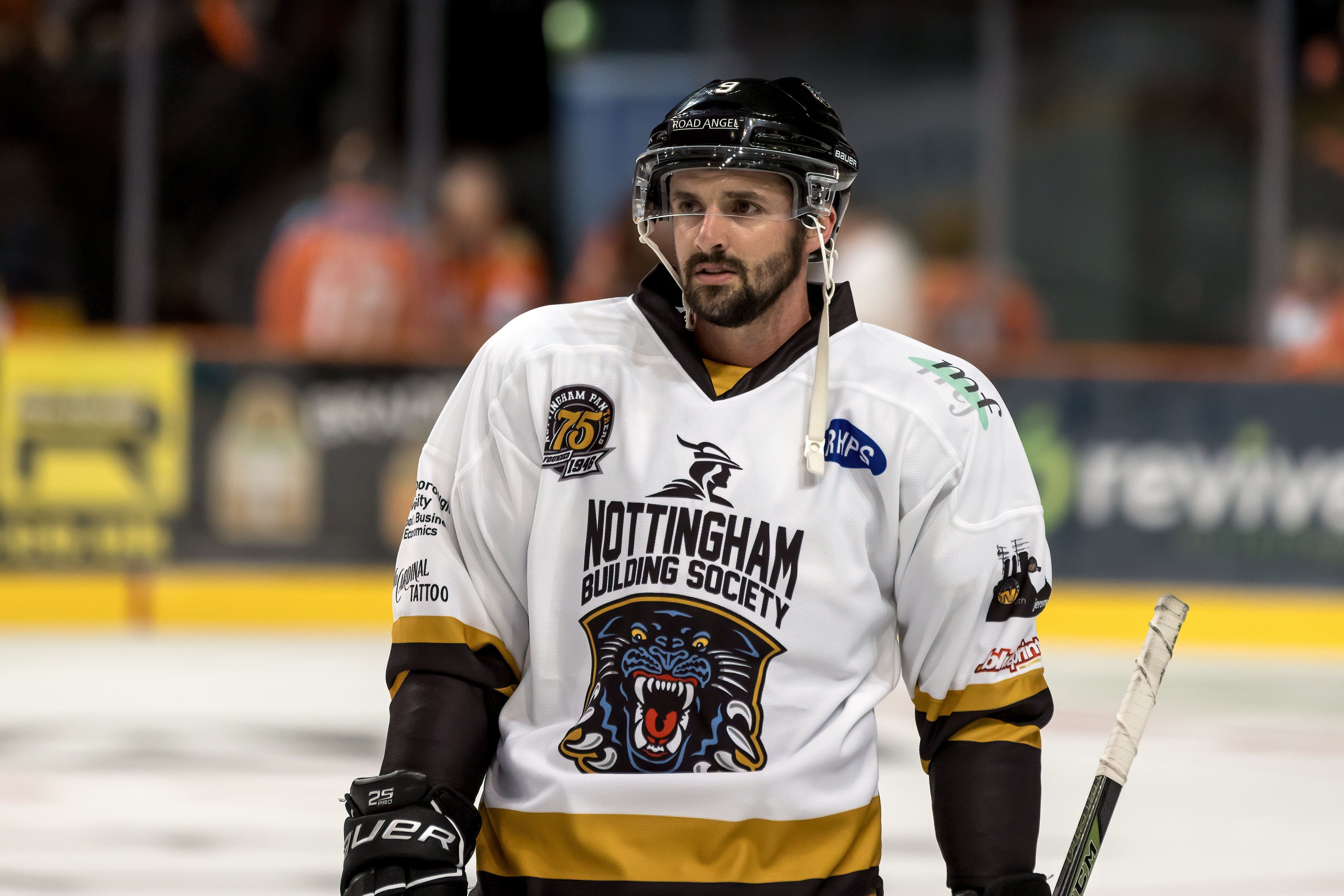 Sunday afternoon's encounter between your Nottingham Panthers & the Fife Flyers, face-off at 4.00pm inside the Motorpoint Arena, is our first ever "Panthers Fight Cancer" game.
It's set to be an emotional night and just as Robbie Baillargeon told PanthersTV, with Jeremias Chimney Systems, earlier this week (see the interview in full below) we want to know who you're fighting for.
When the "Panthers Fight Cancer" initiative was announced fan Brett Curwood got in touch having customised some of the "I Fight For" cards, used in the NHL during their "Hockey Fights Cancer" campaigns, with a Panthers logo and we've made them available to download, fill in & bring with you to Sunday's game.
If you do bring a card with you to the game please don't leave it on the floor at your seat, either take it back home with you or dispose of it in one of the bins located in the Motorpoint Arena.
To book your tickets for Sunday's game with the Flyers click here.