211126 | Magazine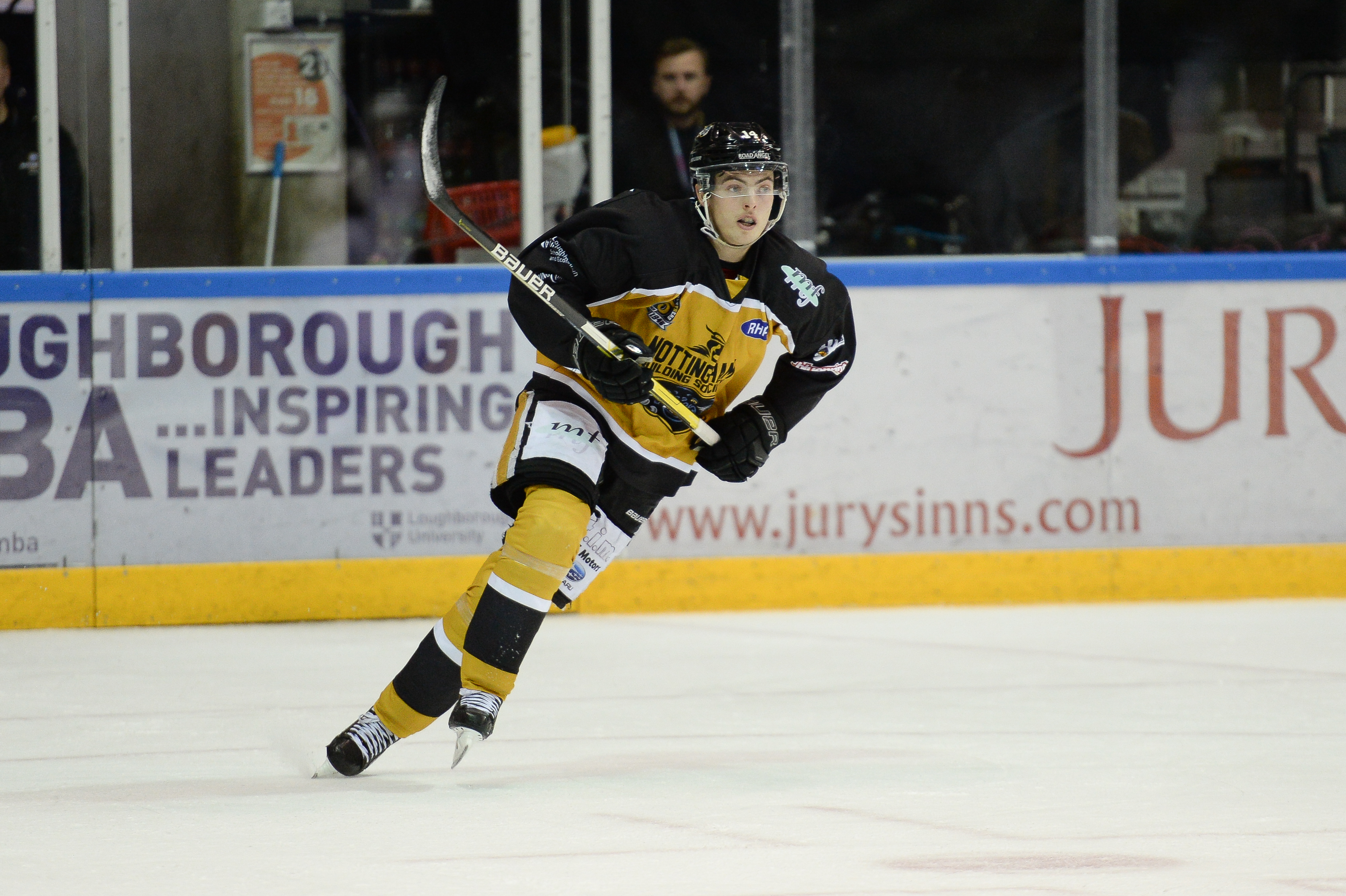 After a few technical issues the Journal- Panthers' online match magazine is back!
In the latest issue Director of Hockey Gui Doucet admits last weekend hurt, we get an insight into Panthers' newest goalscorer, Morgan Clarke-Pizzo and an inside track on Brady Norrish.
There's a Remembrance Day special, a look at the visitors and much more.