211213 | Off-Ice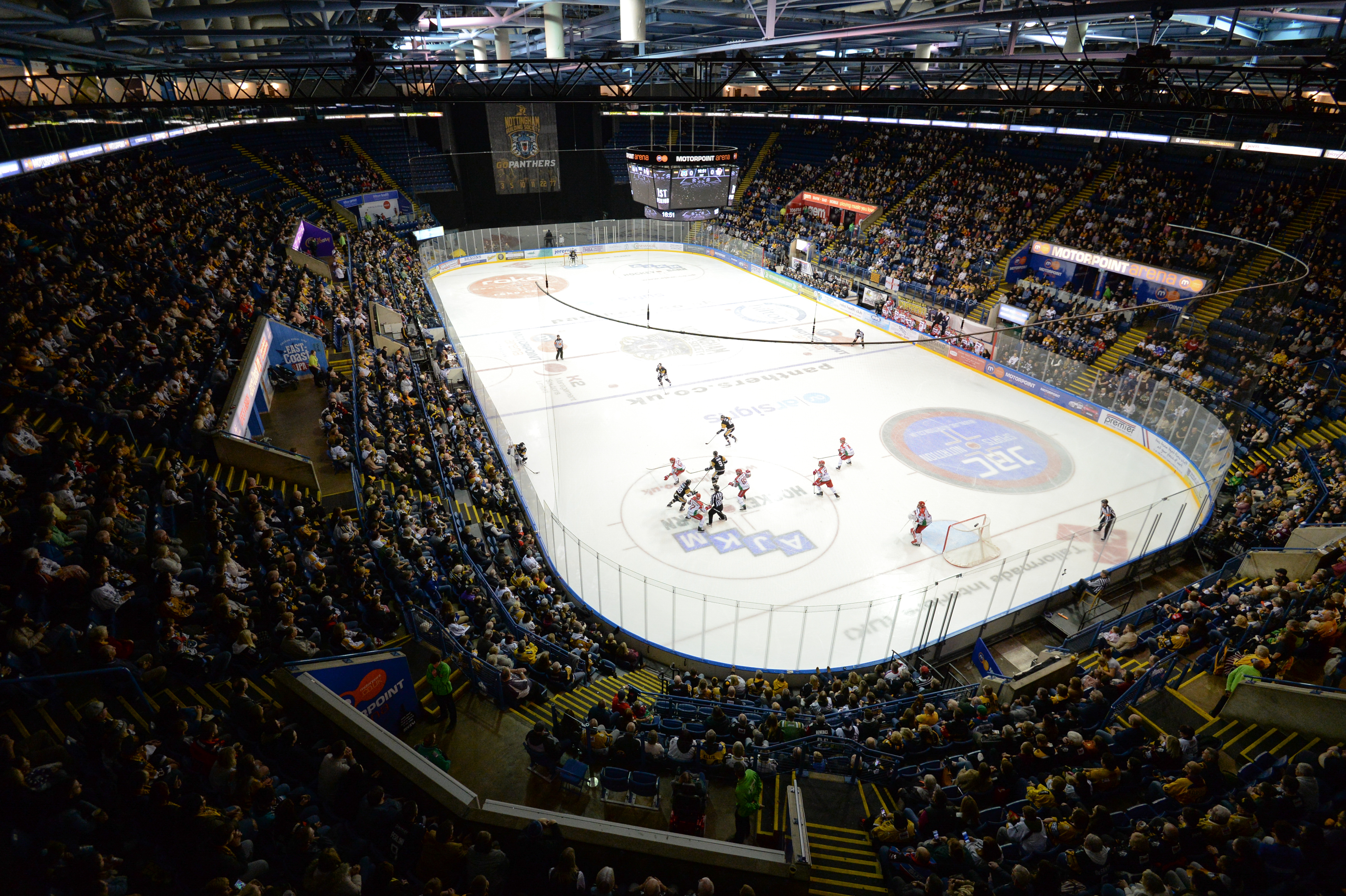 Following the news about Gary Moran there have been some changes to The Nottingham Panthers Off-Ice team.
Nicola Strachan (Commercial & Community) and Dan Kerry (Media) will now jointly take over the day to day Off-Ice operations of The Nottingham Panthers, alongside their existing roles, and Sarah Longdon continues in her role as Office Manager.
Alistair St. Clair has joined the Off Ice team in a Sales & Marketing role along with Lisa Rawding who is joining the Off-Ice team in January in a Sales & Fan Liaison role.
There are no changes to the On-Ice side of the Panthers organisation.