211222 | Ice Locker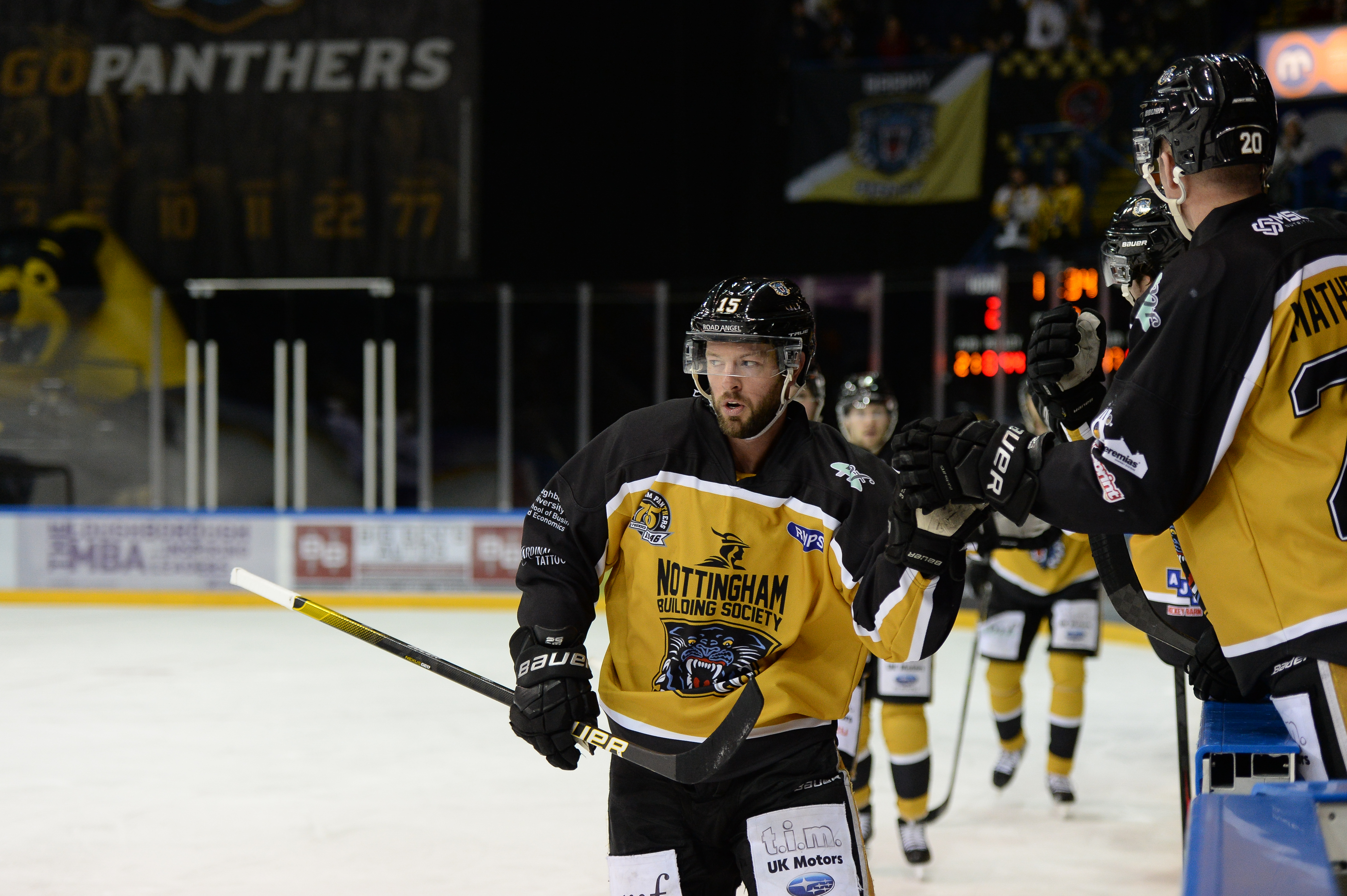 ICE LOCKER STATEMENT ON PANTHERS JERSEY ORDERS
We have been notified by the manufacturer that some jersey orders placed before the Christmas delivery cut-off date will not arrive in store before Christmas. The manufacturer has explained that this is due to the impact of COVID-19 on the supply chain.
The manufacturer has told us that all remaining jersey orders placed in November & December will be manufactured early January. However, you are welcome to a refund if you prefer to cancel your order.
Thank you for your continued support and patience but unfortunately in this situation we are caught in the middle, and we can only process orders as soon as the stock arrives from the manufacturer.