211224 | Storm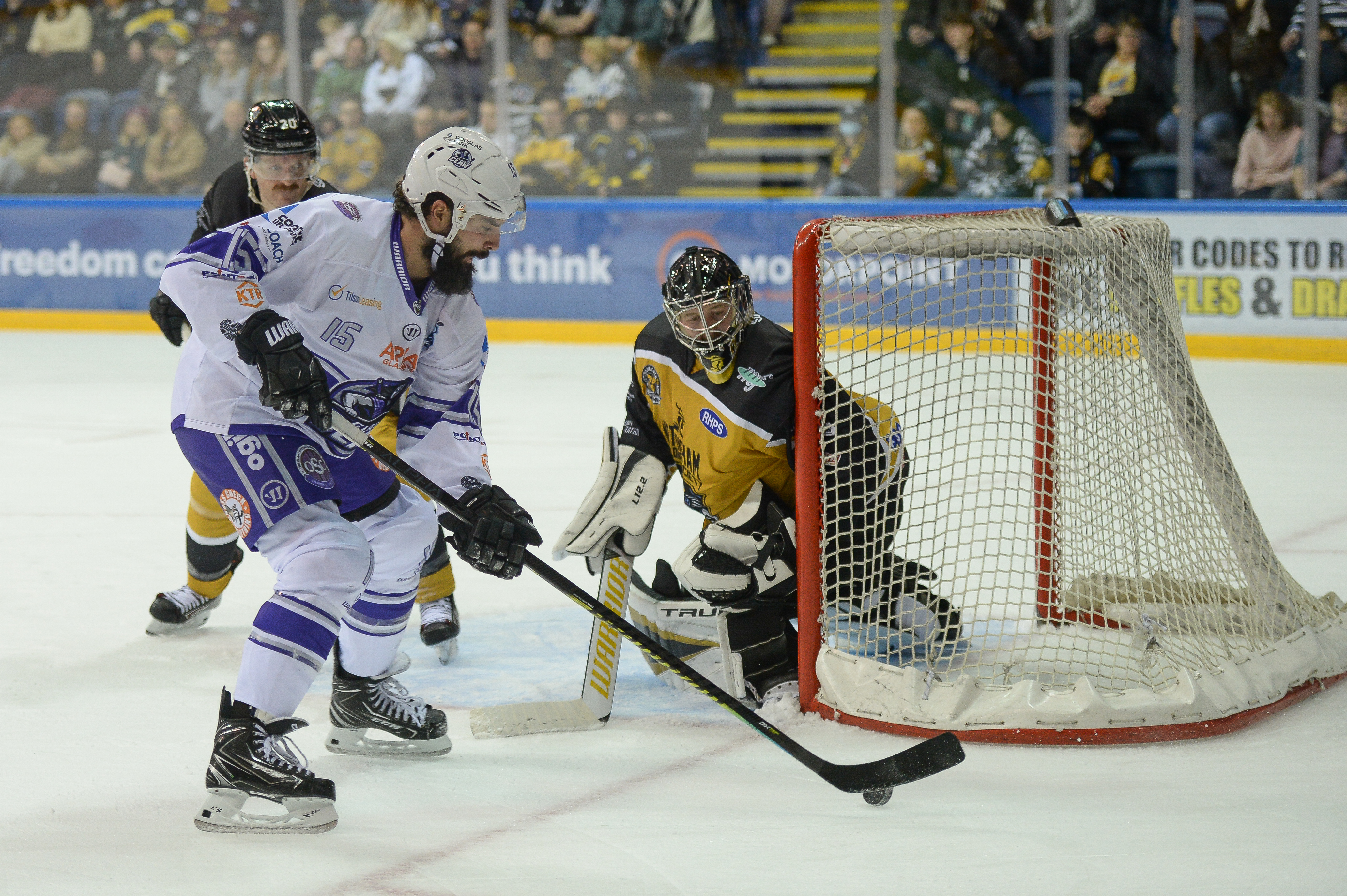 EIHL PRESS RELEASE: Storm to remain in COVID-19 protocol, Clan step in to Nottingham fixture
Following confirmatory testing, the Manchester Storm are to remain in COVID19 protocol and therefore will not play on Boxing Day. Their game on 29th December in Nottingham is also postponed. The Panthers will instead take on the Glasgow Clan in Nottingham on 29th December.
There are no plans to postpone any further Storm games and the team is scheduled to take to the ice next against Sheffield on 1st January.
All tickets already purchased for the game against the Storm will be valid for the game against the Clan.
To secure seats for the game on December 29th just click here.