211227 | GM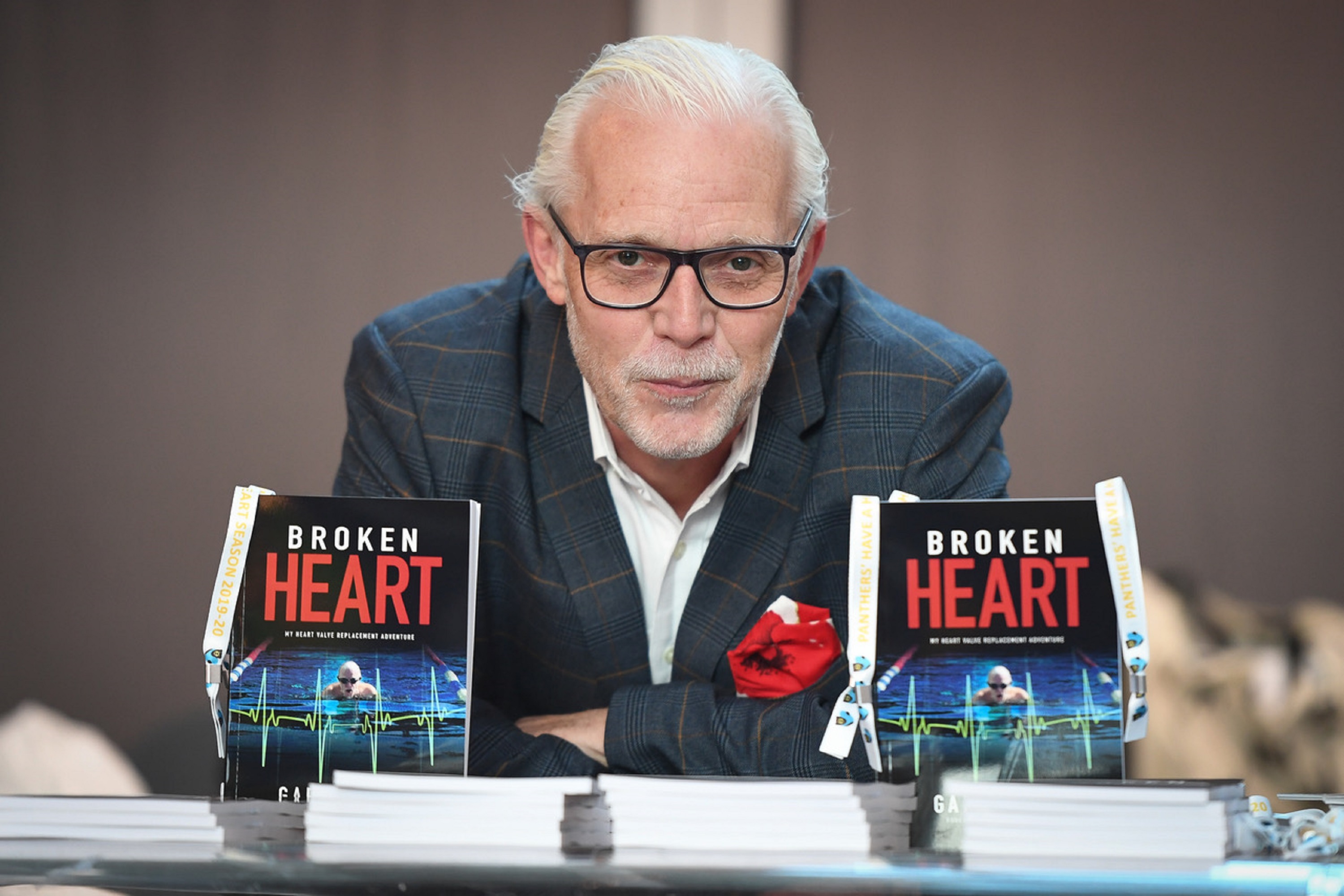 The Nottingham Panthers were today saddened to hear of the passing of Gary Moran.
Gary passed away early on the morning of December 27th & a tribute will take place before this afternoon's game against Sheffield.
Chairman Neil Black on behalf of the Panthers:
"Gary, GM the GM, was the pulse of the Panthers for over 25 years, a real legend whose contribution to all things black & gold was truly incredible.
"We will all miss him enormously & our thoughts and condolences go out to Audrey, Jo, Paul & Stef and all of their family at this very sad time."