211230 | NYD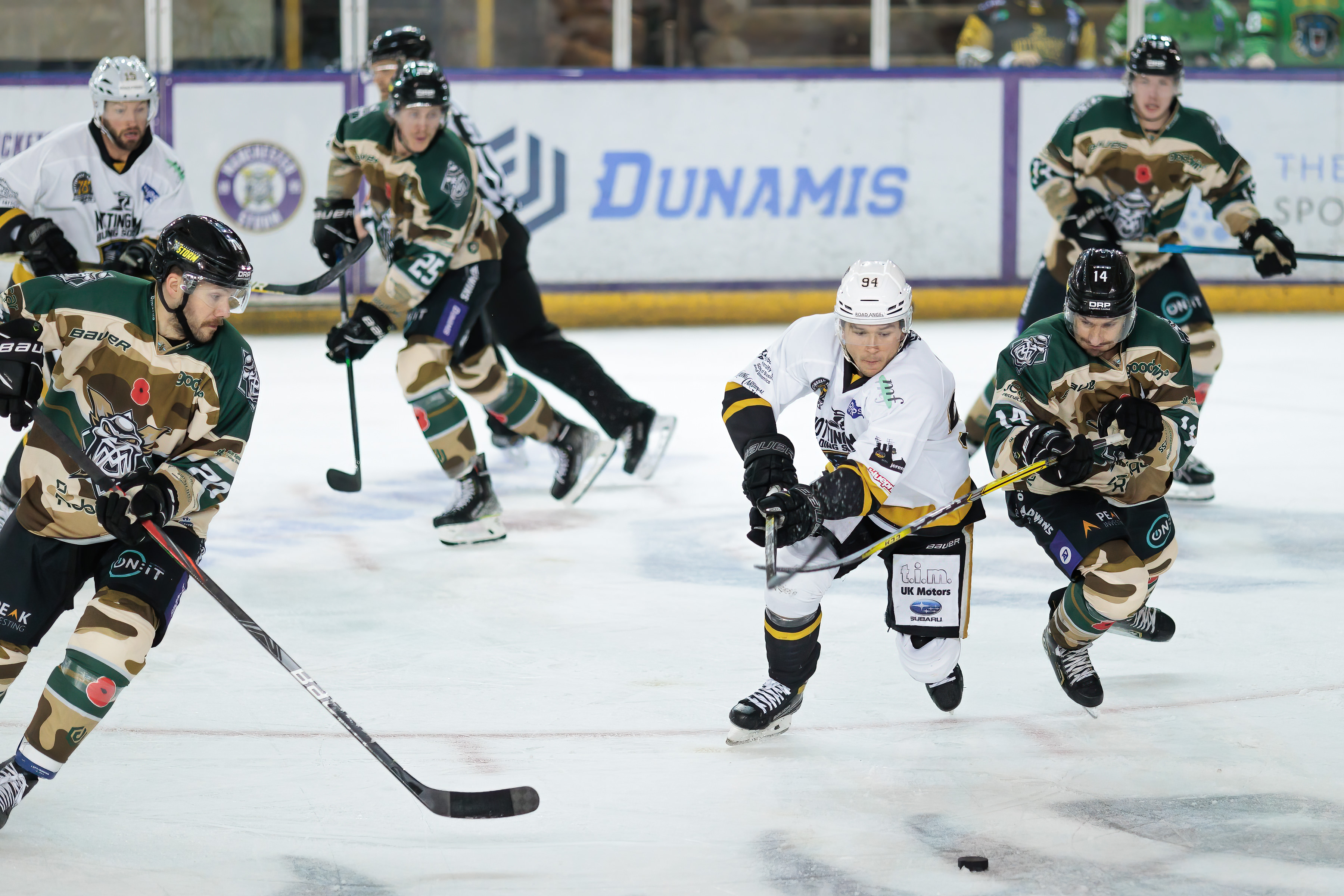 With the Sheffield Steelers now placed COVID-19 protocols your Nottingham Panthers have stepped in to play the Storm in Manchester on New Year's Day, face-off is at 7.00pm.
This replaces the road trip to Manchester originally planned for February 2nd.
With this fixture change now in place the Panthers will not be travelling to Coventry on January 2nd, this game will be re-arranged & an announcement made in due course.
There is no change to our home fixtures on New Year's Eve (vs Coventry @ 4.00pm) or January 3rd (vs Belfast @ 4.00pm).
The "Shirt Off His Back" raffle, in which you could win a game worn J.C. Brassard jersey, will remain live until 9.30pm on January 2nd, you can get your tickets for just £1 right here.