211230 | NYE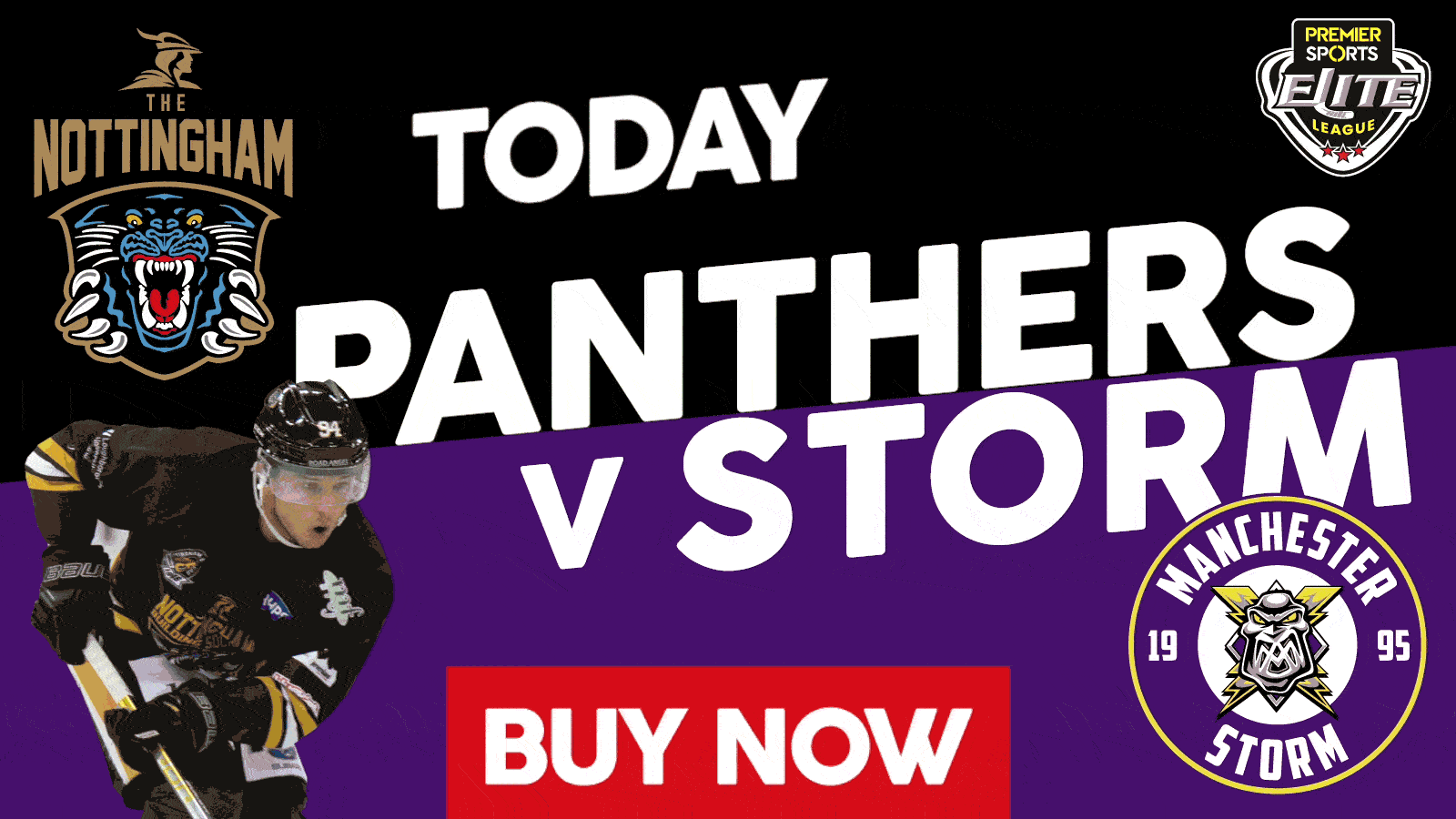 Your Nottingham Panthers are back in action inside the Motorpoint Arena on New Year's Eve for a bash with the Storm at 4.00pm.
The Panthers will be back in their special "Winter Village" Christmas sweaters & there will once again be two "Shirt Off His Back" prizes with Christophe Boivin & Mathieu Tousignant jerseys on the line - just find the sellers located around the arena to get your tickets to put yourself in with a chance to win.
Don't forget there's also the Fifty-50 draw, in association with Temple Printing, and the more you buy the bigger the final cash prize!
To secure your seats and spend New Year's Eve with your Nottingham Panthers just click here.
Tickets are also on sale for:
January 3rd vs Belfast Giants (face-off 16.00)
January 9th vs Fife Flyers (face-off 16.00)
January 11th vs Guildford Flames (face-off 19.30)
January 23rd​ vs Glasgow Clan (face-off 16.00)
January 30th vs Dundee Stars (face-off 16.00)