211231 | Myers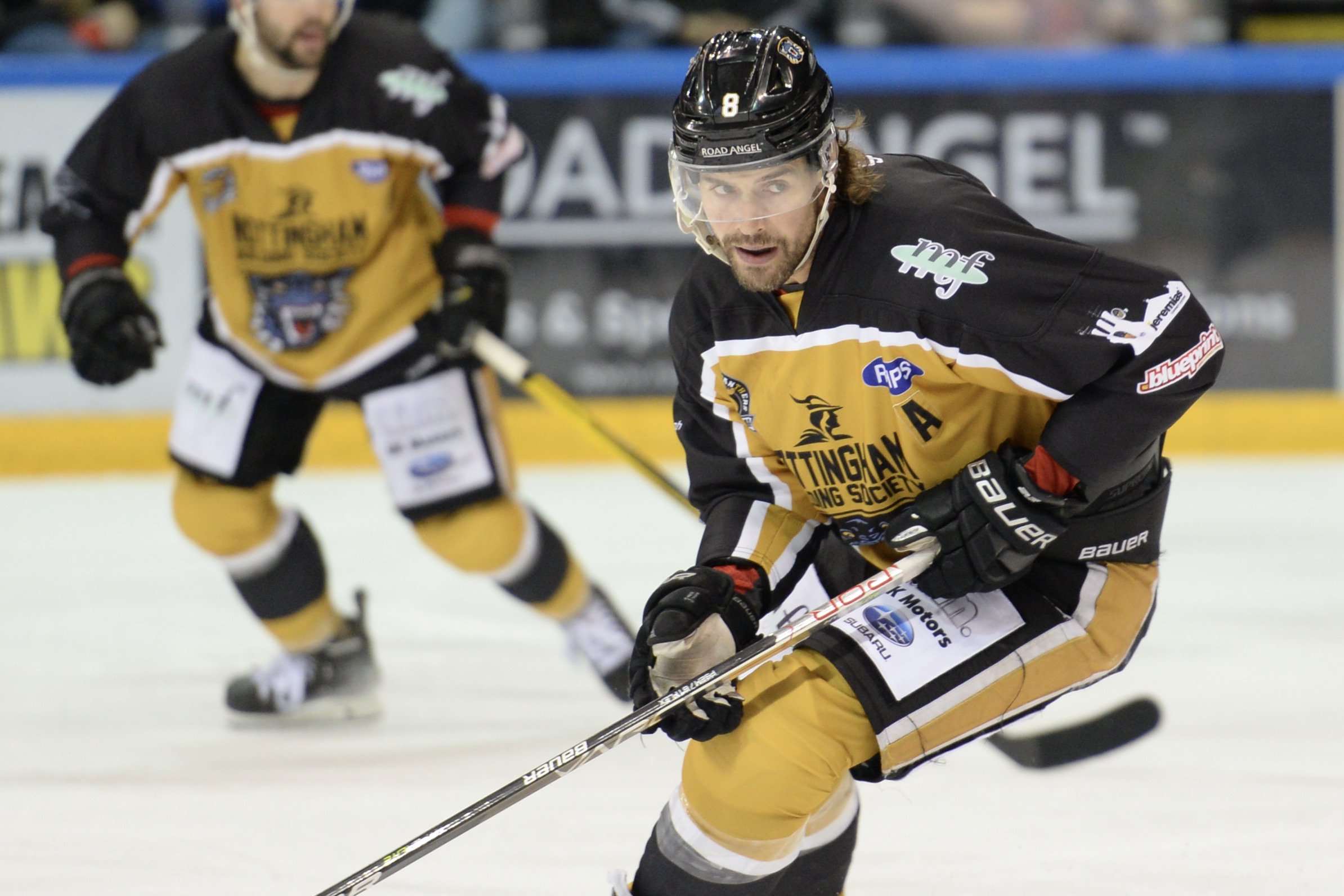 The Nottingham Panthers can today announce that Matthew Myers has been named team captain in the continued absence of Steve Lee.
Steve, who did participate in some very light on-ice activities earlier in the week, will continue to assist Head Coach Tim Wallace on gamedays whilst he continues his rehabilitation programme & more will be known about his progress next month.
With Matthew Myers now wearing the captain's 'C' Jeremy Welsh has been named as an alternate captain.
Speaking to panthers.co.uk Director of Hockey Gui Doucet said: "We're lucky to have a tremendous leadership group within our team this year.
"But with Steve on the long term injured reserve list one of the things we've identified as missing recently is that defacto on-ice leader during games and we wanted to rectify that.
"Matthew is a guy we all know is a born leader, Nottingham is his home away from home & he'll wear the 'C' on his jersey with pride whilst Steve is out.
"There are still three trophies on the line and we're looking forward to seeing Matthew lead us in the hunt for silverware during Steve's on-ice absence."