220102 | SoHB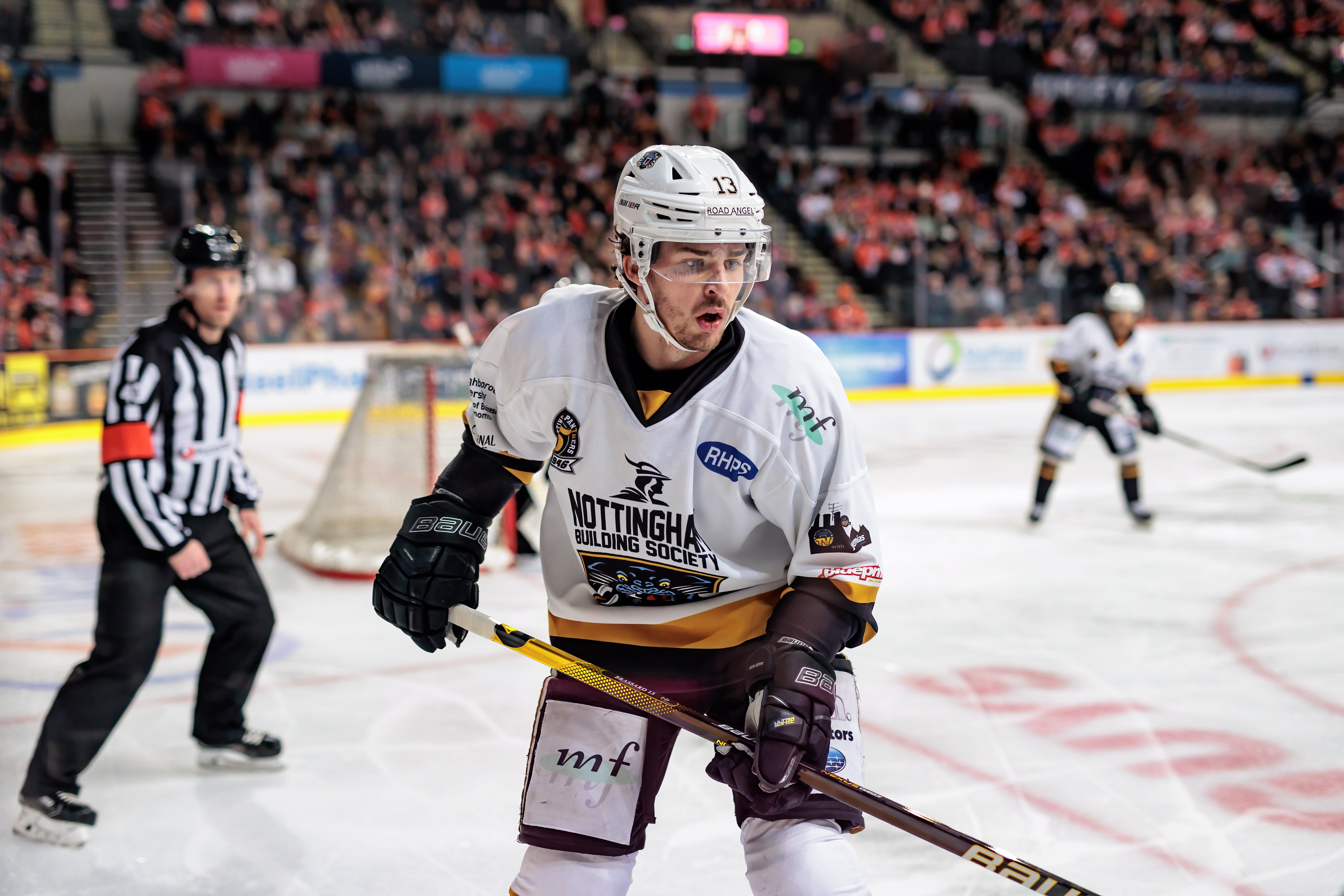 Our first away day "Shirt Off His Back" raffle for 2022 is live until 10.30pm tonight!
In that raffle you can win the game worn, white jersey of #13 J.C. Brassard.
J.C. is in his first season overseas & has caught the eye of the Panthers' faithful, the defenceman being voted November's "Annie's Burger Shack Player of the Month" by the fans.
It's just £1 per entry & you can get your tickets right here, right now.