220106 | Doherty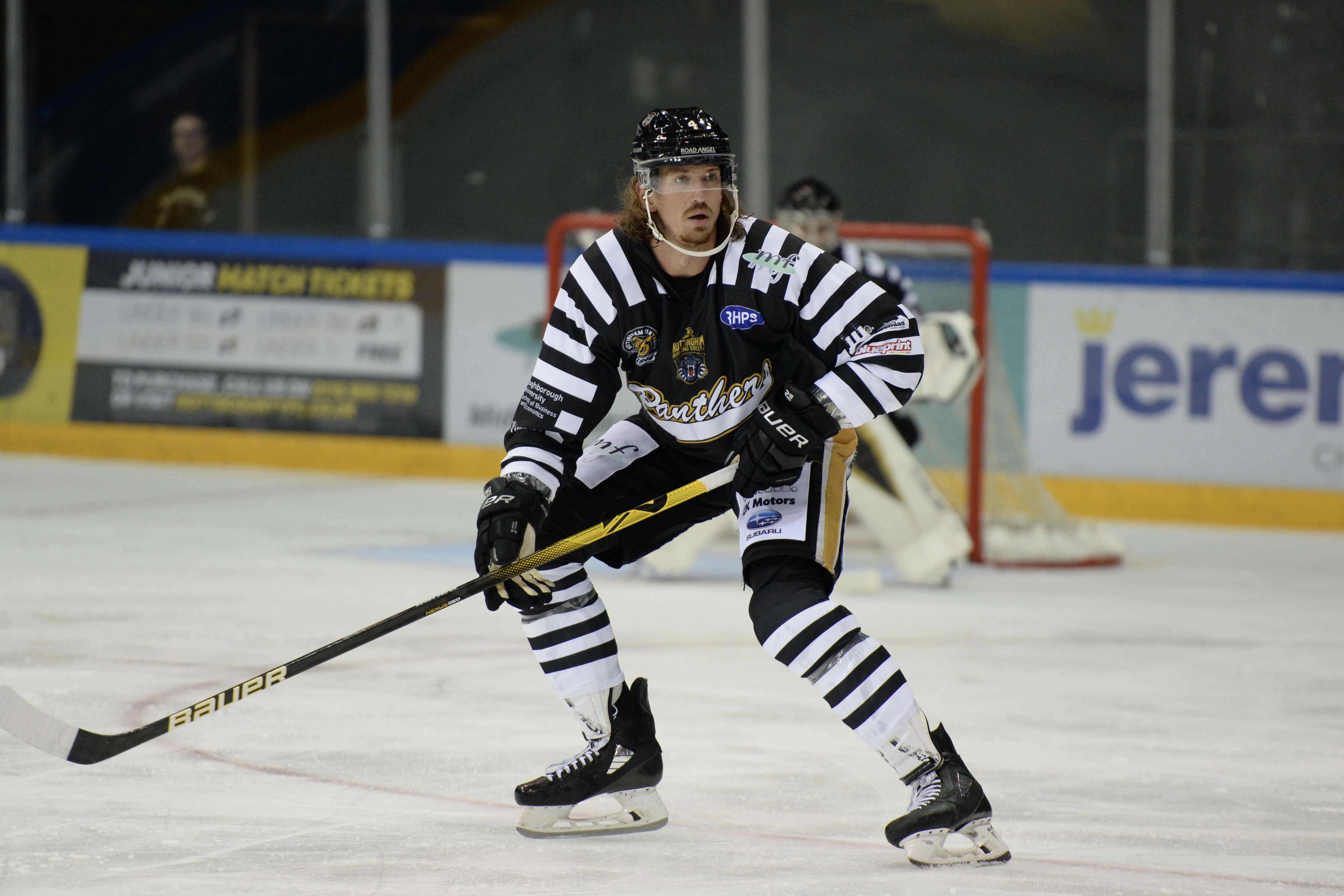 The Nottingham Panthers & Taylor Doherty have parted ways by mutual consent.
The defenceman was approached by a team in Eastern Europe and, after a compensation package was agreed, it is expected Taylor's arrival at his new club will be announced shortly.
The Panthers would like to place on record their thanks to Taylor for his efforts during the 2021/22 season.
More positive news is expected shortly.