220110 | Second Prize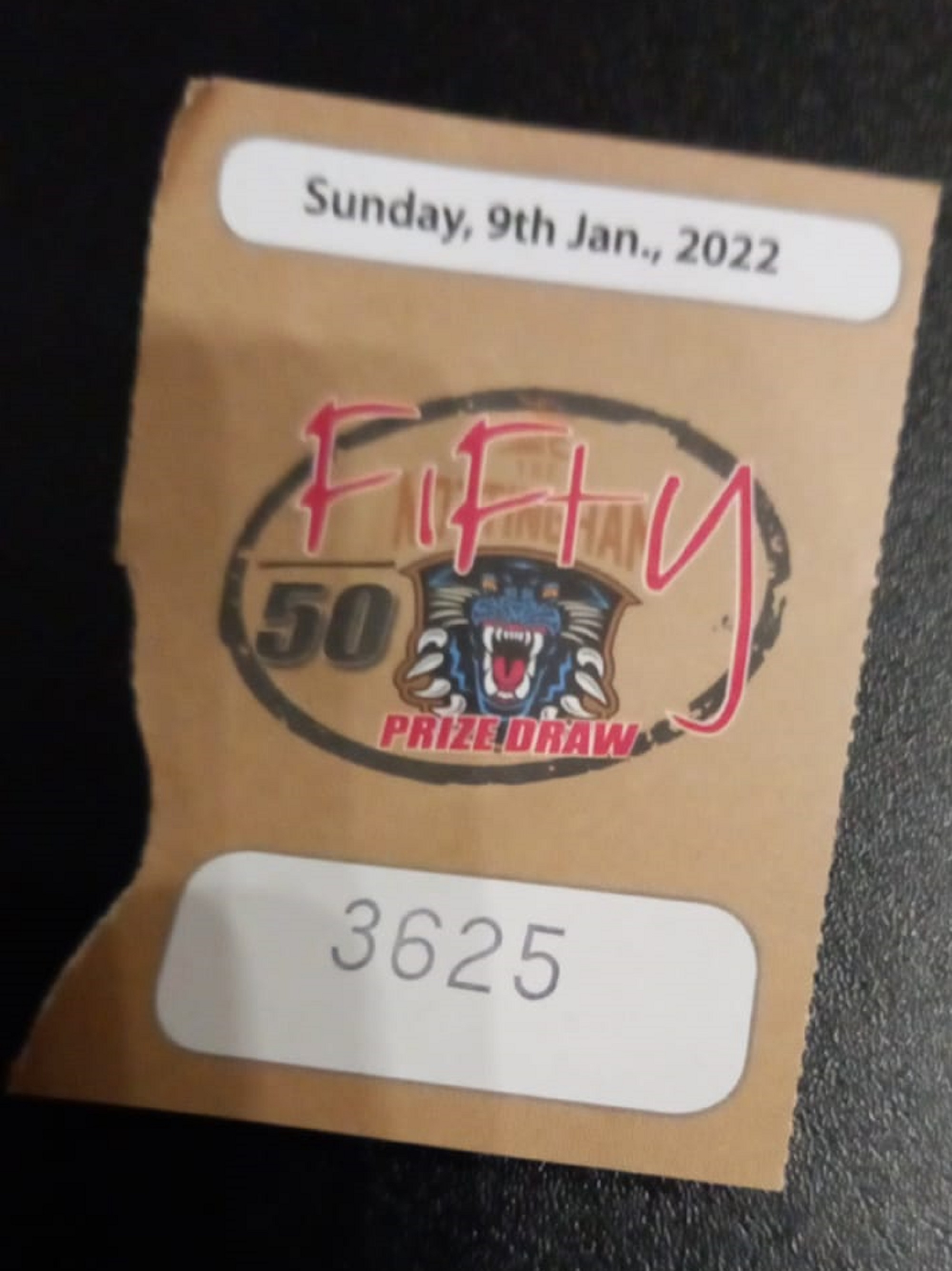 The winner of our "Fifty-50" draw from our game against the Flyers' on January 9th scooped a big cash prize and the "Shirt Off His Back" winner chose the 75th Anniversary jersey of #8 Matthew Myers, now there's a chance you might have won too.
Each game we have a second prize, tickets from both raffles are put into one big pot and one is re-drawn, which offers you the chance to pick a pair of tickets from a selection of upcoming big events at the Motorpoint Arena.
We can now reveal the winner of the EXTRA prize from the game against the Flyers' which goes to the holder of "Fifty-50" ticket number 3625 and the holder can choose a pair of tickets for one of the following shows:
Strictly Come Dancing (9th or 10th February)
James Blunt (12th February)
John Bishop (1st or 2nd March)
To claim your prize visit the Panthers' VIP desk on the ground floor at the next home game.
Congratulations!