220126 | Carozza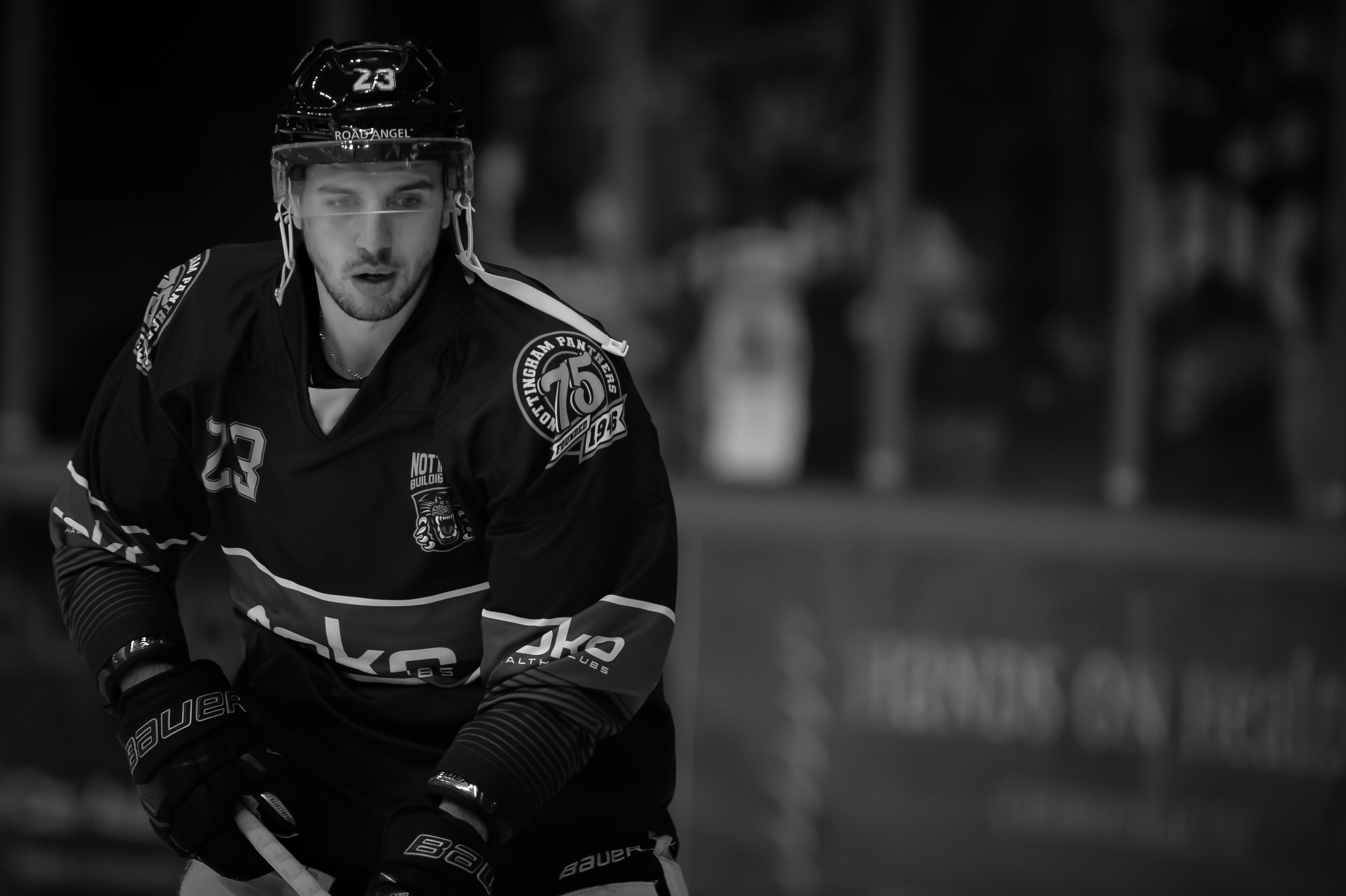 The Nottingham Panthers are set to welcome forward Massimo Carozza back to the line-up this coming weekend for their games in Cardiff against the Devils on Saturday night & inside the Motorpoint Arena against the Dundee Stars, face-off 4.00pm, on Sunday afternoon.
Massimo, who has been out of action with an upper body injury since October 23rd, has undergone an extensive rehab programme with Lead Sports Therapist Laura-Jo Bowler & Health/Performance Coach Pete Edwards & took to the ROKO Health Club warm-ups at last Sunday's game with the Clan.
The forward's return comes at an important time for the Panthers as Kevin Domingue (lower body), who is listed as week-to-week, is set for a spell on the sidelines.
Secure your seats for Sunday's game with the stars right here, right now.