220201 | Fixtures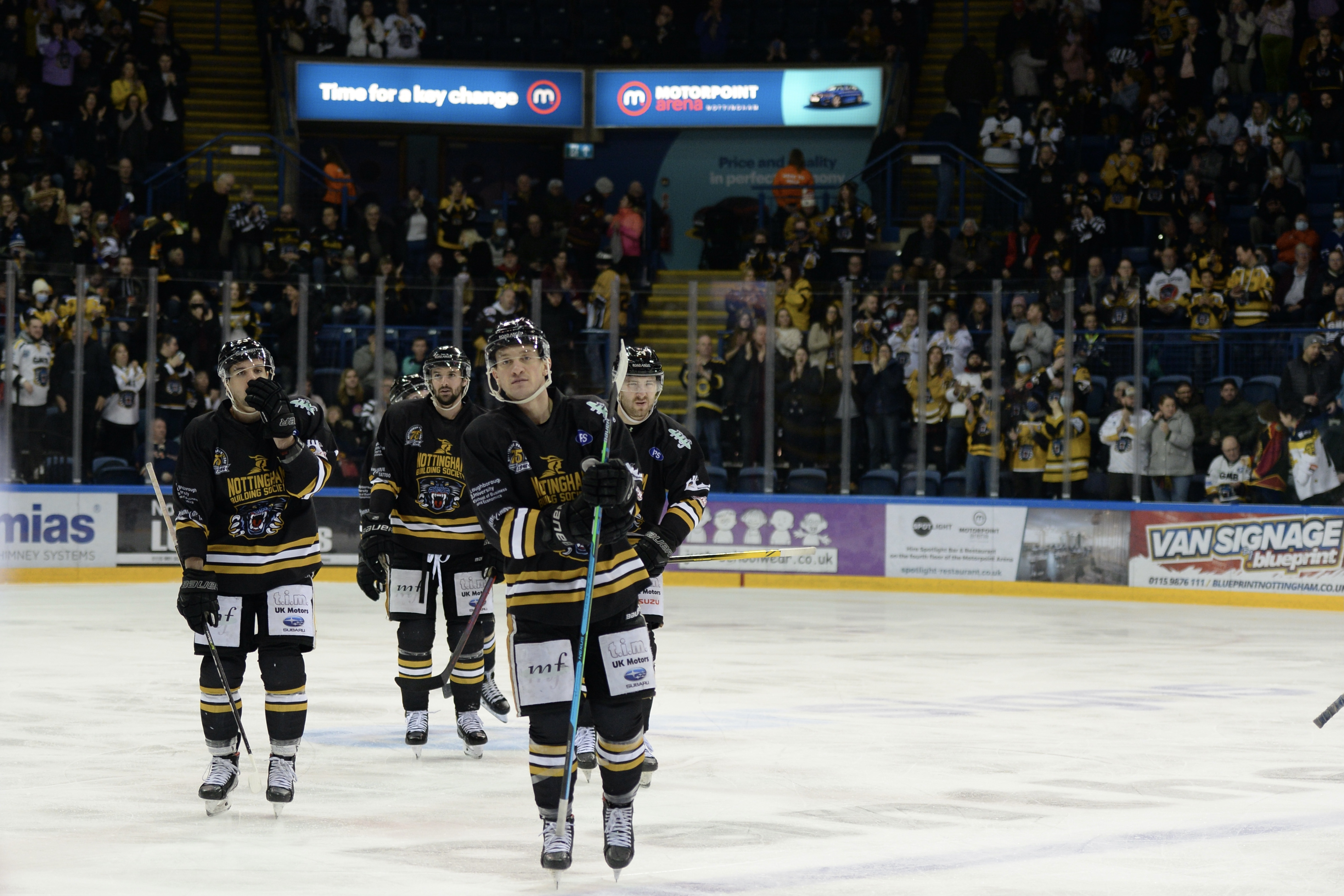 With today's news out of the Premier Sports Elite League regarding the extension of the 2021/22 season The Nottingham Panthers can confirm the below fixture changes.
Panthers vs Coventry originally slated for December 31st and then March 15th is now on Wednesday April 13th (face-off 19.30), this game is not on the Panthers Pass but is on the 2021/2022 season ticket.
Panthers vs Cardiff originally slated for March 12th is now Sunday April 17th (face-off 18.00), this game is on the Panthers Pass & the 2021/22 season ticket.
Additionally the Panthers will now be travelling to Dundee on Wednesday April 6th (face-off 19.30) and Coventry on Saturday April 9th (face-off 19.00).