220402 | Carr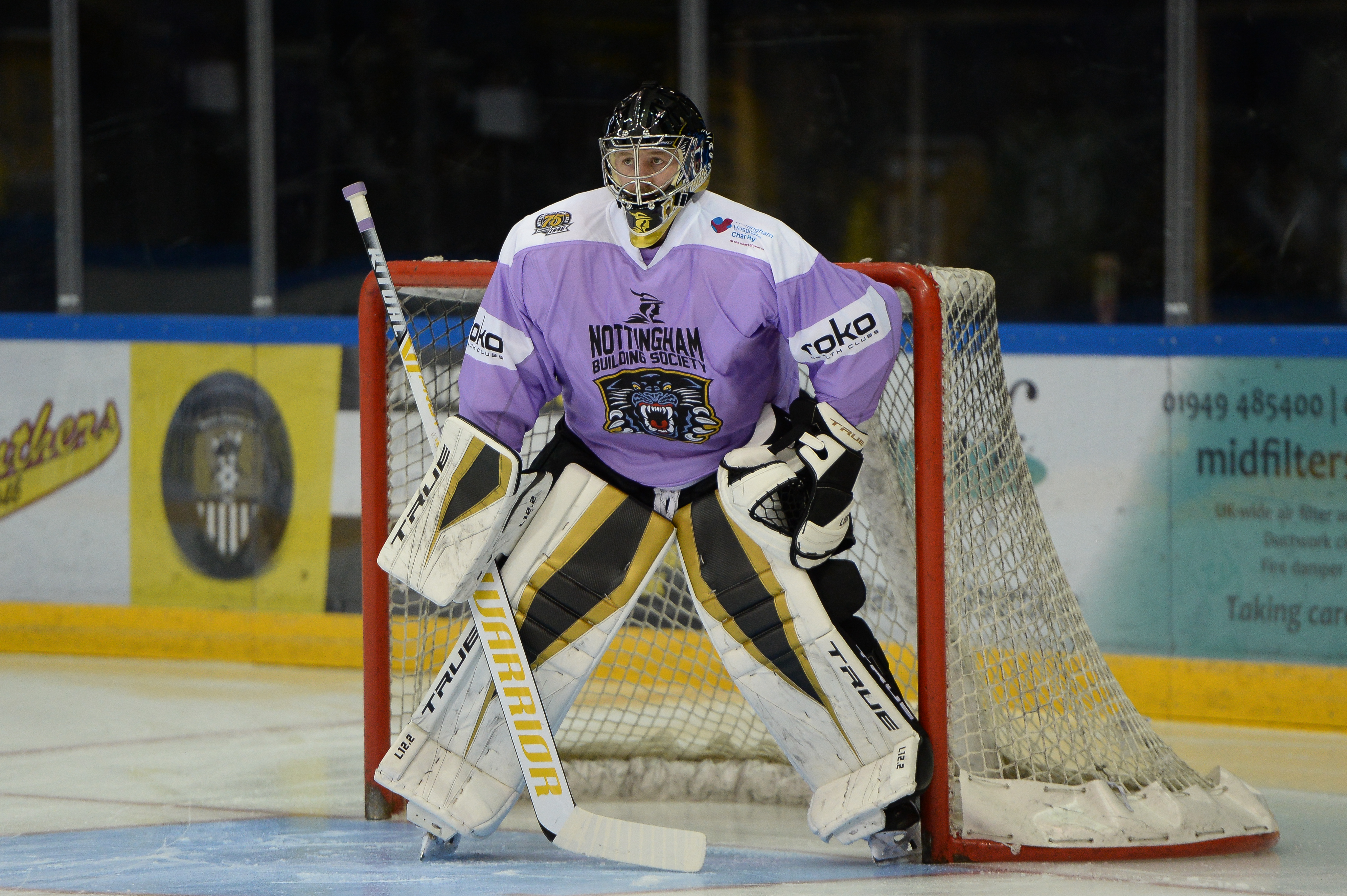 The Nottingham Panthers suffered a blow at practice on Thursday when netminder Kevin Carr went down with an upper body injury.
After being checked over Kevin, who picked up the bone related knock making a routine blocker save, is now listed as week-to-week & Director of Hockey Gui Doucet is exploring all available avenues, dependant on the situation as more information becomes available, ahead of the Premier Sports Playoffs getting underway.
Will Kerlin will get the start between the pipes in Sheffield tonight.