220412 | Make-Up Game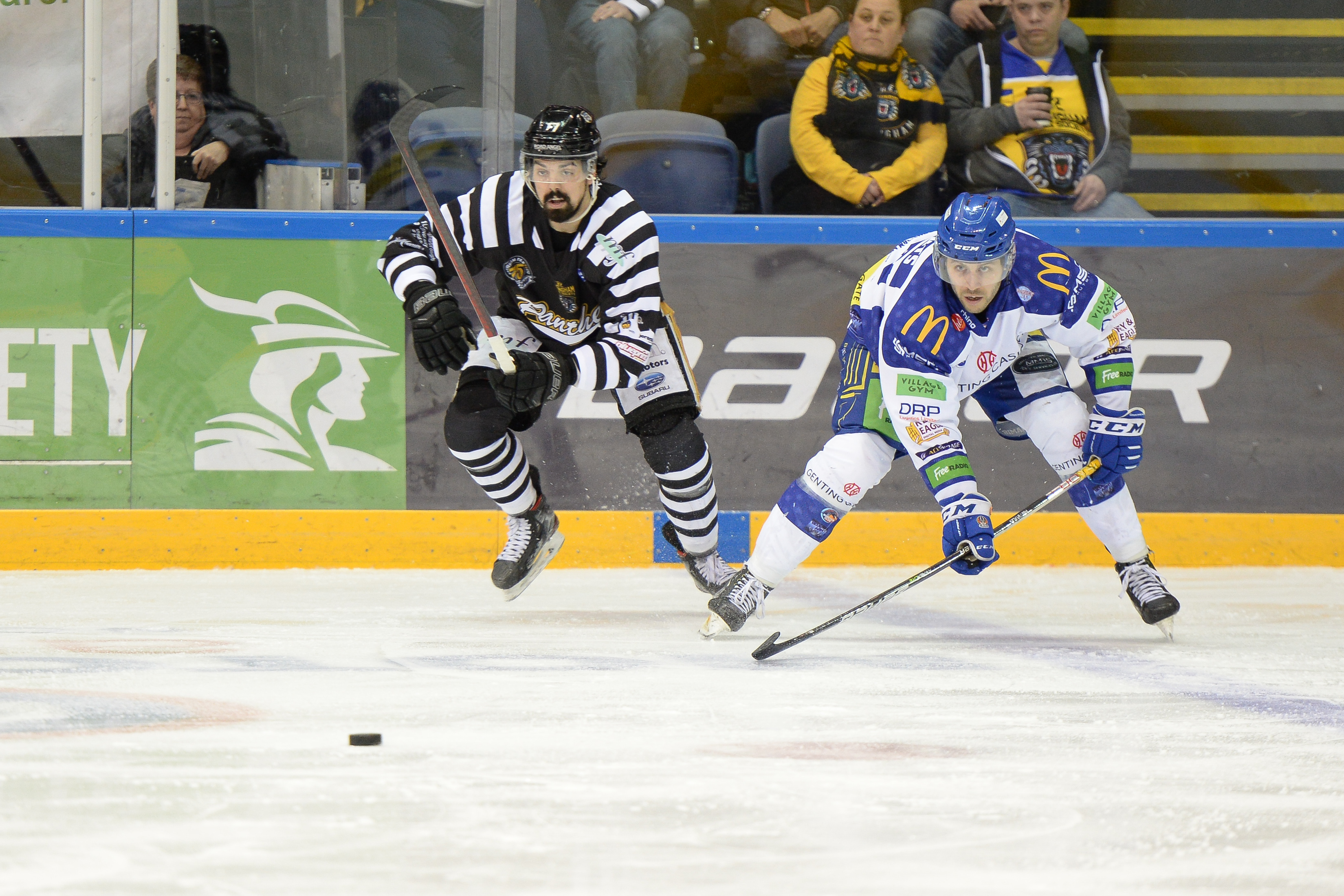 The Nottingham Panthers' Premier Sports Elite League Playoff Quarter-Final home leg will serve as the fourth make-up game for season ticket holders from the COVID-19 shortened 2019/20 campaign.
That game will take place on the weekend of April 23rd/24th & will be confirmed once final standings have been confirmed.
As the with the previous three make-up games the same processes apply for how you access this game if you were a season ticket holder from the 2019/20 season.
The fifth & final make up game will take place during the 2022/23 season & the relevant fixture will be made clear once the annual fixtures meeting has taken place.