220413 | Downie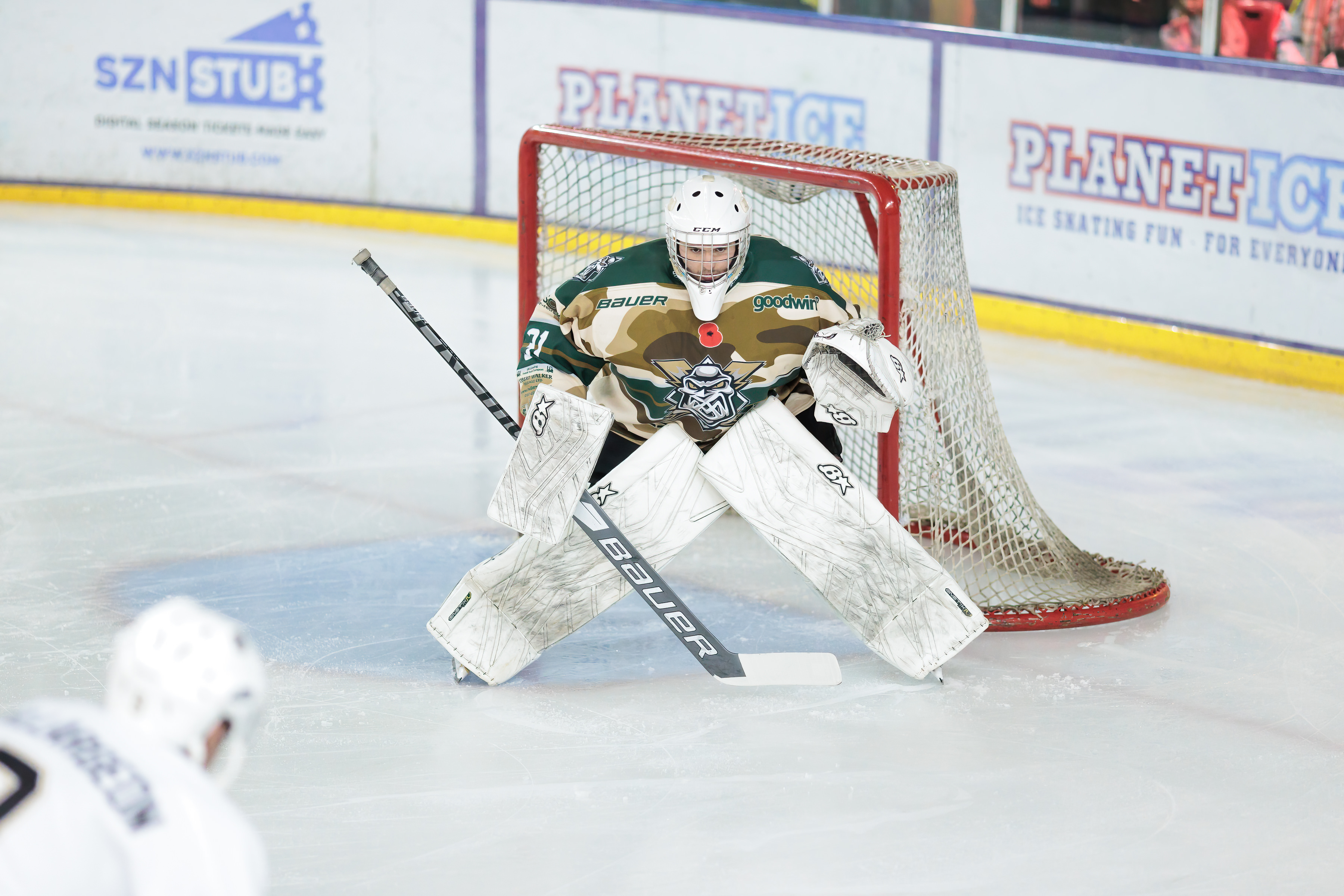 The Nottingham Panthers have signed Manchester Storm netminder James Downie for the remainder of the 2021/22 season.
James comes in to help with the netminding situation with Kevin Carr (upper body) out of the line-up meaning Will Kerlin was the only full time healthy netminder on the roster.
Our thanks go out to the Manchester Storm for their help with this unfortunate situation.
James will dress in tonight's game against the Coventry Blaze.