220417 | Injury Report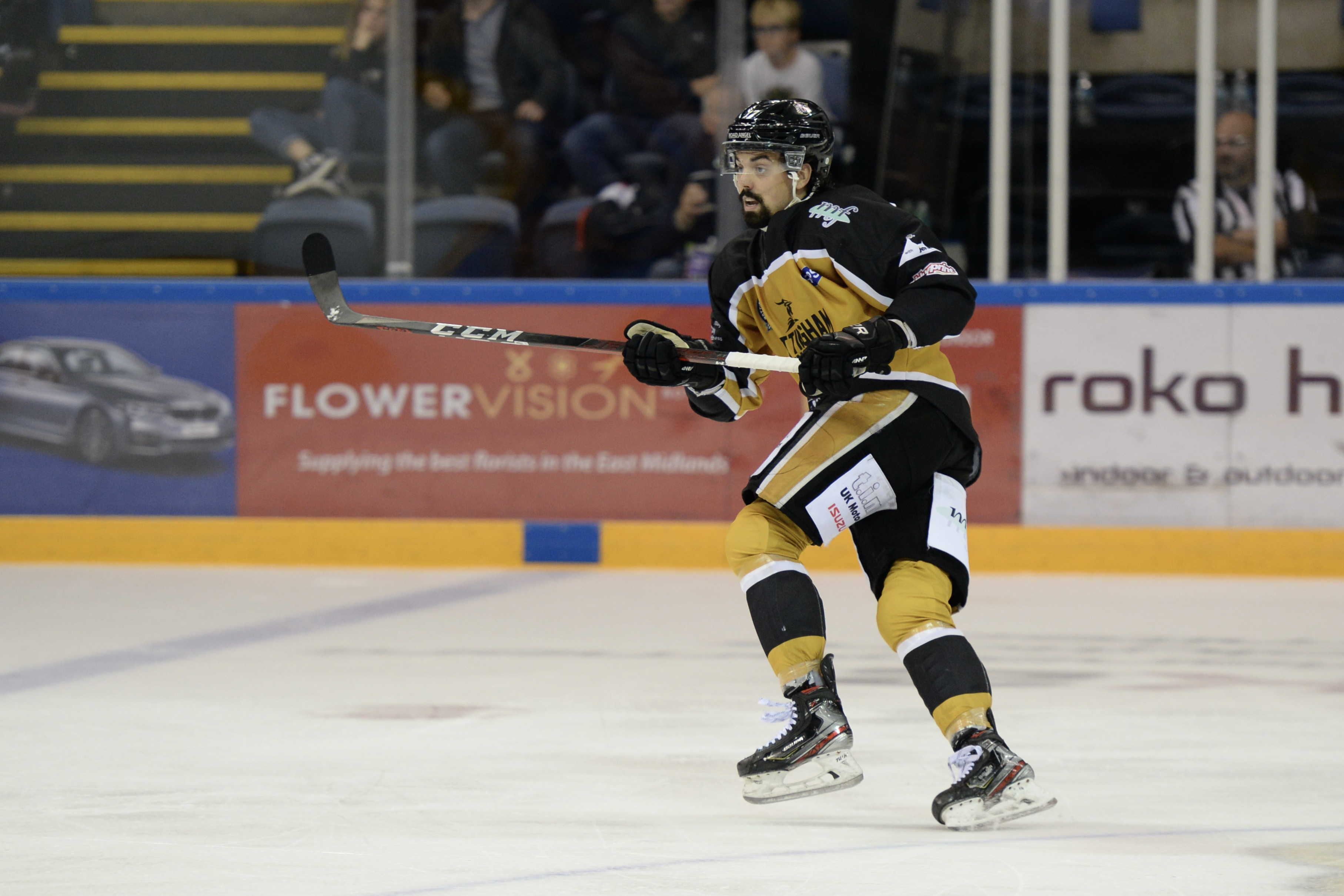 The Nottingham Panthers were dealt a double blow after Wednesday's win over the Coventry Blaze with more players heading to the medical room.
Kevin Domingue (upper body) suffered a season ending injury during an incident in the third period of the game, after a visit to the hospital it was determined he would no longer be able to participate in the remainder of the 2021/22 campaign.
Mathieu Tousignant also picked up an upper body injury during the game, he is listed as week-to-week and has a further scan booked for next week which will reveal the full extent that will determine his availability for the playoffs.
As soon as the results of that scan have been received a further update will be provided.
They join Stephen Lee (lower body), Ollie Betteridge (lower body), Kevin Carr (upper body) & Jordan Kelsall (upper body) on the sidelines.