220422 | Betteridge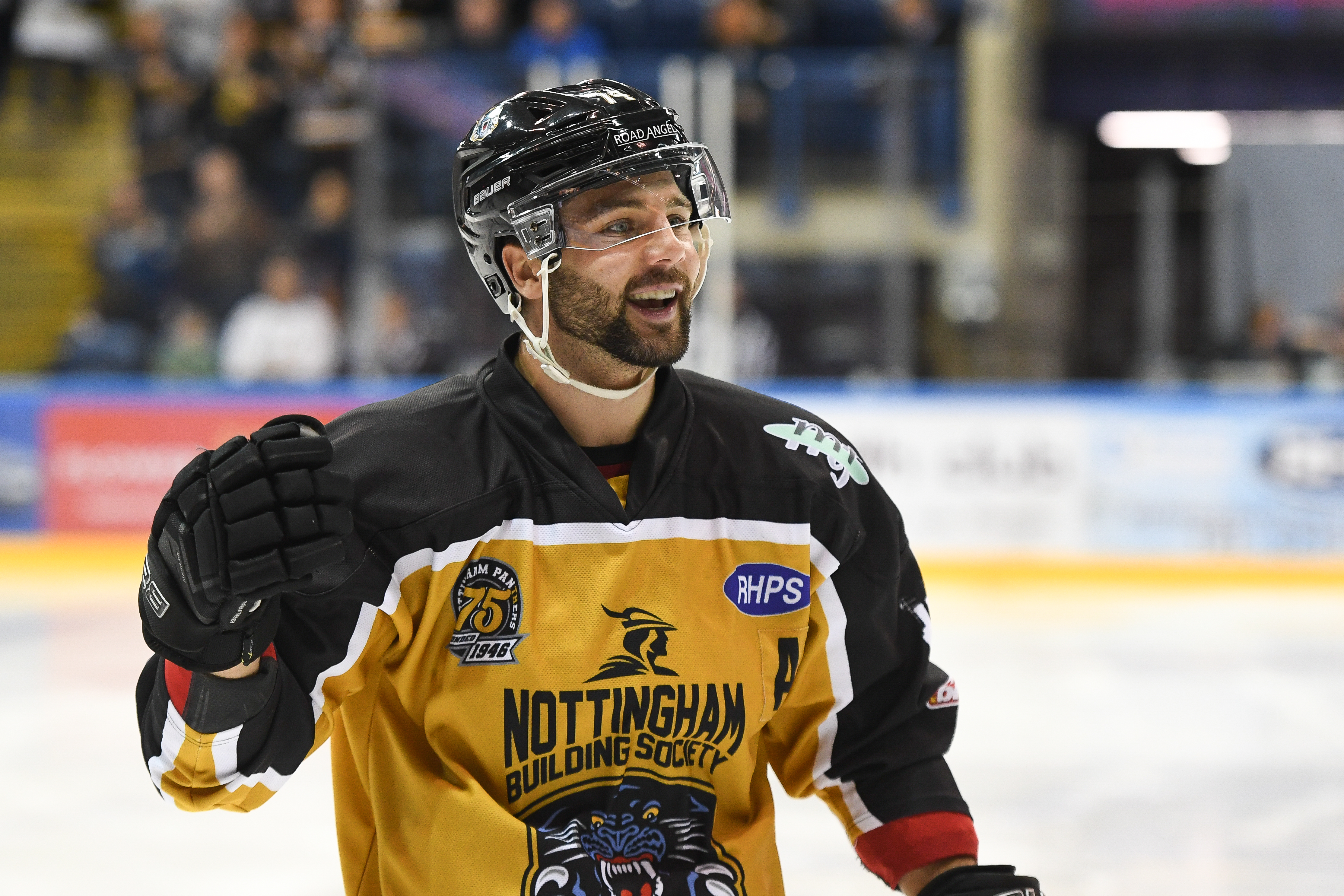 Ollie Betteridge has been officially shut down for the rest of the 2021/22 season.
Back on March 30th it was announced that every effort, without rushing, would be made to get Ollie back for the domestic & international post-season but sadly that will not happen.
A multi-disciplinary panel of medical experts got together & it was decided that playing in the Premier Sports Elite League Playoffs, international challenge matches & the World Championships would be ill-advised his so he has been ruled of those events.
Panthers' Lead Sports Therapist Laura-Jo Bowler & Health/Fitness Coach Pete Edwards have got a summer rehabilitation plan in place for Ollie so he will be ready to hit the ice come season 2022/23.