220422 | SoHB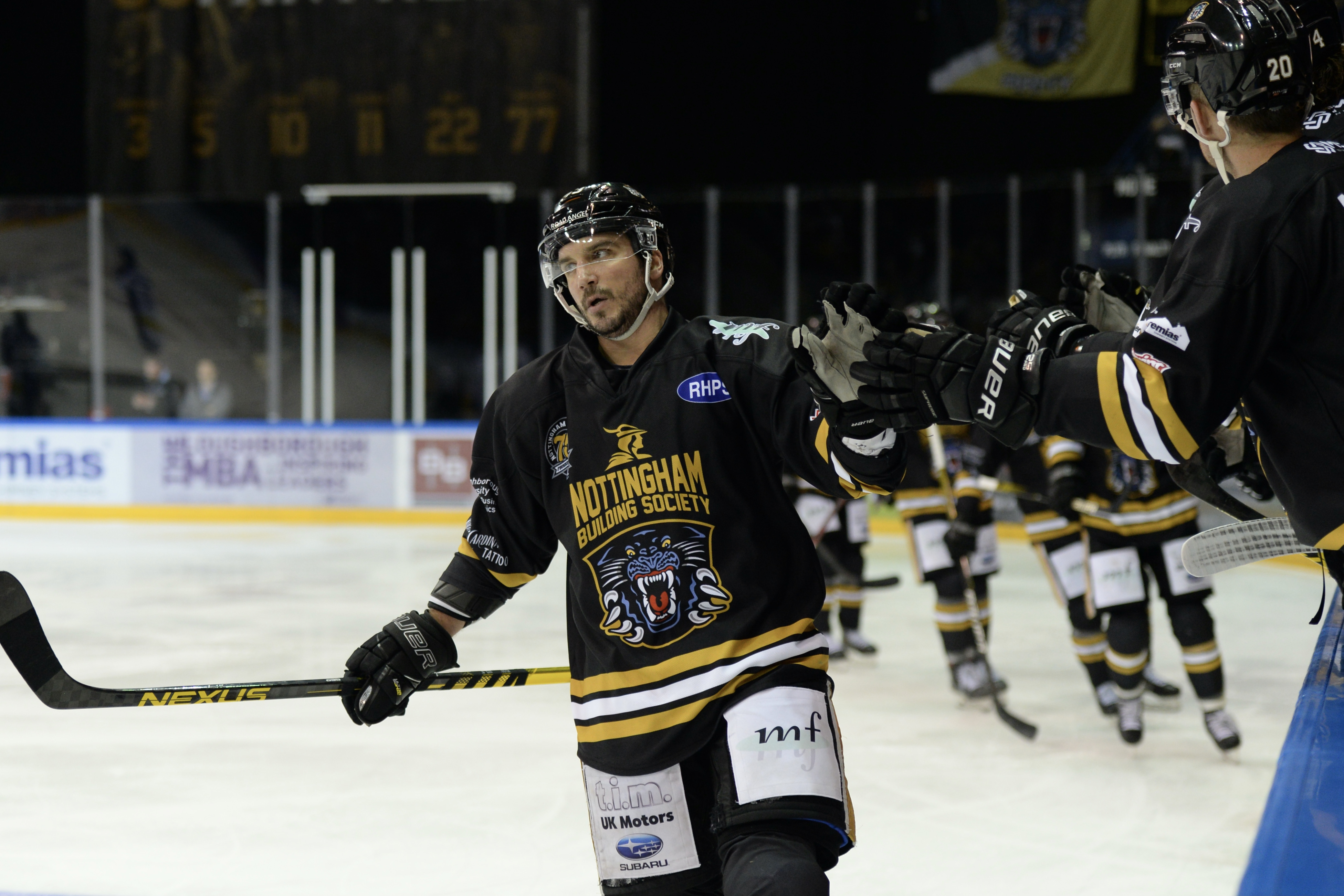 The Nottingham Panthers are in Premier Sports Elite League Playoff Quarter-Final action this weekend and at the second leg on Sunday, which faces-off at 4.00pm, we're having a "Shirt Off His Back" raffle extravaganza!
By that we mean that there are going to be FIVE game worn jerseys on the line on Sunday afternoon.
Here are the jerseys that are up for grabs:
#43 Tousignant - Black
#12 Norrish - 75th Anniversary
#14 Kelsall - Black
#72 Massy - 75th Anniversary
#17 Domingue - Warm-Up
The only way to get involved with the draw is to be at the game so make sure you secure your seats right here, right now.