220423 | Game Day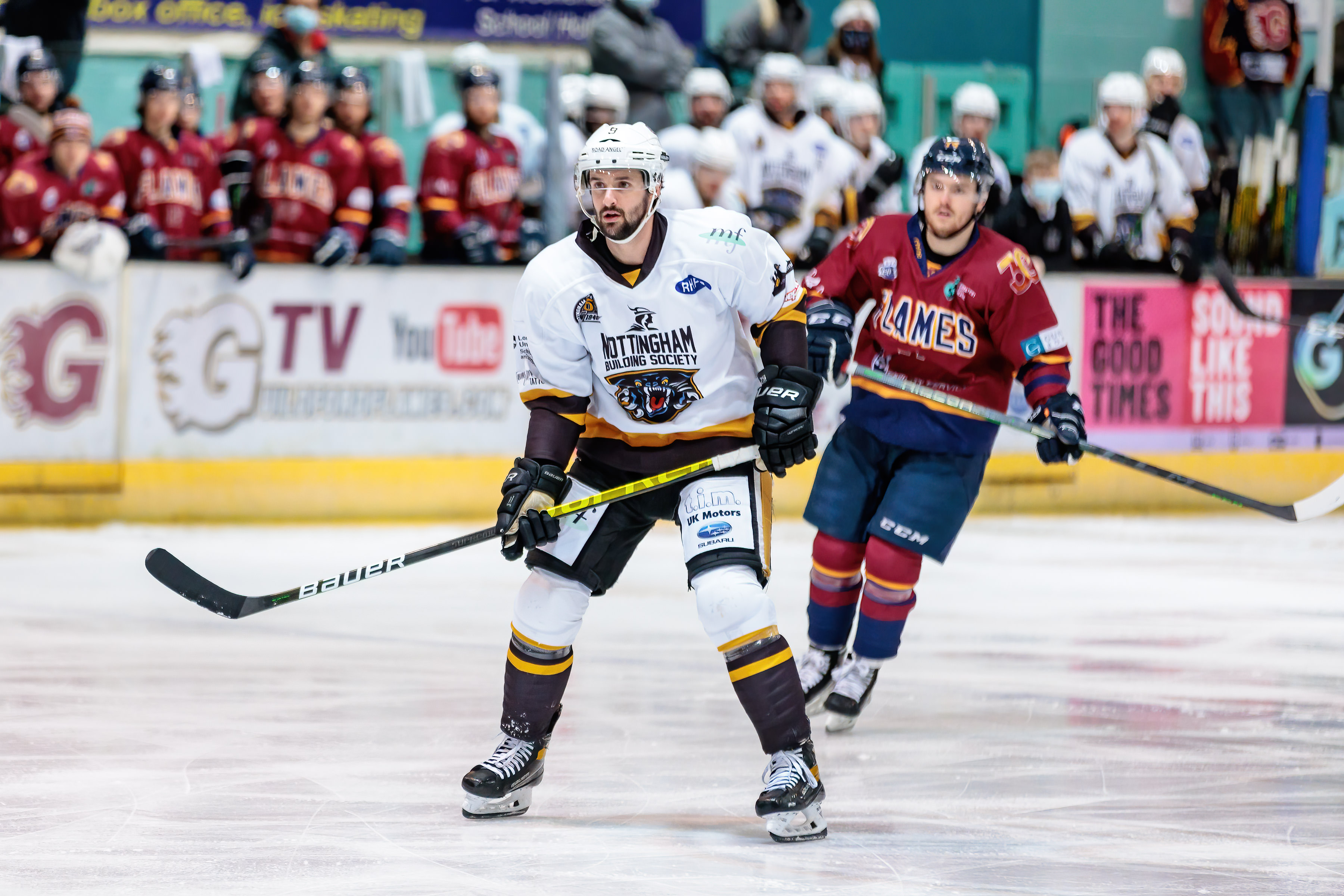 The Nottingham Panthers start their Premier Sports Playoff journey on the road in Guildford today.
If the Panthers are to get through to the finals weekend they'll have to best the Flames via aggregate score over two legs & the first of those takes place at 6.00pm tonight (Saturday April 23rd).
Nottingham have been battling the injury bug, missing six senior players during the season finale against Cardiff, but are hoping for some good news on that front prior to face-off.
There is no webcast from Guildford so, unless you're travelling to the game to watch it in person, you can keep up-to-date with everything that happens through @PanthersIHC on Twitter.
You can secure your seats for the second leg inside the Motorpoint Arena on Sunday, which faces-off at 4.00pm, right here.