220423 | SoHB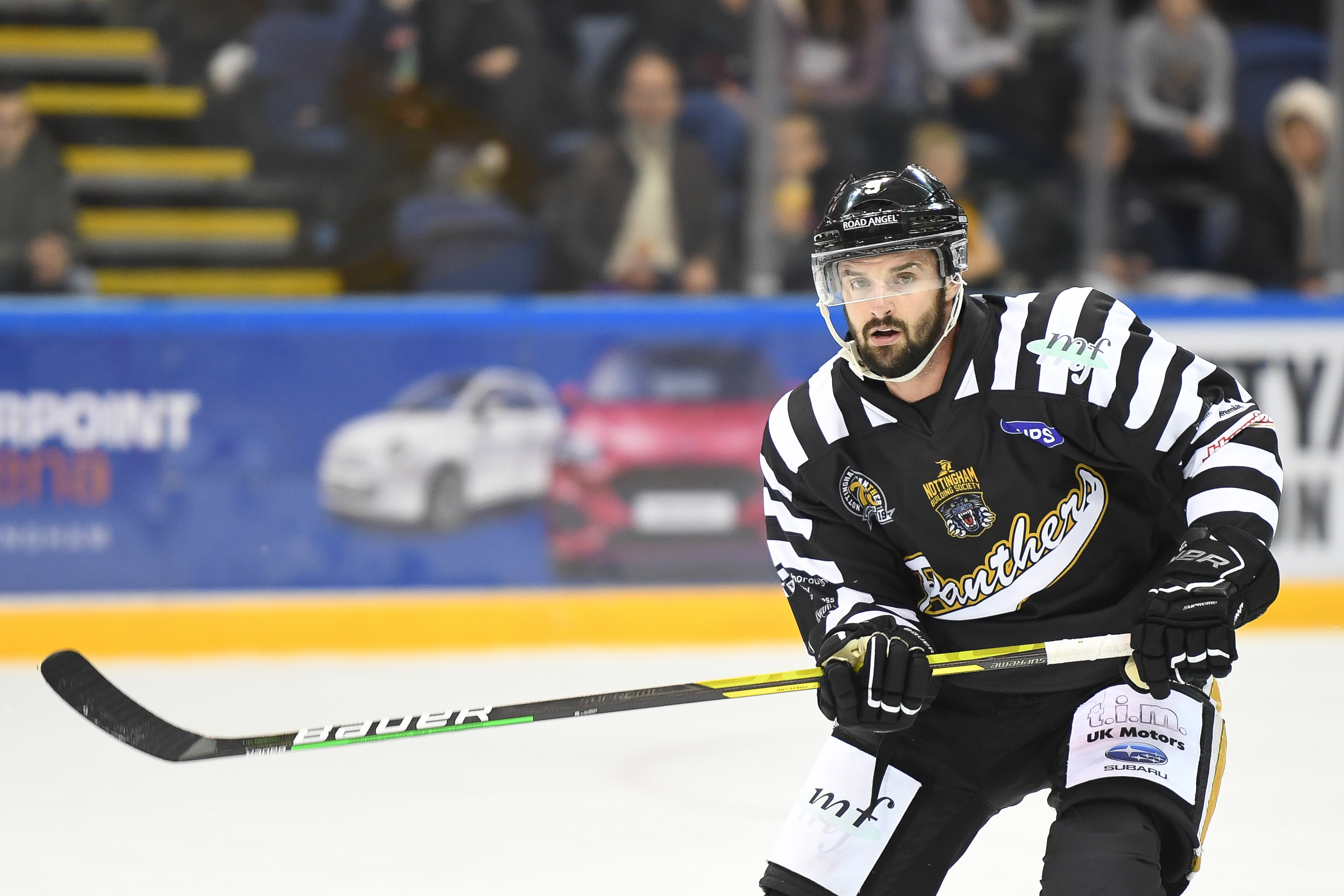 The Nottingham Panthers final away day "Shirt Off His Back" raffle is now live!
We've got three game worn & signed jerseys up for grabs and they are:
#9 Robbie Baillargeon (75th Anniversary)
#13 J.C. Brassard (75th Anniversary)
#74 Ollie Betteridge (Warm-Up)
You can enter the draw right here, right now.
It's still just £1 per entry & the draw takes place at 10.00pm tonight (April 23rd).