220424 | Game Day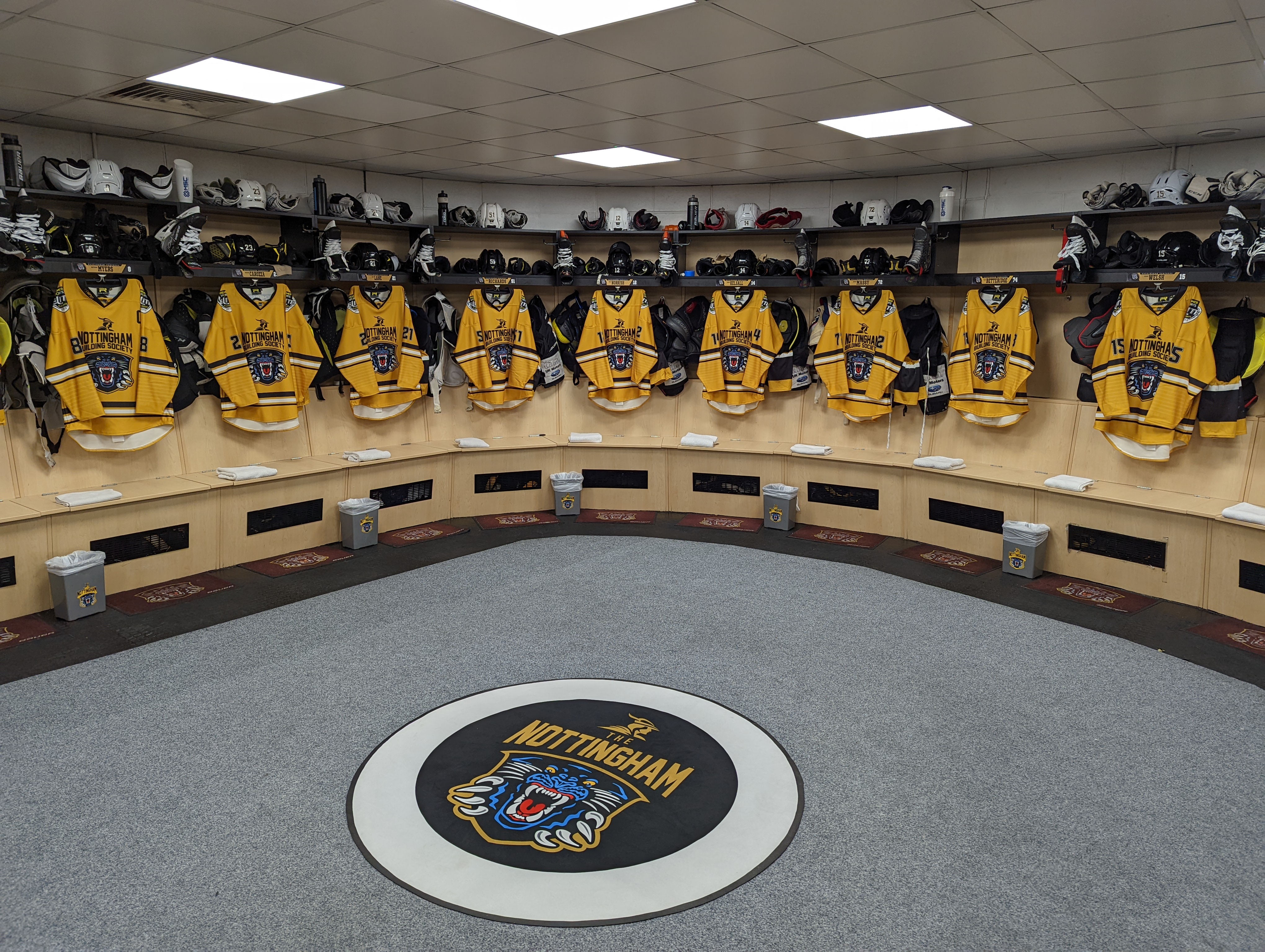 The Nottingham Panthers take on the Guildford Flames in the second leg of their Premier Sports Elite League Playoff Quarter-Final on Sunday afternoon, April 24th, and it's set to be a barnburner!
An eight-goal thriller in Guildford on Saturday night has set the stage for what is now a winner take all game, whichever team comes out on top on the night will advance next week's Finals Weekend.
Nottingham welcomed back Kevin Carr & Jordan Kelsall on Saturday night but were still without Mathieu Tousignant (upper body), Ollie Betteridge (lower body), Kevin Domingue (upper body) & Stephen Lee (lower body) so will need their loyal army of fans behind them to push them over the line & to the dance next weekend.
Secure your seats for the game, face-off is at 4.00pm, right here, right now.