220504 | Pacha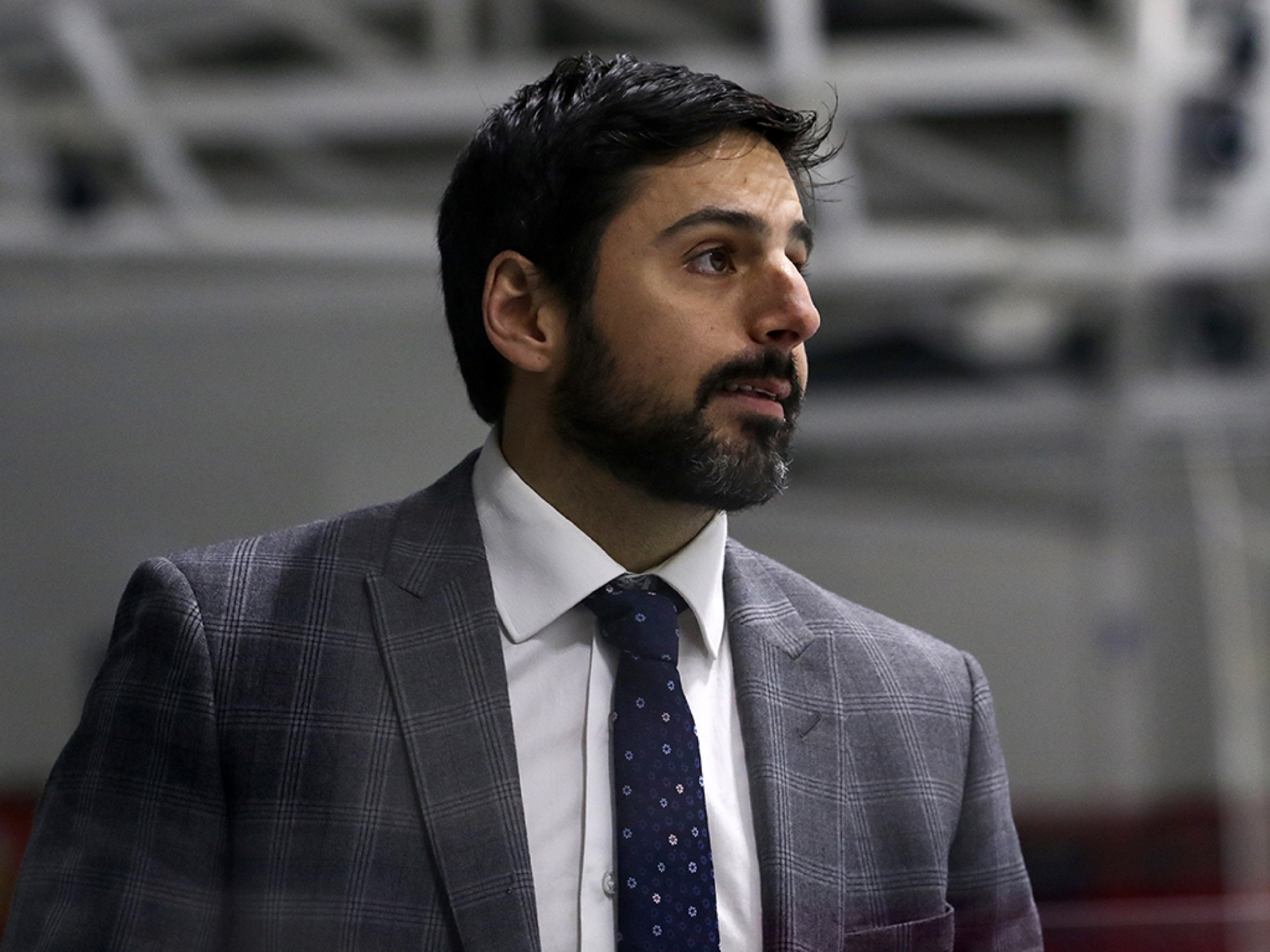 The Nottingham Panthers are delighted to announce the appointment of Omar Pacha in the newly created role of Panthers' Chief Executive Officer.
For the last five seasons Omar has been with the Dundee Stars organisation where for the last three seasons he has been both their General Manager and Head Coach.
The newly created Panthers' C.E.O. role will allow Omar to oversee both the Off-Ice and On-Ice activities of the Panthers, one of his first key tasks will be the appointment of a new Panthers' Head Coach for season 2022/23, that announcement is expected to be made in the coming weeks.
Panthers' Chairman Neil Black commented: 'We are thrilled to have Omar on board, he did a terrific job with Dundee.
"His drive, passion and enthusiasm will really kick start our desire to climb back to the top of the Elite League summit after a number of years in the wilderness.
"I'm sure that all of our fans and sponsors will back Pach as he makes Nottingham his new home & the Panthers his new family.
"It's going to be exciting times for the Black & Gold and the work begins today, right now.
"We are looking forward not back so roll on season 2022/23, we cannot wait for battle to commence."