220506 | Message From The CEO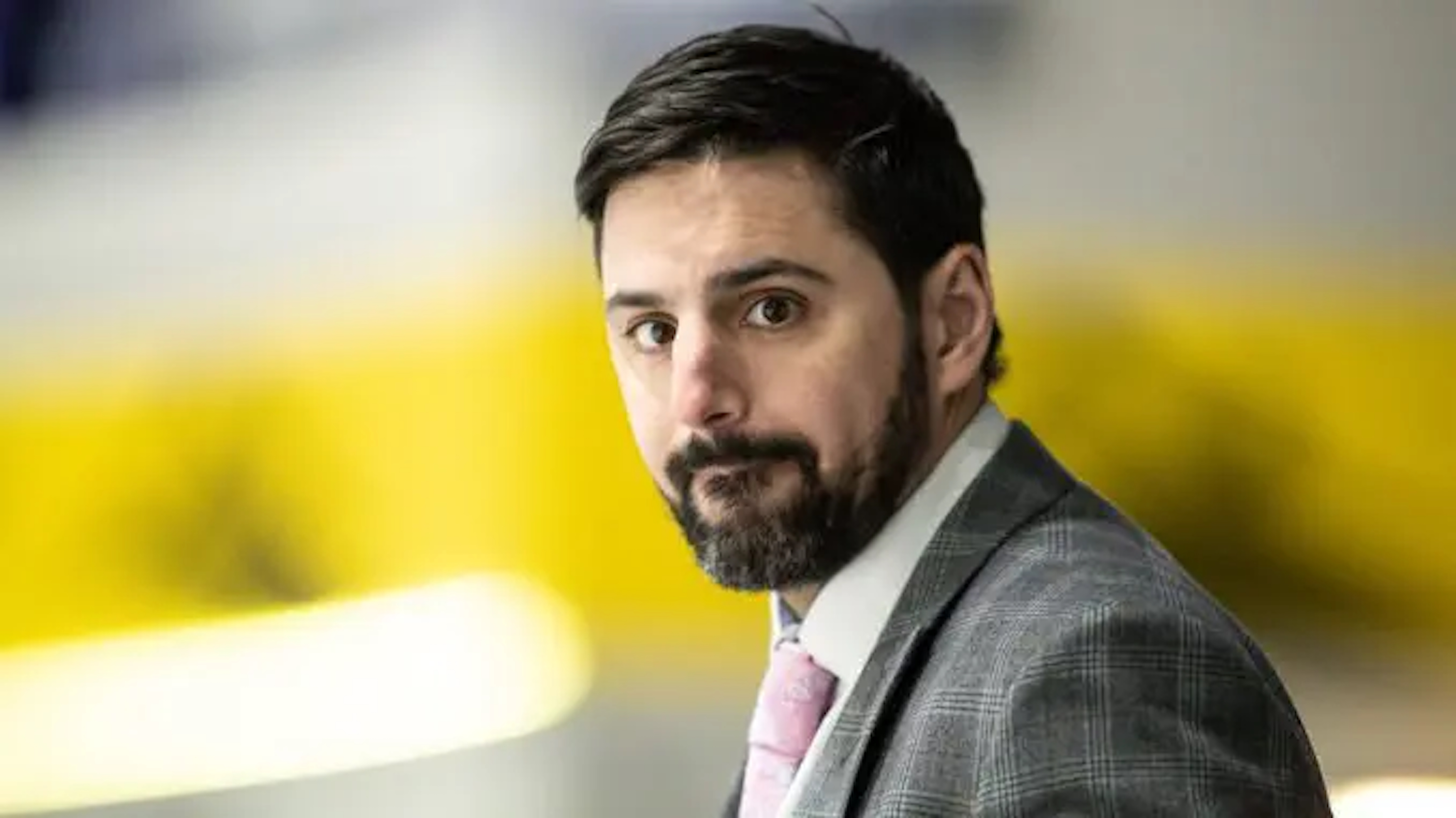 Hi Panthers' Nation!
I wanted to put down on paper some of my thoughts for you all after the very recent announcement of me becoming the new Nottingham Panthers' CEO. A position that I am incredibly excited about.
Firstly, thank you all for the very warm welcome – I truly appreciate it.
I know that I and all of the Panthers' staff have a MASSIVE job on my/our hands to get this Club of ours back to where it should be. Where is that I hear you ask? For me, it's about legitimately competing on all fronts.
What do I mean by that?
Foundations – actually, off the ice the foundations are there to a large extent. We have a great fan base, a stunning arena and a great city to play in! There are other vital components to laying truly solid foundations that need addressing. First and foremost, ensuring that we have the right Coach in place is critically important. A Coach who understands our aspirations, buys in fully to those and knows how important his role is to the Club and the wider fanbase as a whole. My relationship with the Coach is going to be tight – it has to be – but it will be the Coach that will recruit the team ultimately.
I feel very comfortable recruiting and I know the market and I know the value of players therefore I will be there to support and in some ways challenge, when needed. I have conducted a few interviews with potential new coaches already and have been very pleased with what I have seen thus far – more news to come in due course on that front, the sooner the better, but I will do my full and proper due diligence on this to ensure I recruit the right person.
Culture – this expression is often used in pro-sports. What does culture really mean (?) and what does it mean to me and the Panthers moving forwards, ultimately? Well, it's about many things - but for me it's about having the best people in the various positions across the Club – when staff/players "feel" a part of something special, they fully engage. When people are fully engaged they go above and beyond naturally. For me, I will be bringing passion, energy, excitement and dedication, and I expect everyone at the club to share those same aspirations.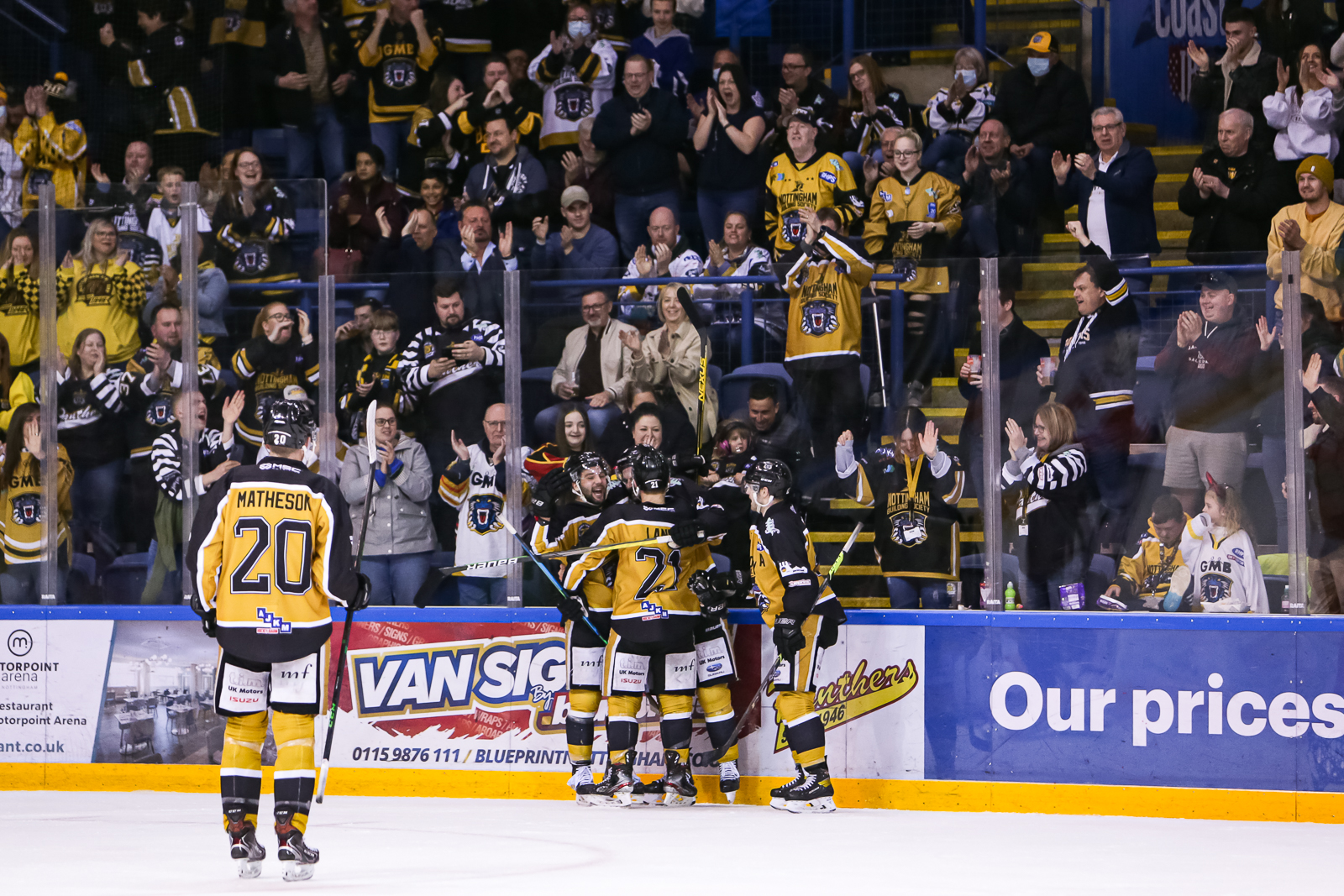 I talked in my recent video interview about aspiring to be the Gold Standard across the league. That is exactly what a Club like ours should aim for – there are no excuses not to do so and I will not rest until we have that across all areas. Every stone will be turned in pursuit of excellence and raising the bar to the highest of levels, on and off the ice. Realistically, this will not be done on day one but it will be part of our journey.
One area that I believe should be laid on the table right here right now is around our fan engagement. My aim is to unite – bring the fan base and the Club back together in essence and have everyone on the same page. I/we will no doubt make mistakes or make decisions that some of you won't agree with at different stages, that's life – but I know first-hand how galvanising it is in having a unified approach with both fans and the Club being on the journey together.
An engaged fan base is everything – sometimes it's on you guys to provide that extra energy from the stands to support the team, but you have to be made feel a part of it all too. This will be a collective effort from the Club and you, the loyal fans, to get the Panthers fully back to where we should be so I look forward to meeting you all either at events or the games itself. I will be a visible CEO to you all, be assured of that.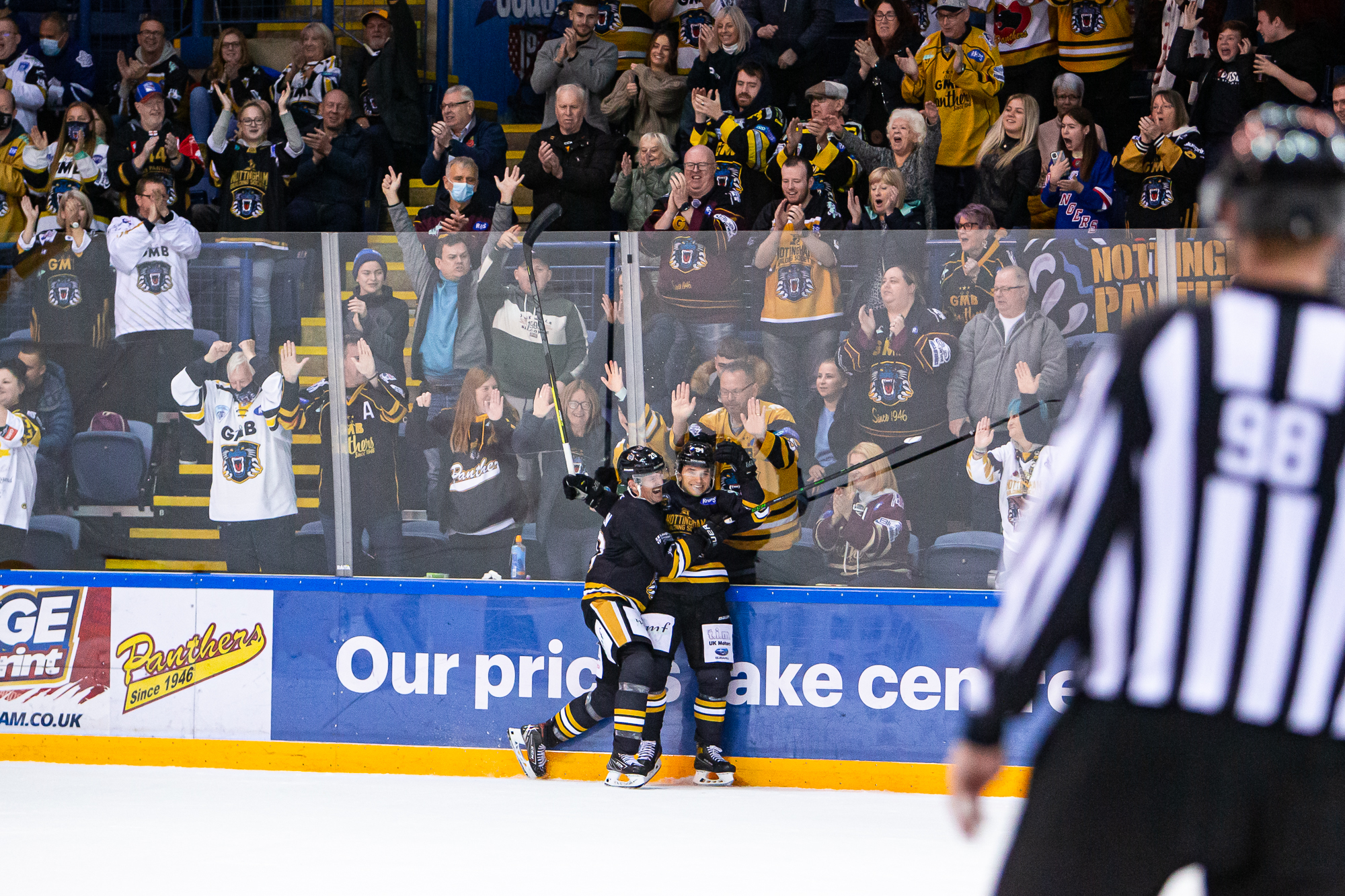 I'm really looking forward to seeing all the staff face-to-face and meeting with all our sponsors in the very near future – another area I want to ensure continues to develop further season-on-season.
I'll keep you all in the loop with developments as the summer progresses and my thoughts on them all – but in the meantime, if you haven't renewed your season ticket as yet or you are still contemplating whether to get one or not – DO IT!
Rome wasn't built in a day, but the Panthers are on the march right now and exciting times are ahead. I and all of my staff will make sure of it.
Merci,
Pach
Find all of the information you need about season tickets, including pricing & key dates for renewals & new applications, for 2022/23 right here.