220507 | Countdown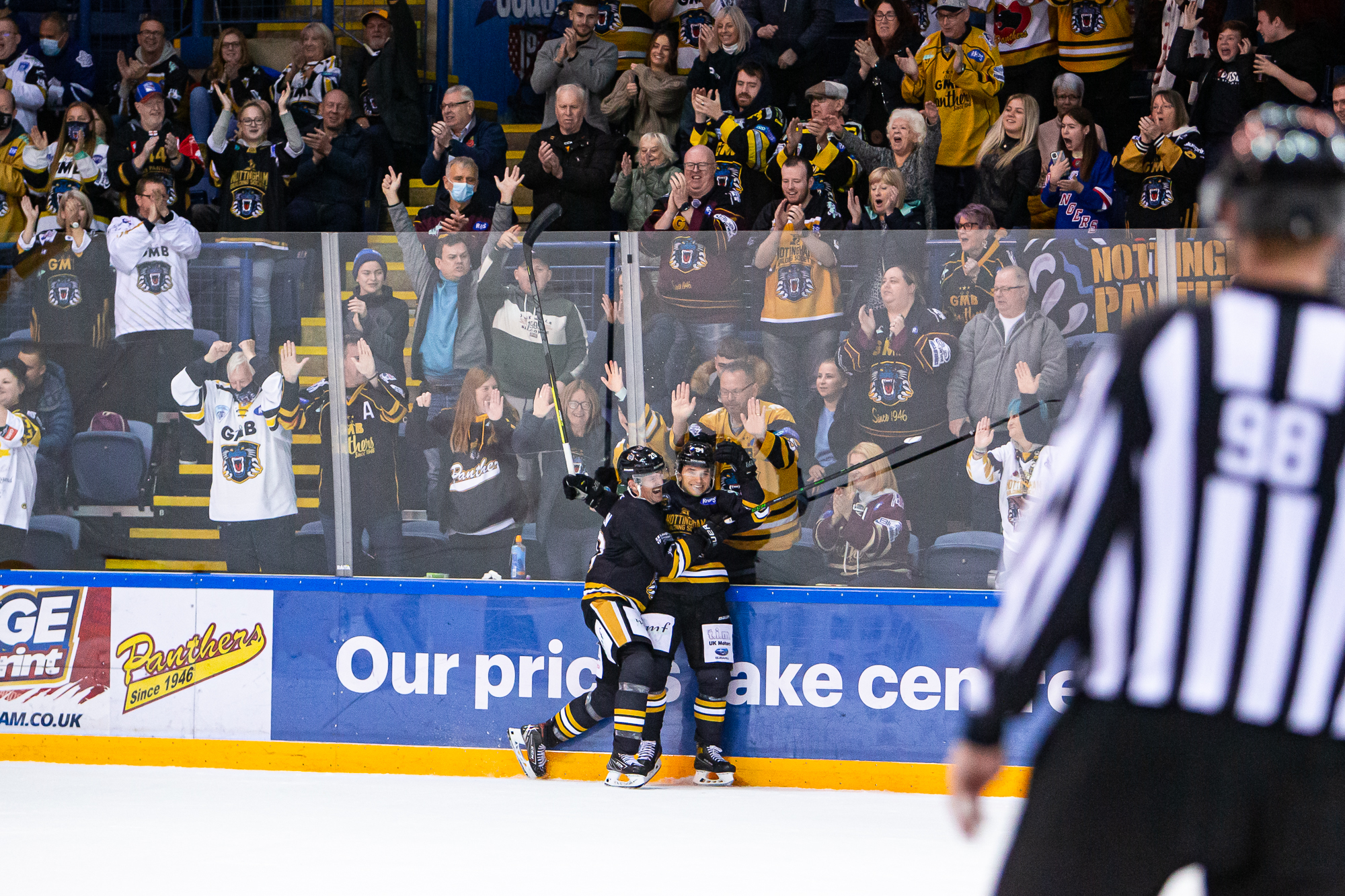 The Nottingham Panthers are hard at work, both on & off the ice, preparing for the 2022/23 season.
New CEO Omar Pacha penned an open letter to the fans on Friday night, read that here, which has been opened thousands of times & optimism is rife amongst the Panthers' faithful with changes in all areas promised ahead of the new campaign.
The countdown to the return of Panthers' ice hockey is already on & whilst you wait you can enjoy some of our favourite moments of the fans caught during pre-game warm-ups, only on PanthersTV with Jeremias Chimney Systems, through the thumbnail below.
Thank you for sticking with us in 2021/22. We can't wait to see you, your smiles & your dance moves again once the 2022/23 season gets underway!
Find all of the information you need about season tickets, including pricing & key dates for renewals & new applications, for the 2022/23 campaign right here.