220513 | Gary Graham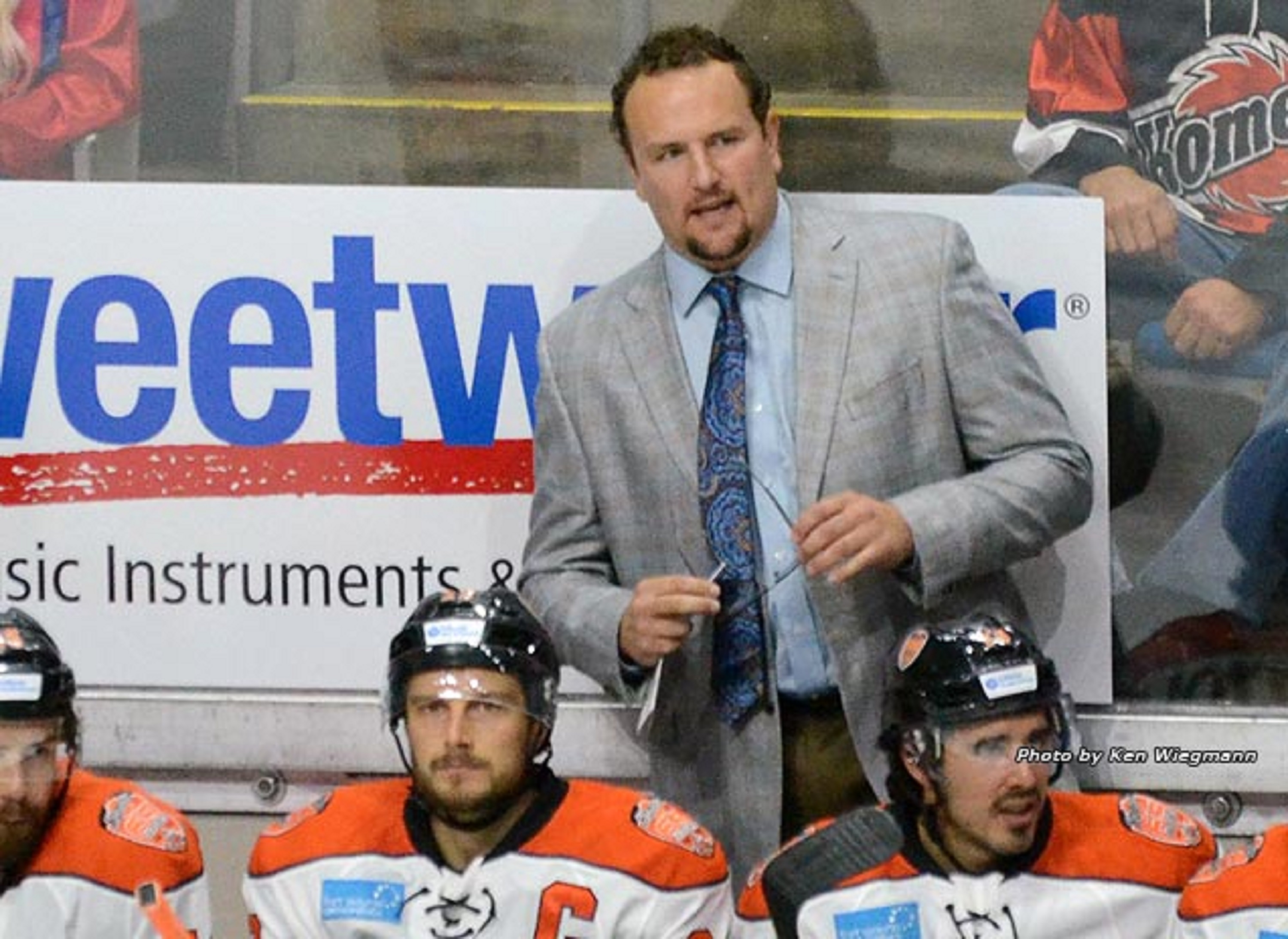 The Nottingham Panthers can today confirm the appointment of Gary Graham as the organisation's new Head Coach.
Gary joins the Panthers from the Omaha Lancers, who play out of the United States Hockey League (USHL) which is the top rated junior hockey league sanctioned by USA Hockey, & is already hard at work putting together his roster for the 2022/23 season.
The majority of his coaching career has been spent in the ECHL with the Fort Wayne Komets, starting out as an Assistant Coach (2009 to 2012) before being named their Head Coach (2013 to 2019) at the start of the 2013/4 season, along with campaigns at the Pensecola Ice Flyers (SPHL, 2012/13) & ORG Beijing (VHL, 2019/20) where he helped to build the Chinese national team that competed in the 2022 Winter Olympics.
CEO Omar Pacha commented on Gary's appointment: "Gary's pedigree as a coach is certainly up there but it was more the person we are really happy to have, how he is as a human being and his values, I can't speak enough about his character.
"He's the right guy for our situation, we're really happy to have Gary & I think he'll be a great fit for our organisation, & how we want to build, with his enthusiasm & his passion for the sport."
Gary's first outing behind the Panthers' bench will be during the pre-season games against Sheffield in August & the entire organisation is behind him as he leads the on-ice charge in 2022/23.