220519 | Midland Filtration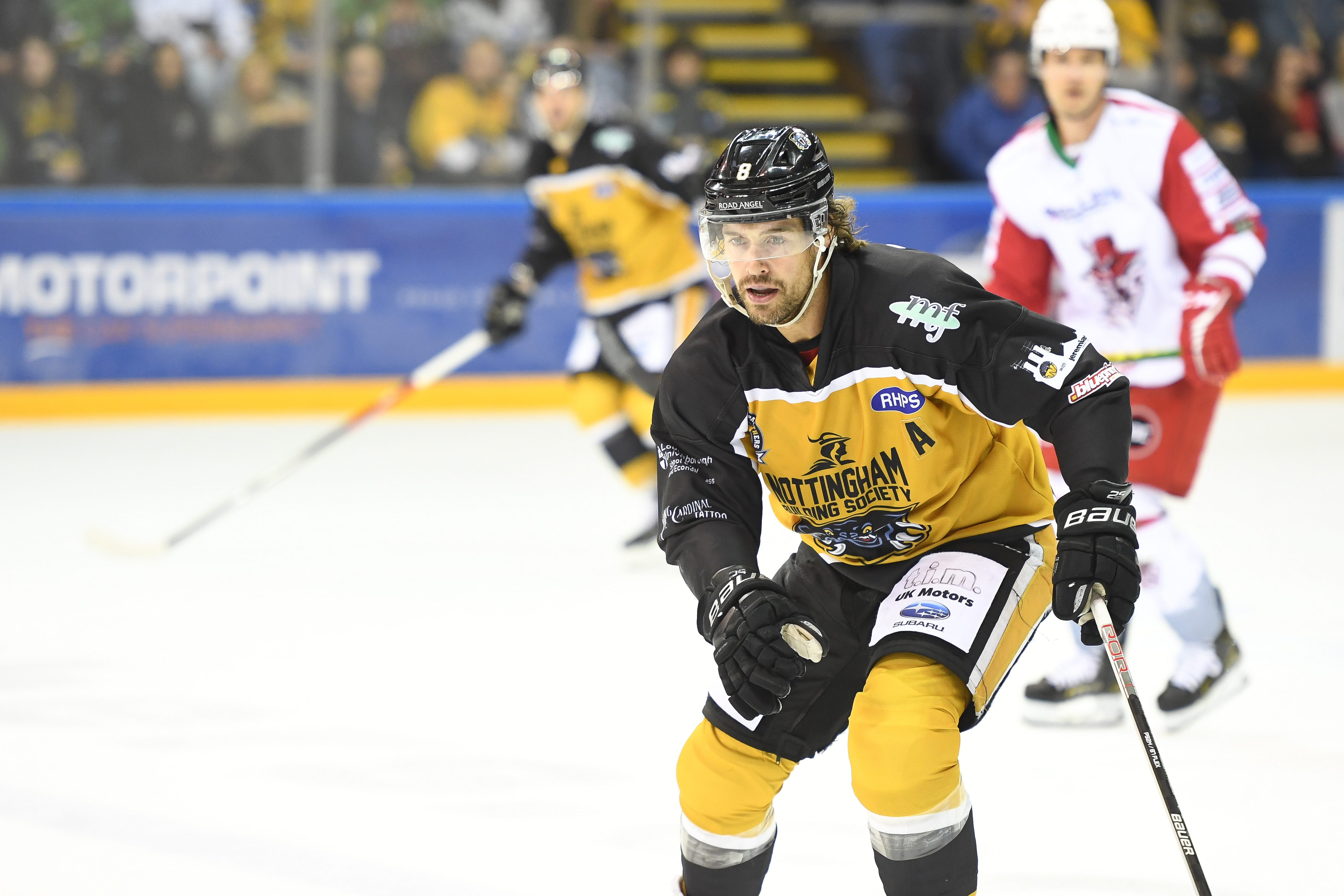 The Nottingham Panthers are delighted to have long time sponsors Midland Filtration back on board for the 2022/23 season.
Based out of Bingham Midland Filtration are an independent UK distributor of air filters, filtration equipment and fan belts for over 30 years – and 20 of those years have been spent backing the Panthers.
They'll once again find themselves right on our shoulder as their logo will sit proudly on our jerseys for another campaign, as well as on the rinkside boards.
Kay Barber, of Midland Filtration, said: "This will be our 21st season sponsoring the Panthers and what a roller-coaster it's been!
"We have made some lovely friends and been lucky enough to witness so many great achievements throughout the years, and are proud to be extending our support into this exciting new era under Omar and Gary – LET'S GO PANTHERS!"
Nicola Strachan, Commercial Director of The Nottingham Panthers, also commented on the long standing partnership: "Companies like Midland Filtration are part of the Panthers' family & to have had their backing for so many years means the world to us.
"They've been with us through thick & thin & now we're excited for them to join us on this new journey with Omar steering us off the ice & Gary taking charge on it.
"Midland Filtration aren't just sponsors, they're friends too & we're proud to have them on our jerseys once again."
Find out more about Midland Filtration by visiting their website, just click here.