220523 | Podcast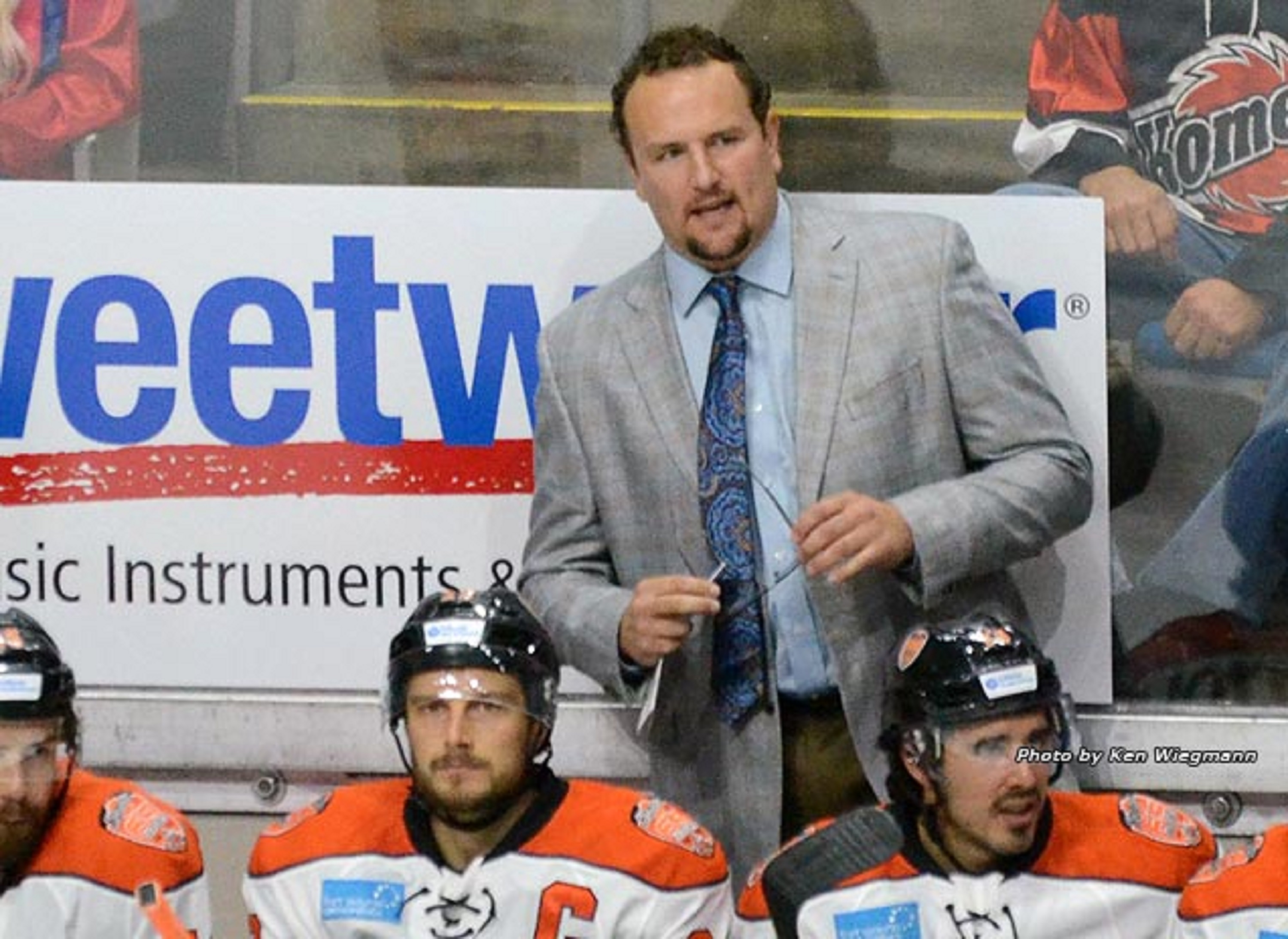 The Nottingham Panthers have a brand new weekly podcast!
"Coaches Corner with Gary Graham" will be coming your way every week during the off-season as our new Head Coach keeps us updated on recruitment for the 2022/23 season, tells about his journey into coaching and takes questions from you, the Panthers' fans, which we'll be sourcing across our social media channels.
In the first episode Gary gets into:
Recruiting his first Panthers' roster
The arms race for British talent
The IIHF World Championships
His first steps of his journey into coaching
Takes questions from the Panthers' fans
& much more!
You can catch the first episode on Apple Podcasts, Spotify or wherever you get your audio content.