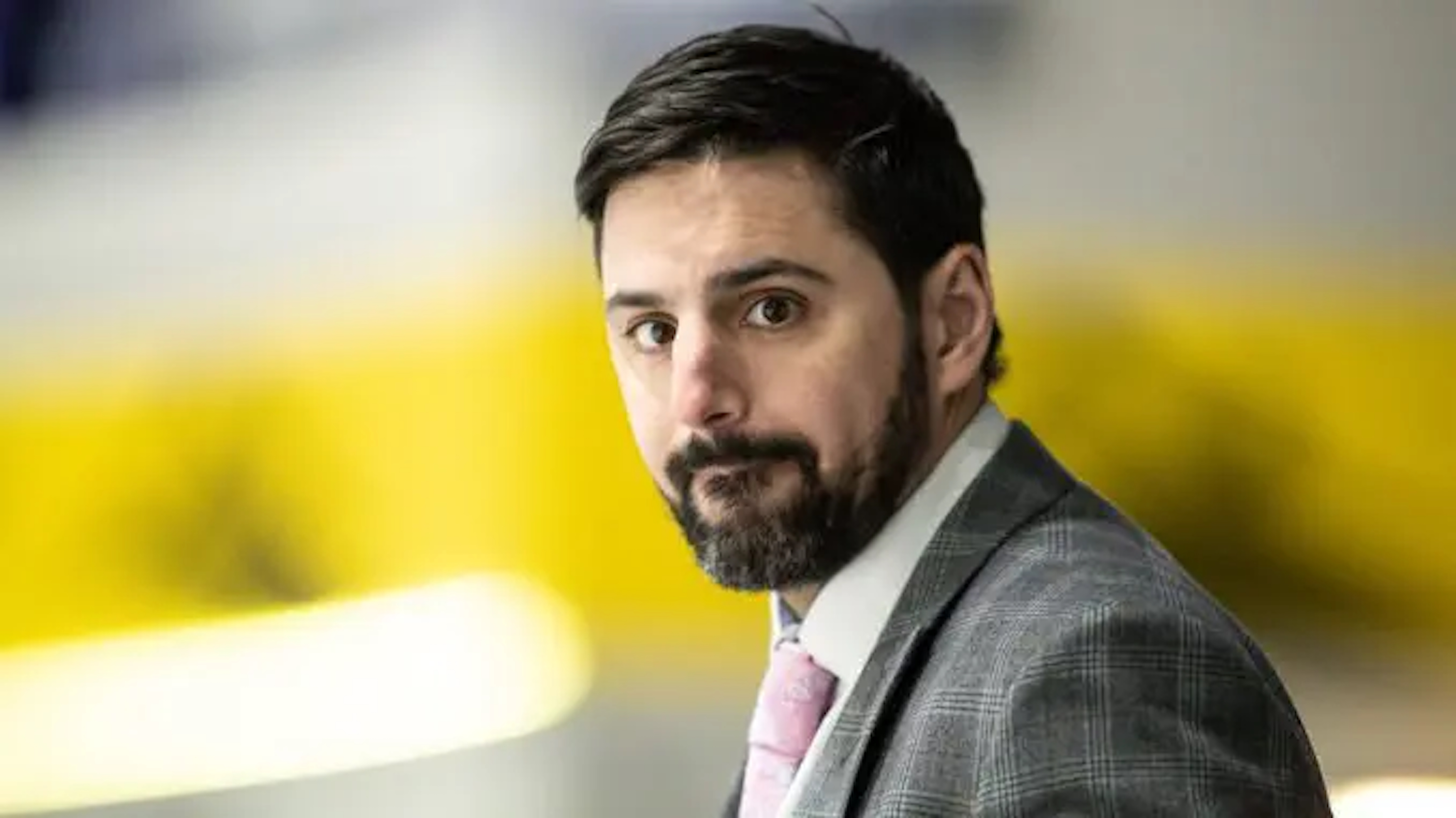 Hi Panthers Nation,
I hope you're all keeping well and enjoying the off-season, whilst of course looking forward to the upcoming hockey campaign getting under way in a few month's time - that time will fly in as it always does so the work done now across many areas is of paramount importance.
So, let me talk you through those key areas and work that is continuously ongoing.
The recent Q&A was a great success, thanks to all of you who made it along to the event, it was great to meet so many of you. The thing that stood out to me was the passion from you all to ensure the Panthers bounce back strongly this upcoming season. My core focus is to ensure that we have a strong season on and off the ice and we keep improving on a daily basis as an overall club.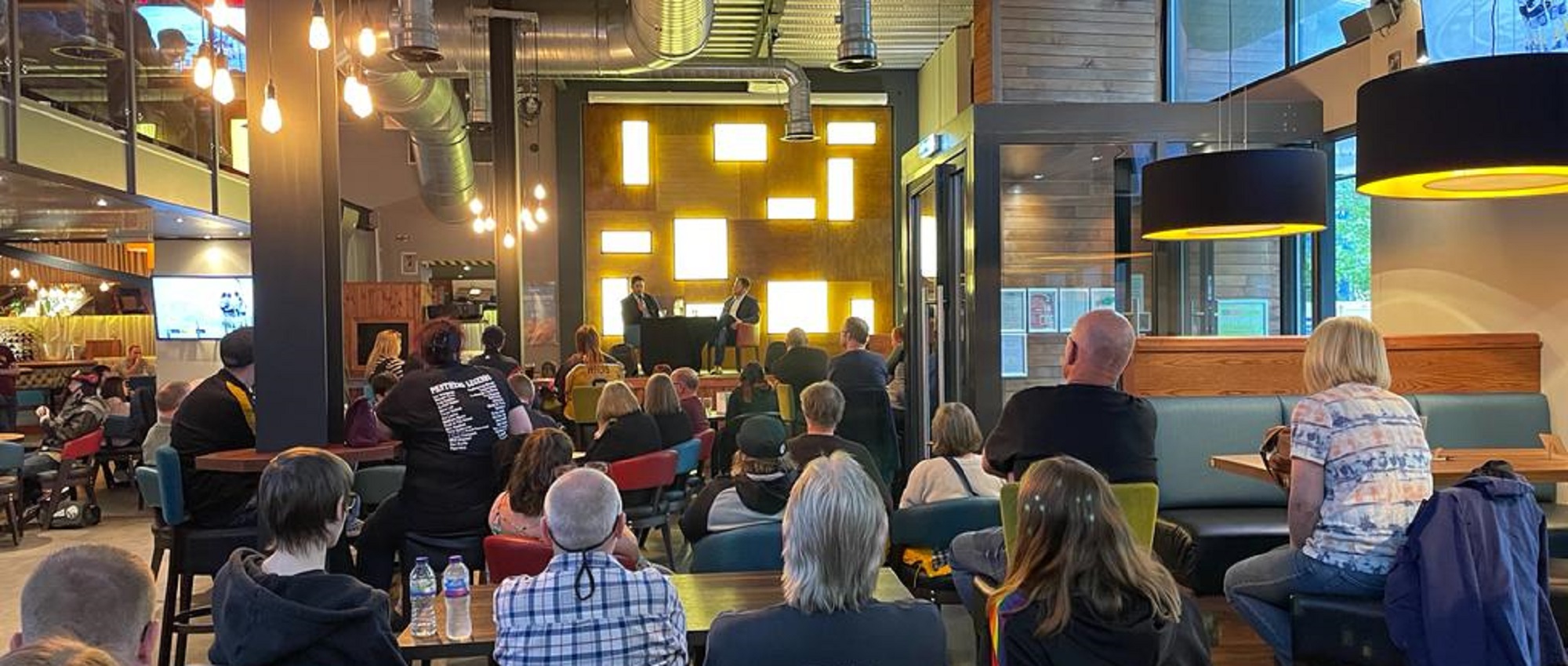 I've been pleasantly surprised with season ticket sales to date - firstly, thanks to all of you who have renewed your seats and a big warm welcome to all our new season ticket holders. As you'll hear from every sporting club, the volume of season tickets sold allow the club to set their overall budgets with confidence for the year ahead, so it's really a pivotal time from a business perspective. That said, it's my job to ensure that all season ticket holders receive value for money both in terms of the product on the ice that is being paid to watch, but also your overall experience and that feeling of being a legitimate part of the Panthers. When everyone feels a part of something and is pulling in the same direction, it's amazing what can be achieved.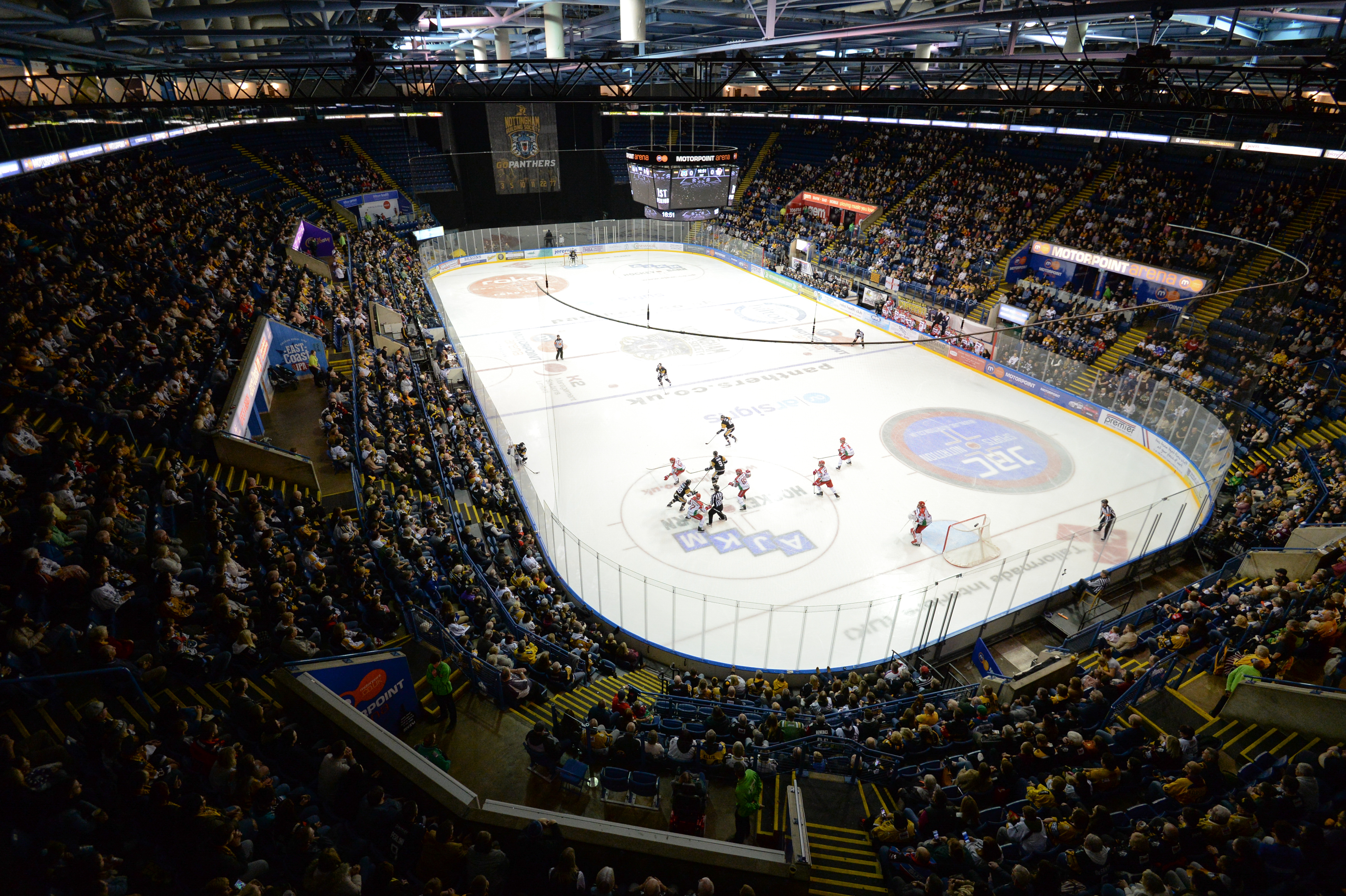 I recently attended the annual fixtures meeting - arguably the most important day of the year for all Clubs. I have to say, we have walked away from this happy with what we've gained. Working closely with the Arena to free up more Saturdays was key and I'm delighted to say that based on preliminary dates, from our 33 home games that we've booked with the Arena, over 50% of those are on a Saturday in addition to the Christmas time game. We also have scheduled a number of Friday night games which we are really looking forward to trialling in the upcoming season.
On the player front, firstly, I am in constant contact with Gary Graham and am again happy with the progress that he is making on the recruitment front. He is on the phone 24/7 speaking to players, getting references from former coaches and such like to ensure we're not just getting the right player but also the right people. This is really important for me - we have to have players with the right attitude, commitment and resilience that match the standards/ethics we will be setting for this organisation from this point on.
I'm particularly happy with the signing of British forward, Luke Ferrara from the Coventry Blaze. Luke has been someone I've watched intently over the years - he just gets better year on year and has been a key player for the Blaze in all situations, so for us to secure his much sought after signature is very welcomed. I know with working day by day with Gary that Luke's career will continue on the upward trajectory and that he will become a fan favourite here at the Panthers. I'm also very happy to see other young British players at the Club - Hopkins/Hazeldine and Kelsall - all these players have such great potential to become long term and valued Panthers. All local lads too, so they'll have even more incentive and motivation to work hard to become part of the Panthers core for many years to come. They will also have an excellent role model to look up to in Matthew Myers, a player we are delighted to bring back after a career year. Matthew bleeds black and gold and is a true leader who will form a big part of our group next season. On the initial signings, we are glad that Jeremy Welsh is back on the team for a second season. He led the team in points last year and will certainly be a threat offensively whilst being a solid veteran presence.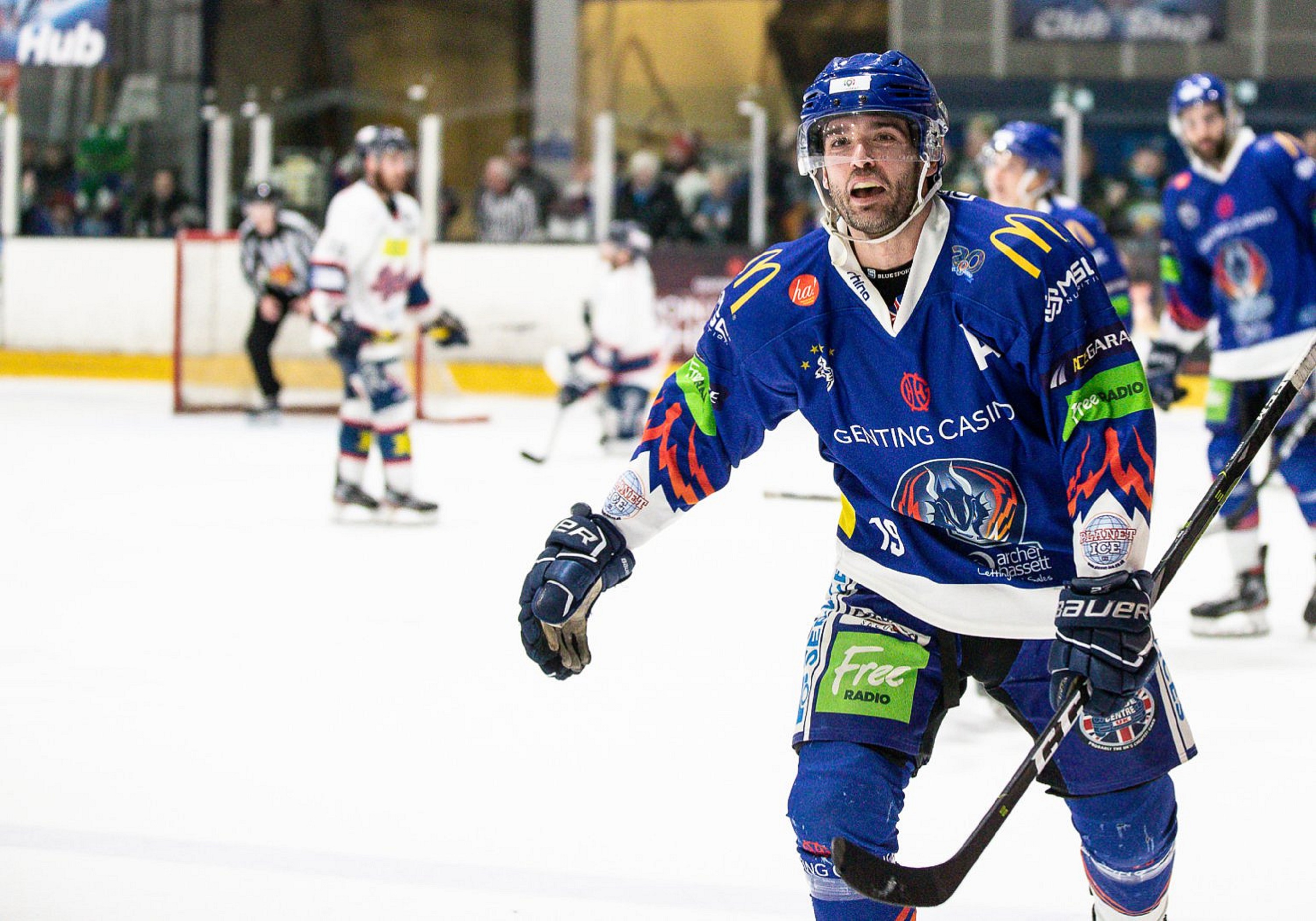 Like every off-season, it's a rollercoaster - we acquire players, but we will lose some too. I'm personally sad to see Josh Tetlow and Ollie Betteridge move on for the 22/23 season but in a way, I'm happy to see young British players testing themselves on the European front. It's never easy moving from your own country to another, but both these players were keen to try something new for next season in Europe and I wish them both the very best. I am certain it will not be the last time we see either of them in a Panthers uniform - I look forward to watching their progression from afar this upcoming year.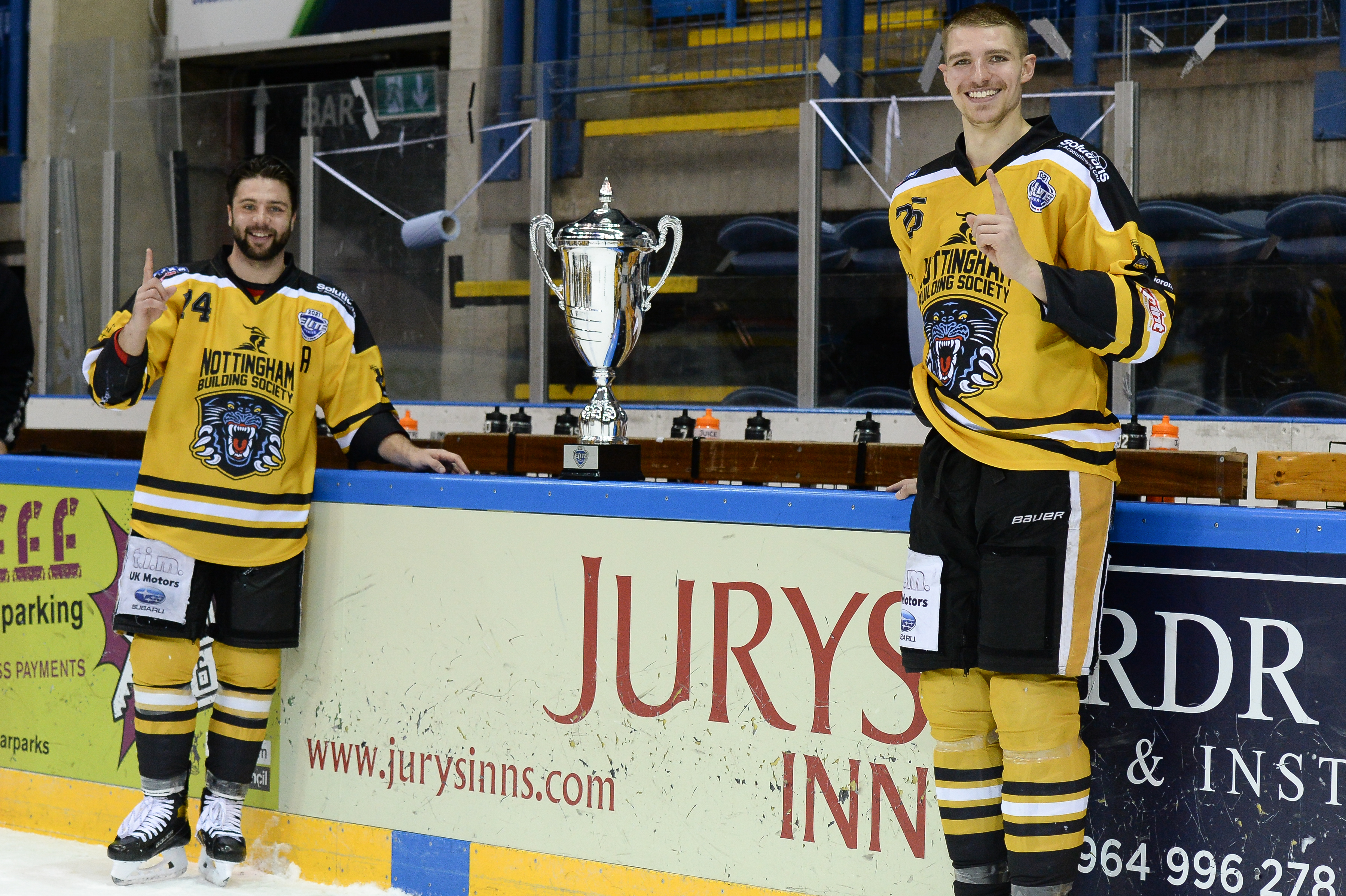 I will of course have more information to share with you all in the coming weeks' as Gary gets more signatures on those 22/23 contracts - but as I've said many times already, we will not be pushed into signing players for the sake of it! Recruitment is too important to be knee jerk like, so we will ensure that all due diligence is done into every player and that we're 100% content that they will fit into the system Gary plays but conversely to that, like any good panther, we'll be ready to pounce as and when the right player arises.
EXCITING TIMES!
Pach