220609 | RDR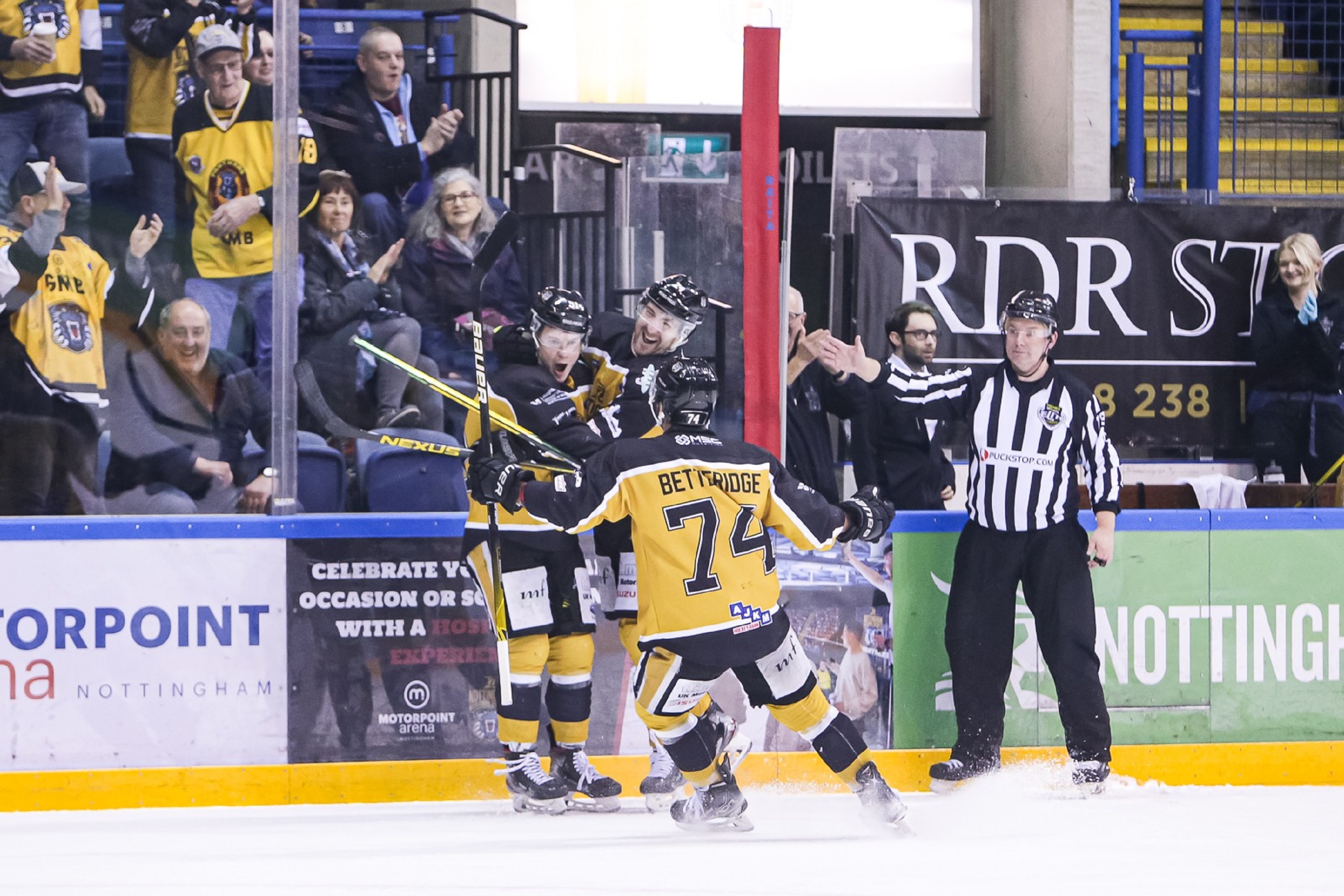 The Nottingham Panthers are delighted to have RDR Stoves back on board as sponsors for the 2022/23 season.
They will once again feature on the jumbotron that hangs above the ice and have their banner will sit behind the Panthers' home team bench throughout the new Premier Sports Elite League campaign.
RDR is a reputable stove installation company in Bingham which provides effective stove servicing and chimney sweeping services at highly competitive prices, find out more about them right here.
Kelly Rayner of RDR Stoves said: "RDR stoves are looking forward to being on board with The Nottingham Panthers for our third season.
"We are really excited to see what the new management & team, who'll we'll be right behind on the home team bench once again, can bring to the upcoming season.
"Let's go Panthers!"
Nicola Strachan, Commercial Director at The Nottingham Panthers, also spoke on the partnership: "Local businesses like RDR Stoves are at the heart of who we are as an organisation.
"We're thrilled to have them back for another season as part of our family here at the Panthers."