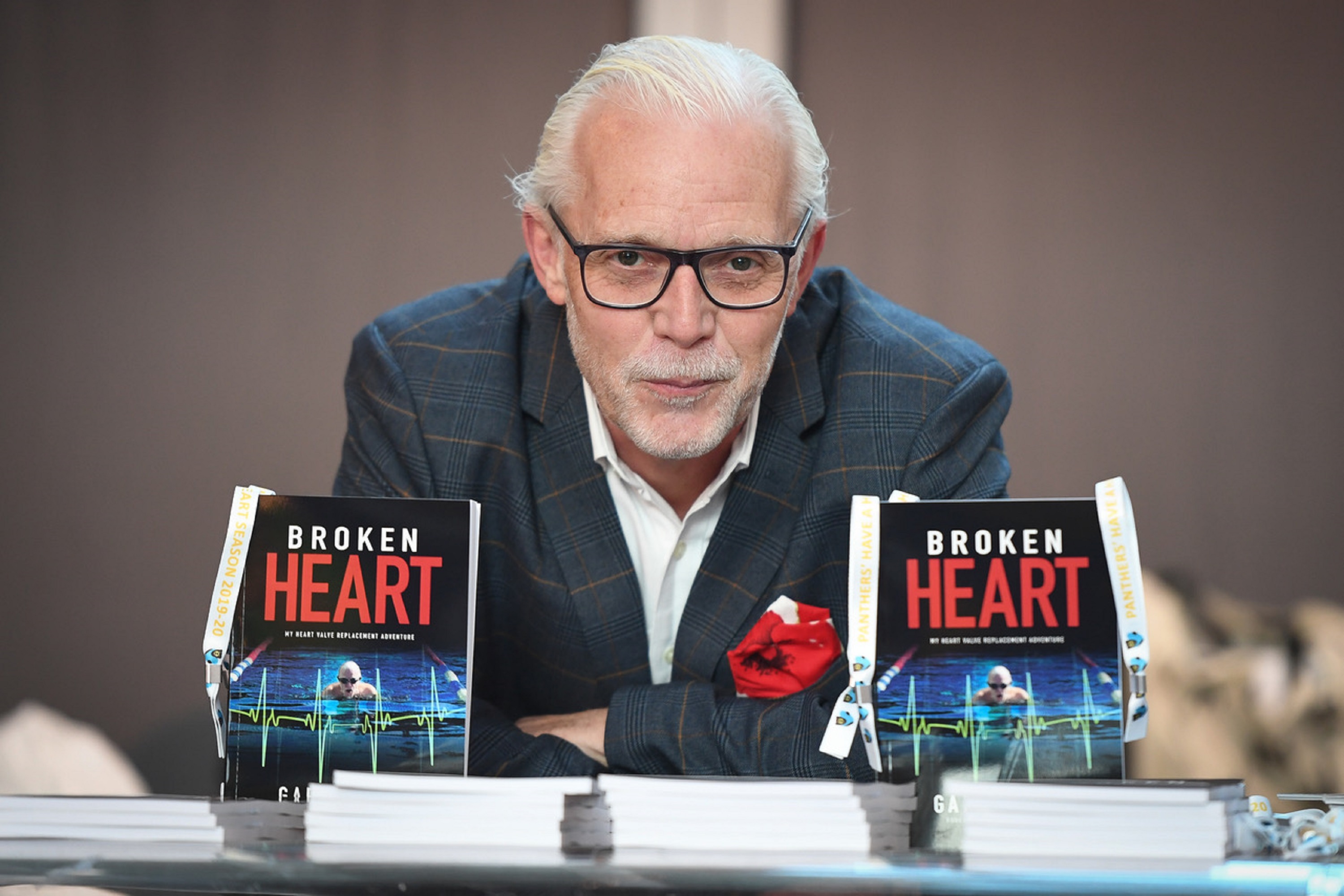 When The Nottingham Panthers & Sheffield Steelers meet on August 27th the inaugural "GM the GM Memorial Trophy" will be on the line.
In memory of the Panthers' long time General Manager Gary Moran, who sadly passed away on December 27th 2021 after a battle with illness, the game will face-off the Panthers' charity efforts for the 2022/23 campaign.
More details surrounding events at the game will be revealed closer to the date as we celebrate Gary's 25+ years of loyal & passionate service to the team.