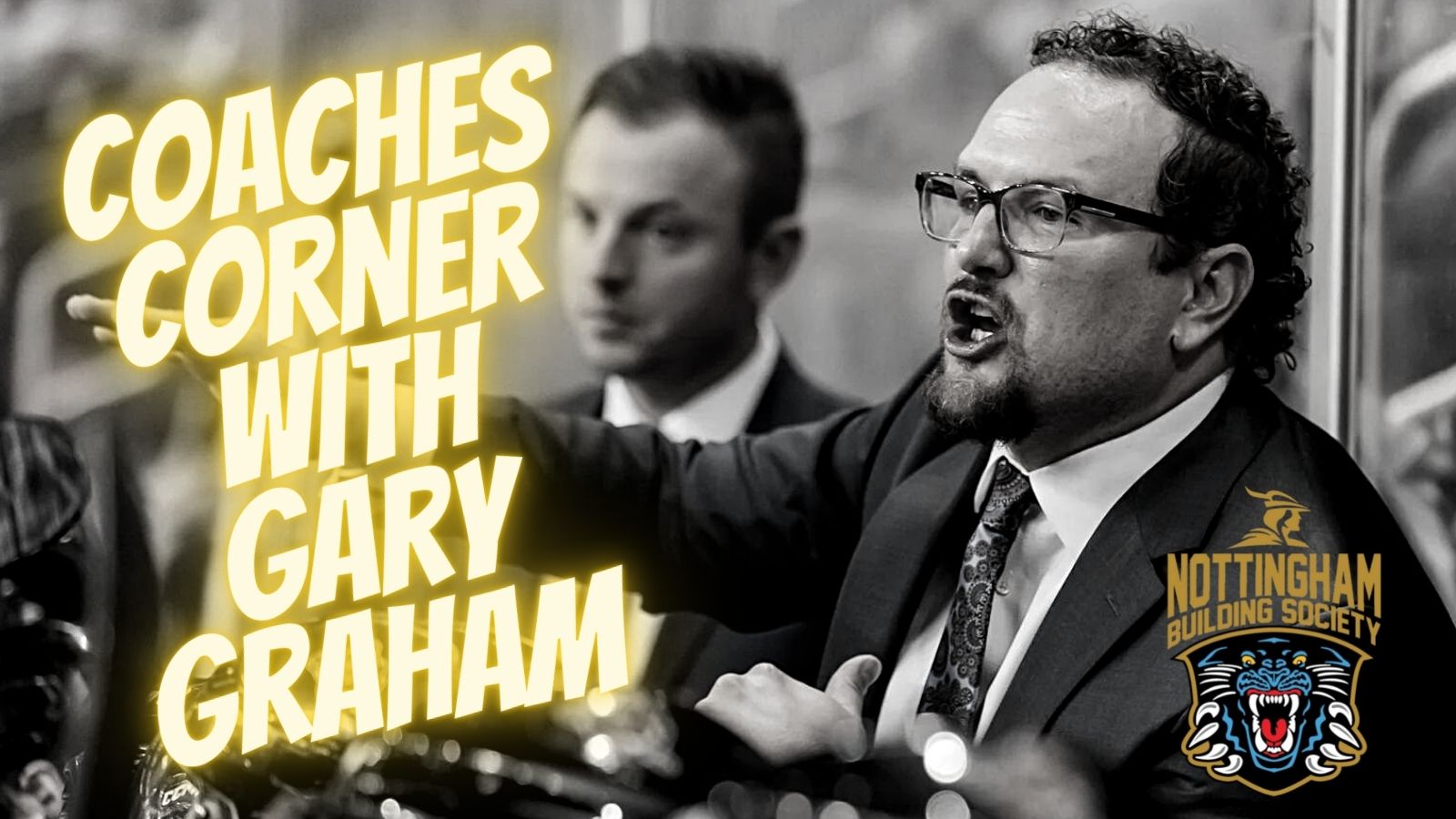 The latest episode of The Nottingham Panthers popular "Coaches Corner with Gary Graham" podcast is now live.
In the third instalment of the show, which recently broke in to the top 50 of all sports podcasts in the UK, Gary gets into a multitude of topics such as:
The signings of Luke Ferrara, Jeremy Welsh & J.C. Brassard
Why he doesn't like the term "Big 4"
What lessons he's learnt in the recruitment process so far
Looks back at his six years as Head Coach of the Fort Wayne Komets
Takes questions from the Panthers' fans
& much more!
You can hear the "Coachs Corner with Gary Graham" podcast wherever you get your audio content, be that on Apple Podcasts, Spotify or elsewhere.