2,250 go in an hour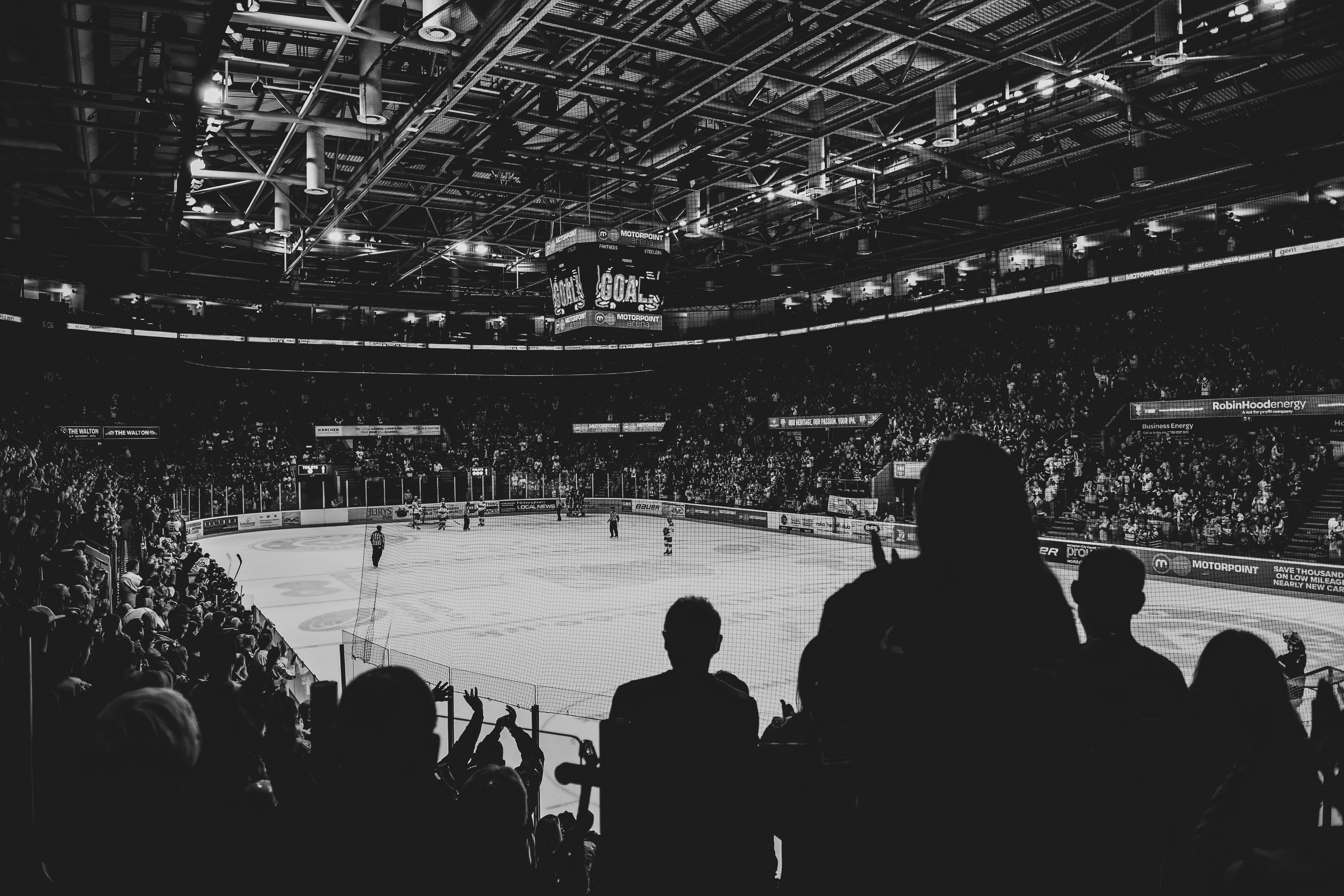 The hottest sports ticket in town – for the Boxing Day three o'clock clash between the Panthers and the Steelers – went on sale this morning and the box office reports over 2,250 were snapped up in the first hour.
Sales have continued at a pace since then and the latest report from just before lunch shows just over a thousand left in all areas for the game.
A club spokeswoman said: "To be honest we're not surprised, we're pleased and grateful, but not surprised. It is a huge part of many people's Christmases and for the first time in several seasons the sides clash in Nottingham on Boxing Day before meeting again a day later in Sheffield.
"It'll be high octane for sure and anyone who wants to see the action from the stands better get their skates on!"
To buy: click on the link / call 0843 373 3000 or visit the box office in person.