Aladdin Cup Gameday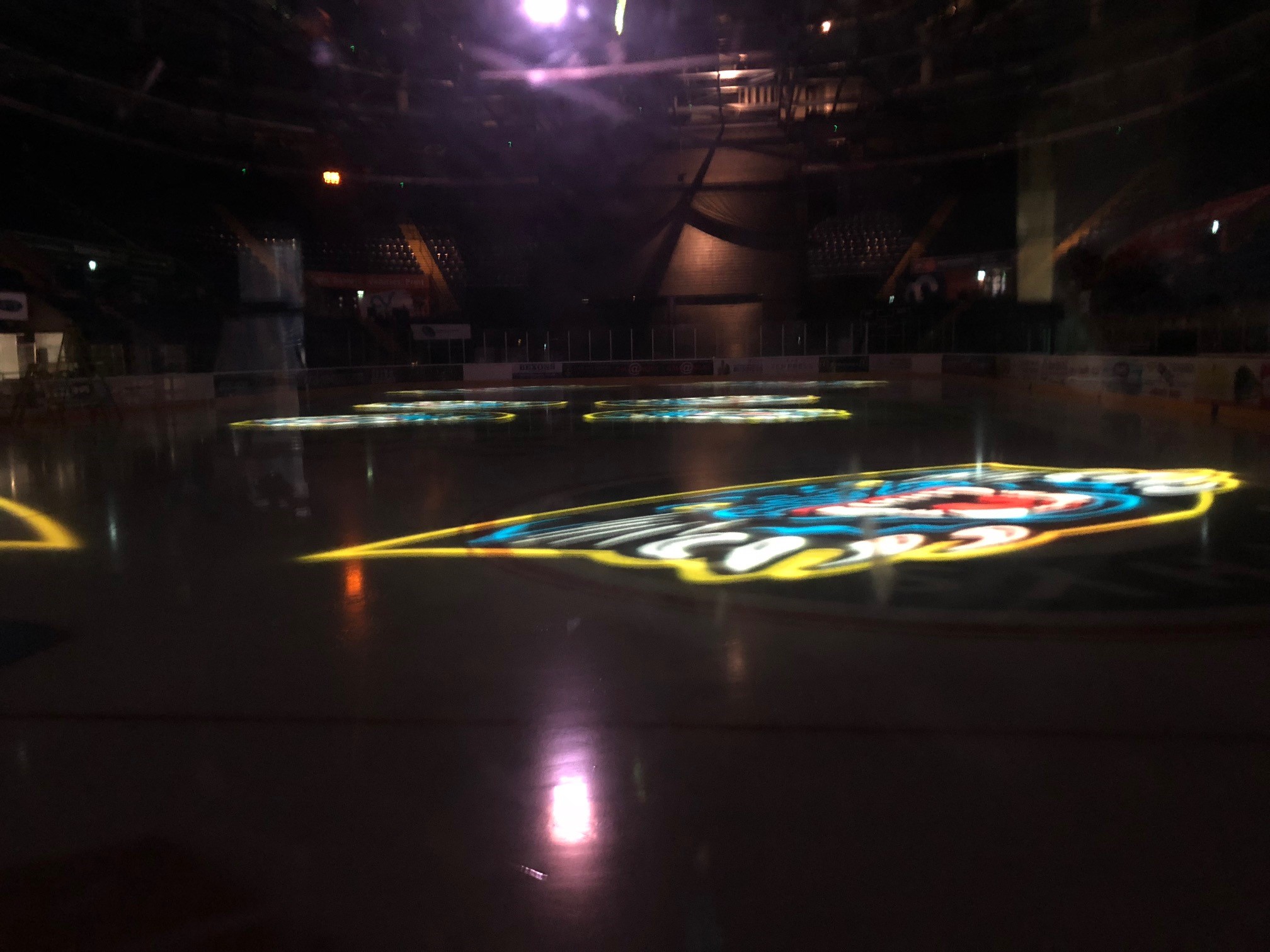 Ice hockey is back!
Tonight the double winning Cardiff Devils are in town for an Aladdin Cup showdown to face-off The Nottingham Panthers biggest of pre-seasons.
There will be nine new faces to The Nottingham Panthers on the ice with Justin Kovacs arriving, and training, in Nottingham yesterday ahead of today's game.
This will mark Head Coach Rich Chernomaz's first game behind the bench of The Nottingham Panthers and he's excited by what he's seen from his team thus far in training camp.
Ticket sales are good for the game against Cardiff but there are still plenty available.
Fans will be able to pay on the door BUT as ever we'd suggest getting there early if you plan to buy a ticket last minute. You can guarantee your place in the crowd by buying online (click on the right), from 0843 373 3000 or by visiting the arena box office.
WE HAVE GOT A LOT OF NEW FANS COMING TO THE GAMES AS PANTHERS' POPULARITY CONTINUES TO SPREAD. TO HELP THEM - a newcomers' guide to some of the rules for the fastest team sport in the world can be found here.