Aladdin Cup jerseys on sale Thursday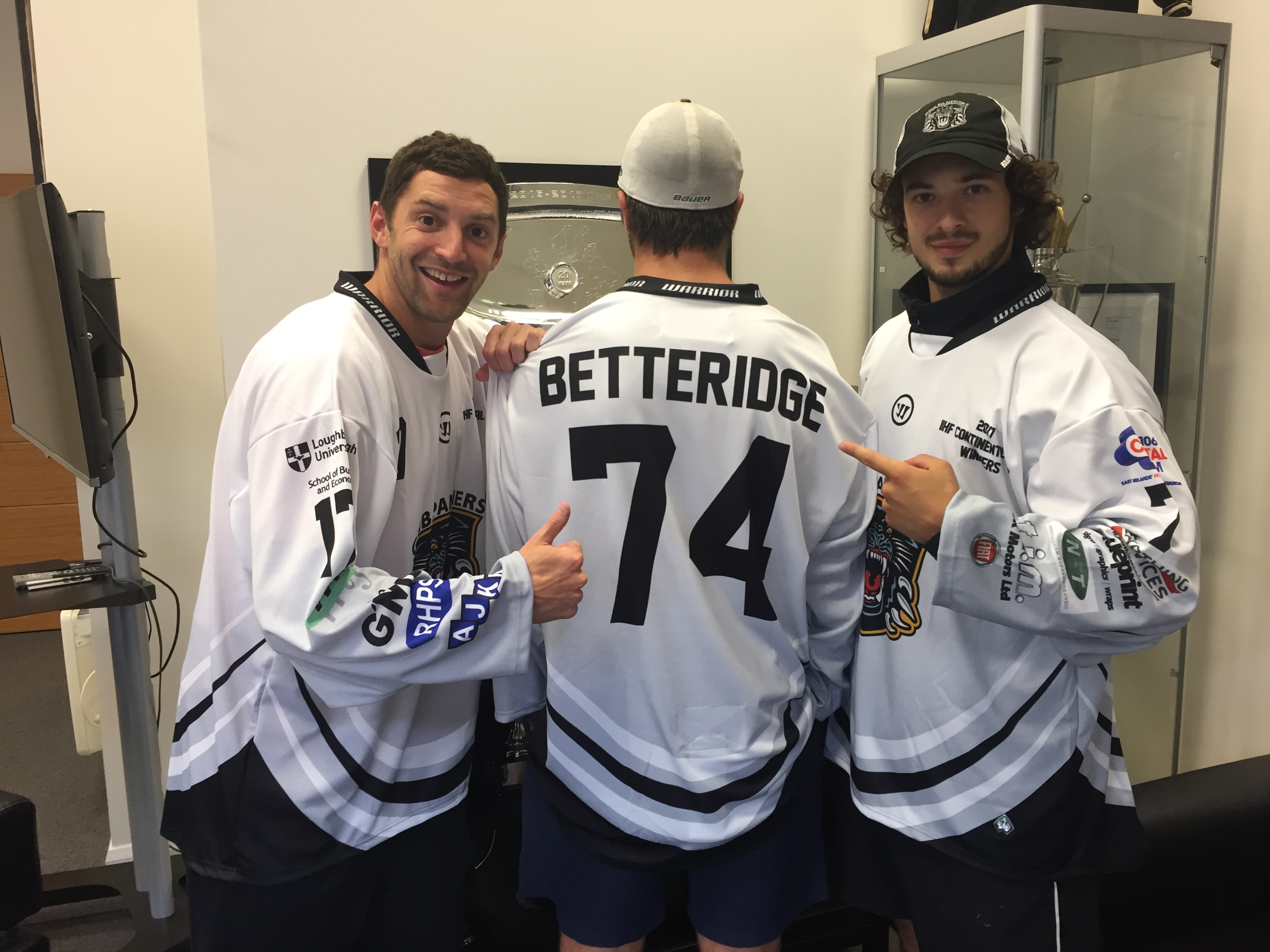 The Nottingham Panthers began this season in special preseason Aladdin Cup jerseys.
The white top was very well received by fans, but they were unable to get their hands on them.
That is until now, when gameworn and signed jerseys will be availble for fans to purchase for just £150!
We will also be selling some blood shirts, to be signed by the whole squad for only £100!
To get your hands on one of these exclusive jerseys, you'll have to take part in our flash phone sale on Thursday morning at 10AM.
Get your phone call in to us, on 0115 941 3103, and it will be first come, first served!
There will be no way to skip the queue and callers will be able to purchase a maximum of two jerseys each.
We will restart the phones at 10AM, so if you try calling before then and hope to wait on the line, that won't work and never has!
Looking forward to hearing from you on Thursday!