Aladdin Cup SOHB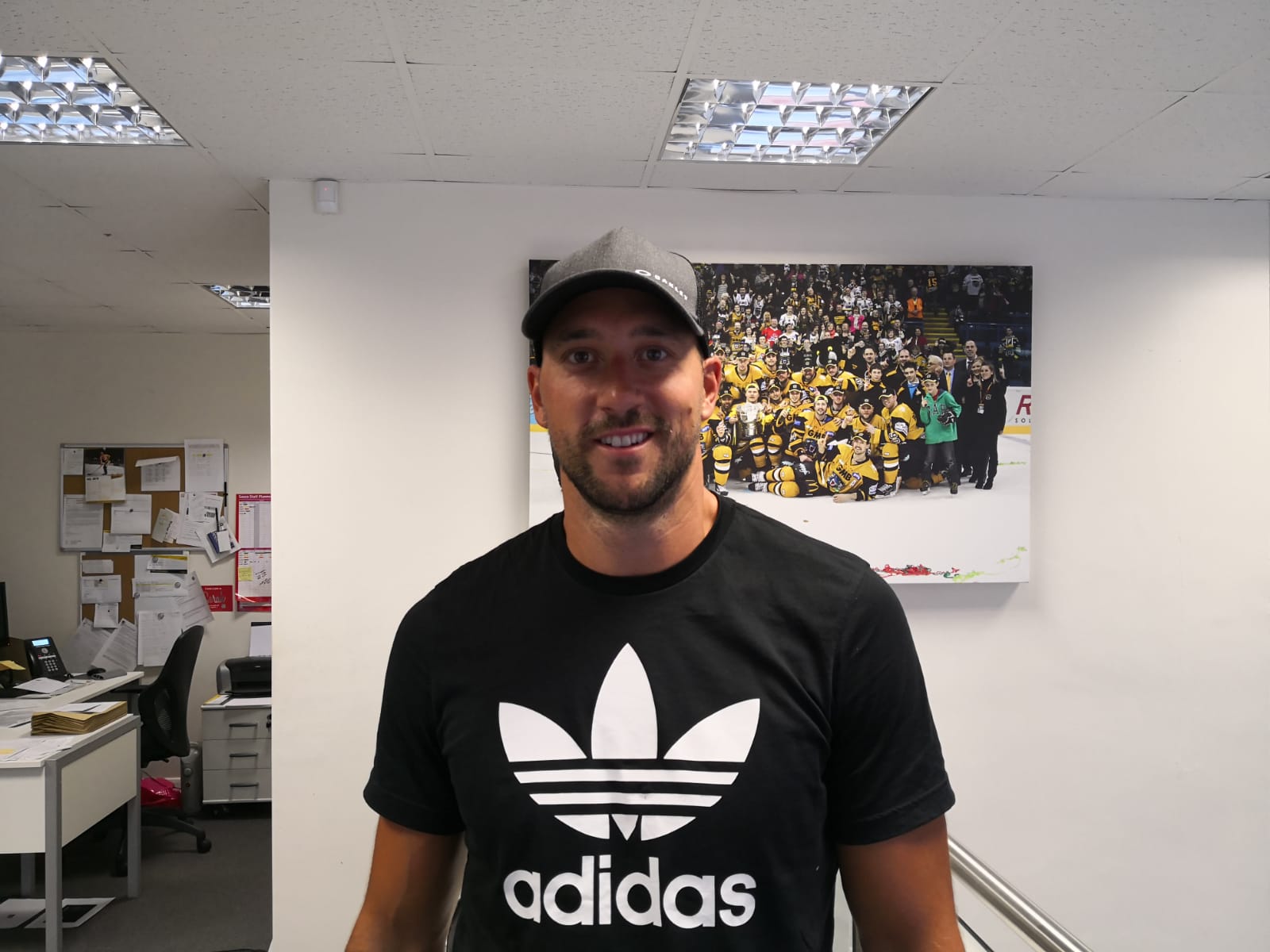 There are just two days to go until the puck drops and the action starts with THE NOTTINGHAM Panthers taking on the Cardiff Devils in the Aladdin Cup on Saturday at seven.
Good seats still available!
The team was training earlier today on the arena ice for the first time after the departure of the dinosaurs' event and the players had a monster session.
Fans' favourite Guillaume Lepine was among those working hard and afterwards revealed the last time he was on the arena ice, he was having a beer and celebrating the winning of the play-offs.
During his previous spell with Panthers, he helped the club to win seven of the nine major trophies in British ice hockey.
His first shirt back - at Saturday's game - will be up for grabs in the shirt off his back raffle which is back for another season.
The fifty-50 draw is also operating this weekend.
There will be roster sheets for fans who want to check the numbers and the names with the new faces on show.
The full match magazines, including a brand new free draw to win retro play-off jerseys will be back at the Challenge Cup game against Sheffield on September 1st (tickets now on sale).