Autism East Midlands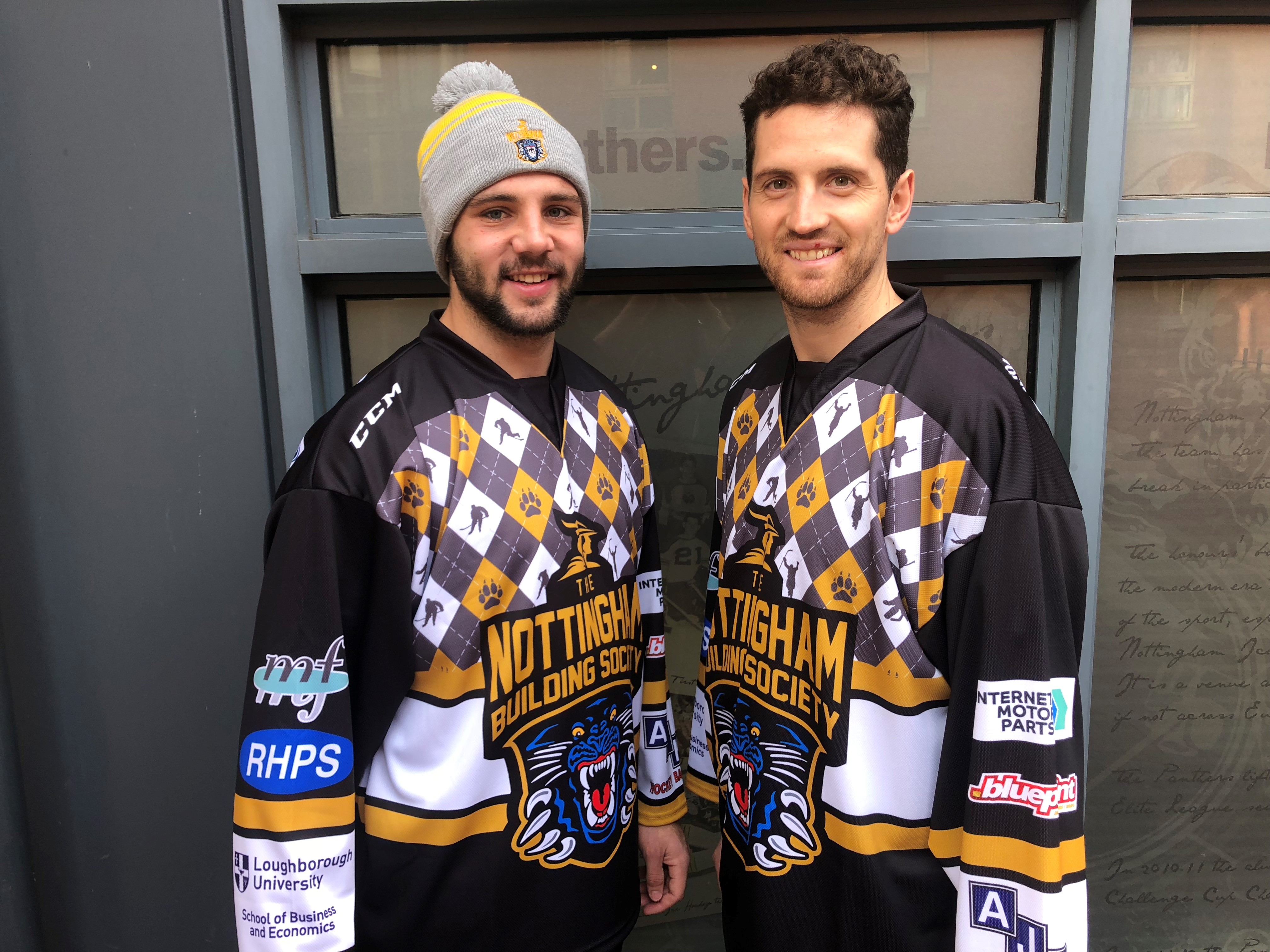 The specially designed charity Christmas shirts will be worn at the home games against Sheffield and Coventry this Christmas and New Year before they are sold off to raise funds for charity.
Panthers' chosen charity this year is Autism East Midlands, celebrating their fiftieth anniversary year.
With the odd bucket collection, a donation from our main sponsors The Nottingham Building Society, and the profits from the Pups and Pucks calendar sales along with a few other fund-raisers we'd told the charity we would aim to get them between five and ten thousand pounds to help boost their funds.
Now, without the Christmas shirts (designed by fan Josh Noy) even being worn in a game let alone put up for sale we are thrilled to announce that we have already passed the SIX THOUSAND POUNDS milestone for this year's fund-raising by the club.
THANK YOU TO EVERYONE WHO HAS HELPED US SO FAR! VERY MUCH!
Meanwhile, the last of the calendars and a handful of the replica Christmas shirts in children's sizes will be on sale in the foyer again at Saturday's home game against Milton Keynes.