Biggs on Panthers Radio - 05/11/18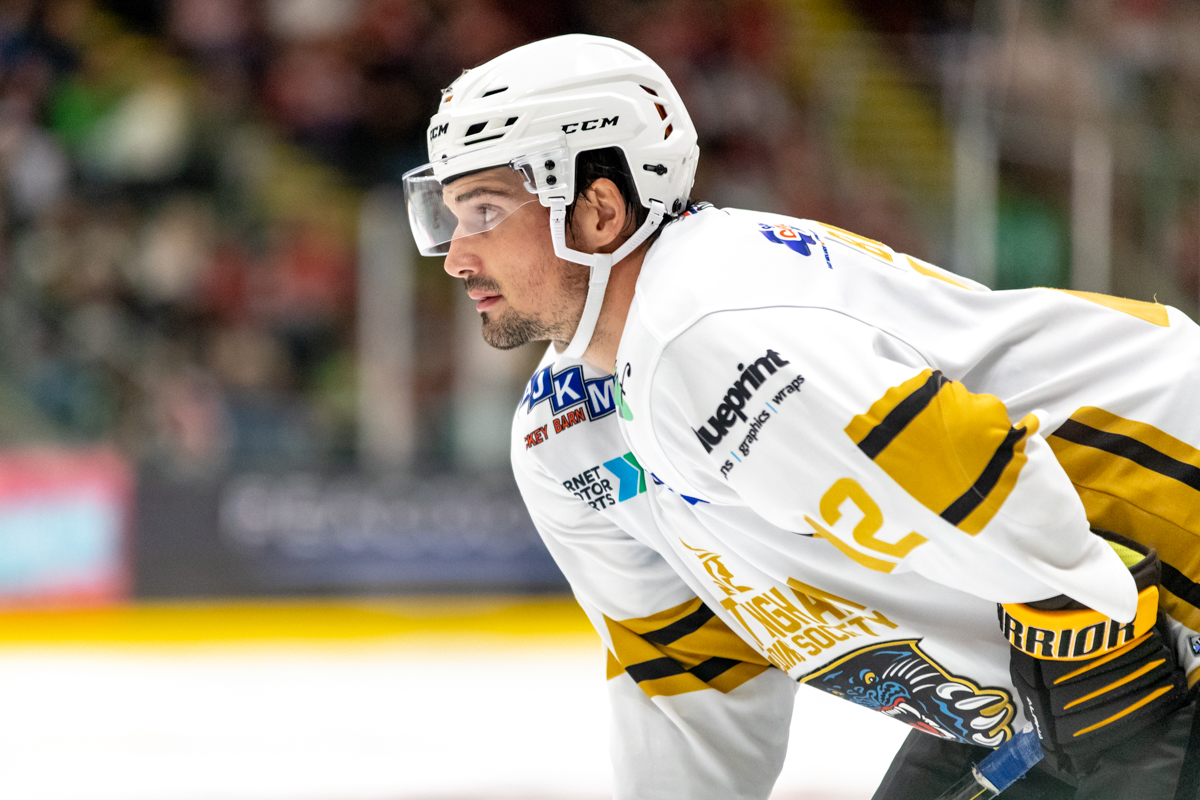 Tyler Biggs spent the latest weekend of hockey action on the Panthers top line.
Joining the childhood friends of Hurtubise and Bolduc, Biggs was given the responsibility of helping that line tick, as Mark Hurtubise continued his run as the centre on the Panthers most dangerous groupings.
BIggs did not disappoint, dropping big hits and bagging an assist and a goal against the EIHL's defending champions.
The assist on Bolduc's opener doesn't quite do justice to Tyler's work on that goal, with him forechecking the Devils player into coughing up the puck to make the play happen, probably the exact role Coach Chernomaz had in mind for the former first round draft pick.
His goal later showed that Tyler is much more than a physical threat, but also definitely not a man to be left in space alone, as he dispatched a lethal shot into Ben Bowns' top corner.
Panthers Radio with Xynomix caught up with the forward to discuss his move into that line and why he thinks this might be the start of a change in fortunes for the Panthers.
Hear the interview in full on the Radio Buzz link to the right.