Billingsley on Panthers Radio - 24/10/18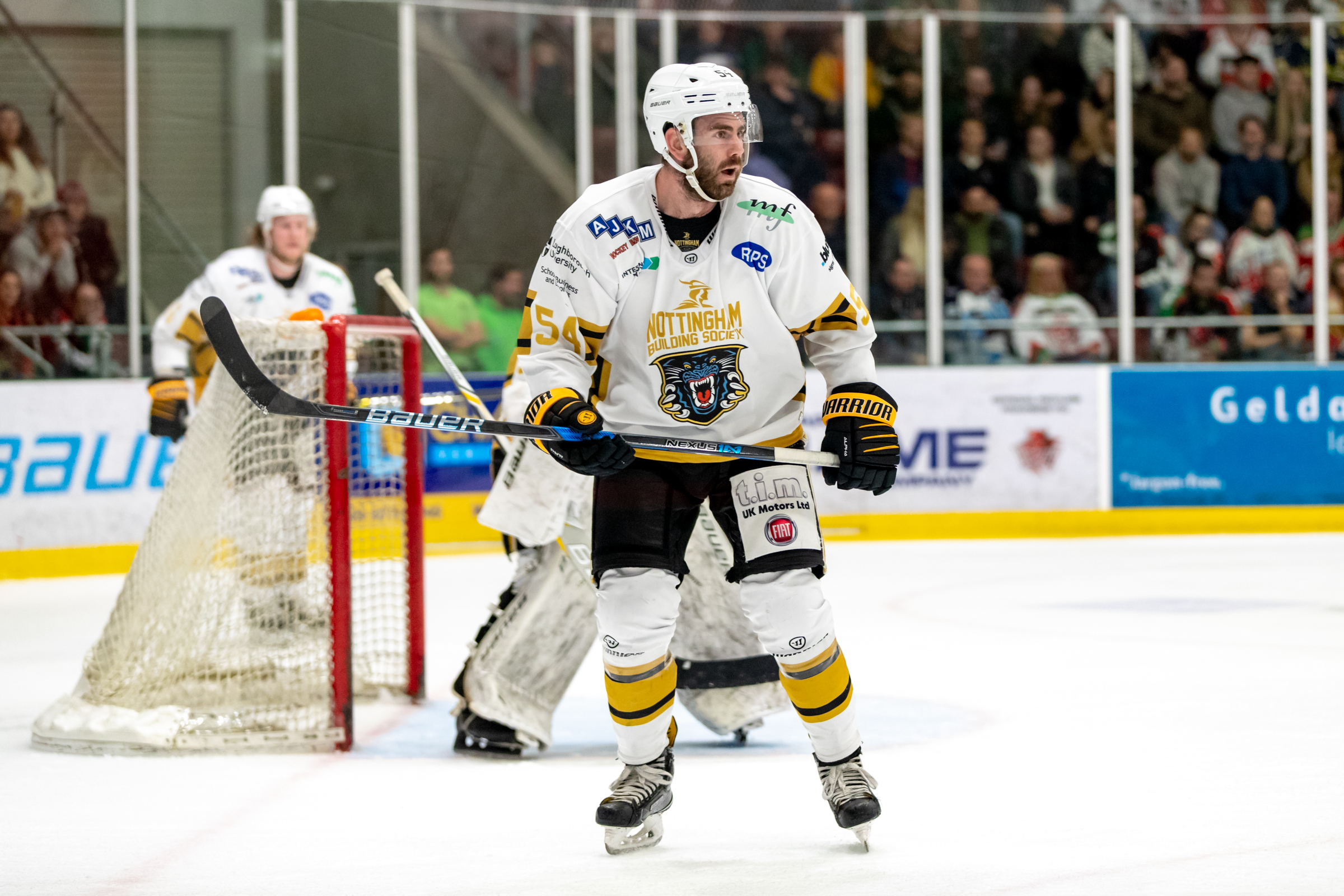 Despite a frustrating weekend in Scotland defenceman Tim Billingsley tells Panthers Radio with Xynomix that he thinks the team can build on the fact they worked hard throughout.
Now in his second season with The Nottingham Panthers Tim says that he knows how big Sheffield games are heading into Saturday's game against the Steelers.
He also says that after the trip to Sheffield revenge is very much on the mind when the Giants visit the Motorpoint Arena on Sunday (face-off at 4pm) after the side from Northern Ireland came out on top when the teams met 10 days ago.
Hear the interview in full on the Radio Buzz link to the right.