Bolduc on Panthers TV - 01/02/19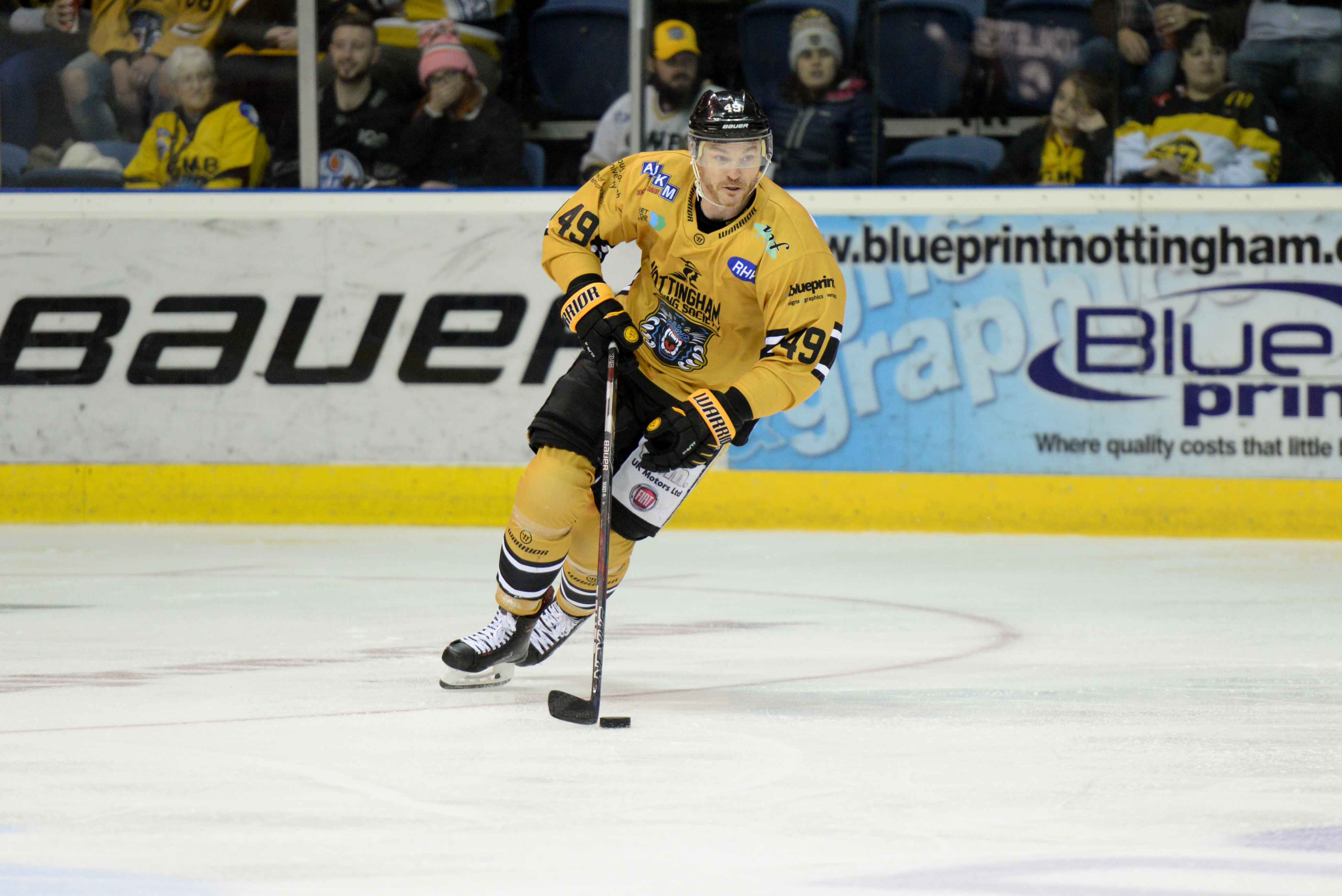 Panthers TV, with the GMB, spoke to Alex Bolduc ahead of training earlier this morning to look at the weekend's games against Milton Keynes and Belfast.
The alternate captain is looking for the team to bring it, just like they did against Cardiff on Saturday night, when they take on the EIHL's basement side at home on Saturday night saying "you can't take any team lightly here so we're just going to take them like we took Cardiff."
He then gets to lock horns with former roommate, now head coach of the Belfast Giants, Adam Keefe on Sunday as the Panthers venture across the Irish Sea to take on Belfast and look to play spoiler in their quest to catch and overtake Cardiff at the top of the league standings.
See the interview in full through the Panthers TV section.
You can book your seats for the fixture against Milton Keynes on Saturday night, 7.00pm face-off, by visiting the Motorpoint Arena box office, calling 0843 373 3000 or clicking here to buy online.