Busy week for The Nottingham Panthers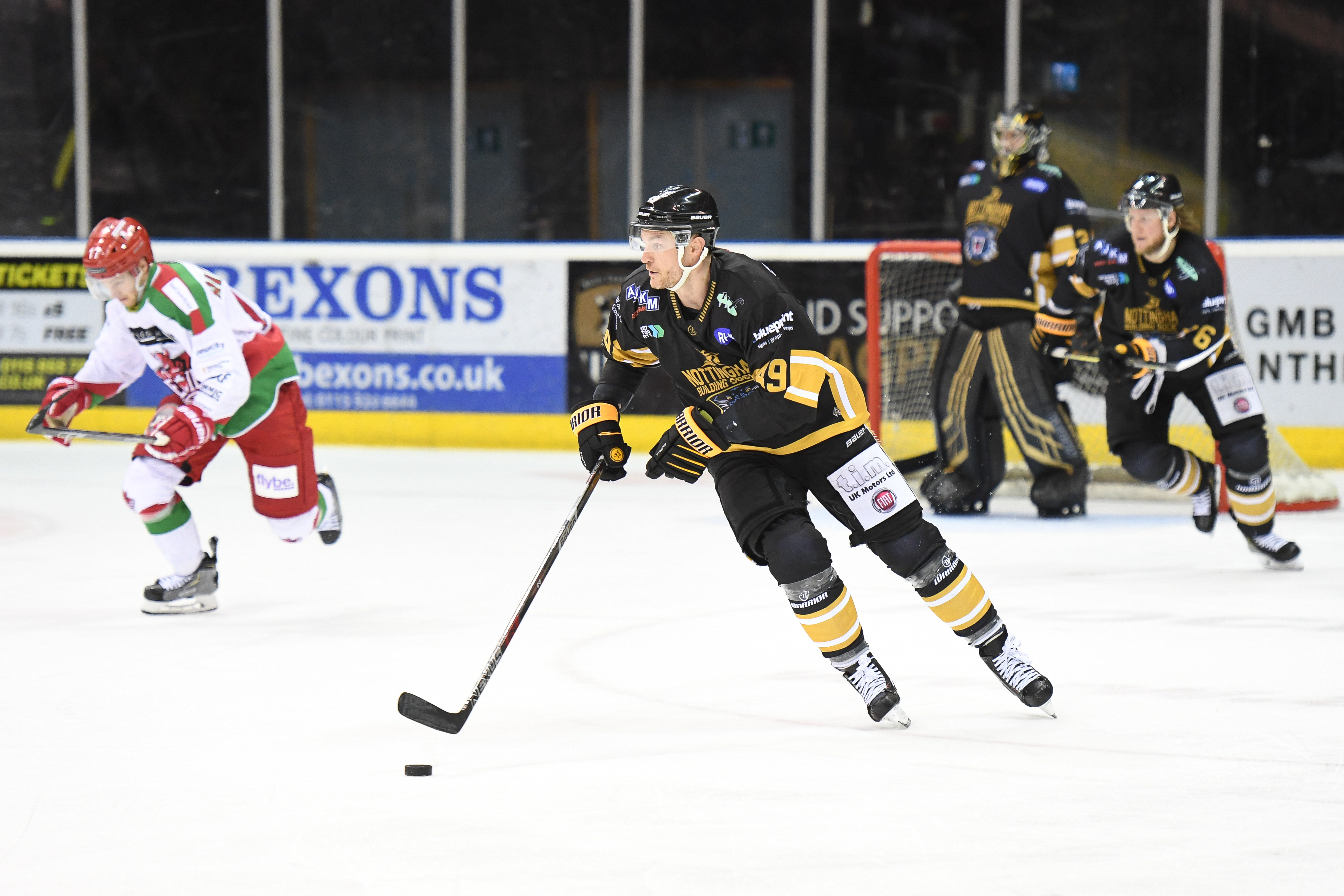 At the last count there were around 1,000 seats remaining in the bowl for The Nottingham Panthers next home game against the league leading Cardiff Devils on January 26th, face-off 7.00pm.
It will mark the first home game in charge for new Interim Head Coach Rick Strachan, after he replaced Rich Chernomaz at the helm of The Nottingham Panthers, and he vowed to unleash the creativity of the team when he spoke to Panthers TV, with the GMB yesterday (Wednesday) - see the link in the Panthers TV section.
Before that the Panthers embark on a back-to-back-to-back in Scotland this weekend, seeing them take on the Dundee Stars (Friday at 7.30pm), Glasgow Clan (Saturday at 7.00pm) and Fife Flyers (Sunday at 6.30pm).
If you're not travelling to Scotland you can still watch the Panthers in action in Dundee (click here) and Fife (click here) through their streaming services. As always we'll have live updates, brought to you in association with Internet Motor Parts, over at @PanthersIHC on Twitter for all of the games this weekend.
When the team returns from Scotland attention then turns to the first leg of the Challenge Cup Semi-Finals. The Panthers will take on the Guildford Flames, over two legs, for a spot in the grand final in Cardiff on Sunday March 10th. The first leg takes place in Guildford on Wednesday (January 23rd at 8.00pm) with the return, and deciding, fixture in Nottingham on Valtentines Day (Thursday February 14th at 7.30pm).
You can book your seats for that fixture, and the home game against Cardiff, by visiting the Motorpoint Arena box office, calling 0843 373 3000 or by clicking here to buy online.