Champions League draw at 11AM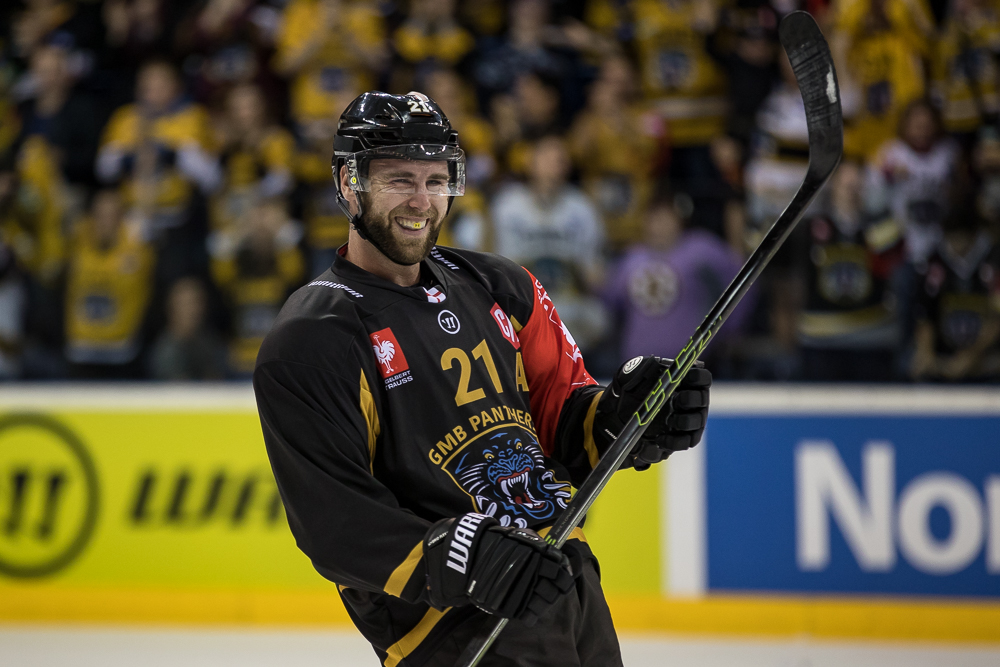 With an exciting Game Day 6 in the books, the CHL Group Stage has closed and qualified teams look forward to their Round of 16 opponents get drawn today.
The draw, which will be streamed live at championshockeyleague.com and the CHL's Facebook page, will include 16 teams – the 8 group-winners and the 8 group runners-up. The group winners are all placed in Pot 1 and the runners-up in Pot 2. Teams from Pot 1 will be drawn randomly against teams from Pot 2.
Pot 1 (group winners): Adler Mannheim (GER), EV Zug (SUI), Frölunda Indians (SWE), Malmö Redhawks (SWE), Nottingham Panthers (GBR), Red Bull Munich (GER), Tappara Tampere (FIN), Växjö Lakers (SWE)
Pot 2 (runners-up): Bili Tygri Liberec (CZE), Brynäs IF (SWE), JYP Jyväskylä (FIN), Kometa Brno (CZE), Ocelari Trinec (CZE), Red Bull Salzburg (AUT), SC Bern (SUI), ZSC Lions Zurich (SUI)
The draw will also determine each team's position in the playoff tree. Starting with the playoffs, national clashes are now possible.
However, teams that played each other during the group stage cannot play each other in the first playoff round.
Because match-ups in all subsequent rounds will be determined by bracket position, they can though meet again later in the competition. Once the Playoff Draw for the Round of 16 has been made, no additional draws for the next rounds will be held.
The first three playoff rounds are two-game, home-and-away, aggregate scoring series. Teams from Pot 2 – the group runners-up – will play their home game first, unless their arena is unavailable at that date.
The Round of 16 schedule will be published at the beginning of next week – once confirmed – at championshockeyleague.com.
The playoffs will begin on 31 October and finish with an ultimate one-game Final on 6 February 2018 at the venue of the team with the best accumulated Group Stage and Playoff record.