Chernomaz on Arrival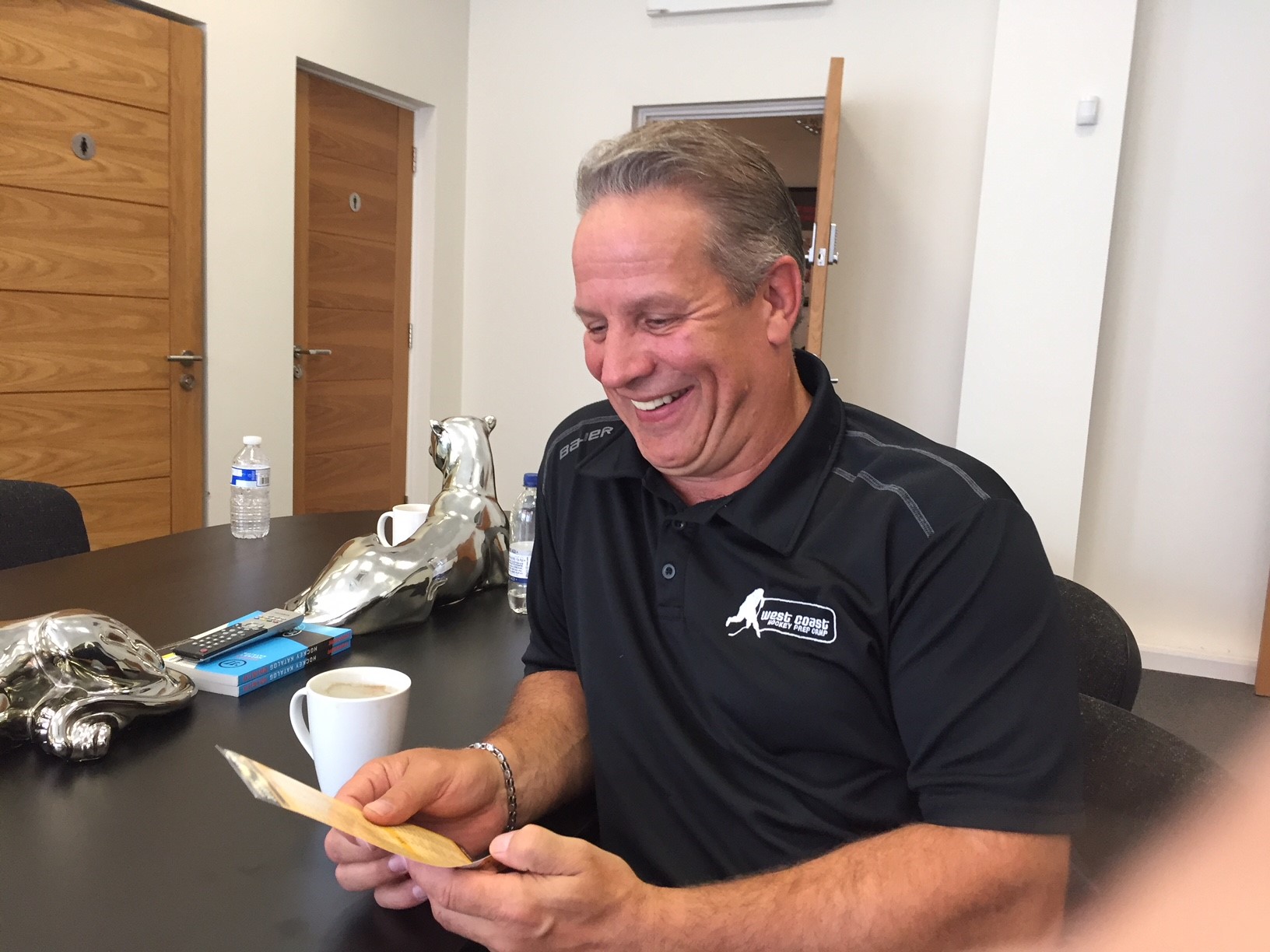 THE NOTTINGHAM Panthers' head coach Rich Chernomaz has arrived safe and sound in Nottingham and after dropping his bags off at his new apartment was quickly in the thick of things at the club's offices.
Panthers Radio with Xynomix caught up with the new man in charge and asked him about his new look squad.
He said it was like preparing a formula one car for the season ahead and its not how you start that counts but how you finish.
Hear the full interview right now, just click on the link below.
Audio