Chernomaz on Panthers Radio - 02/01/19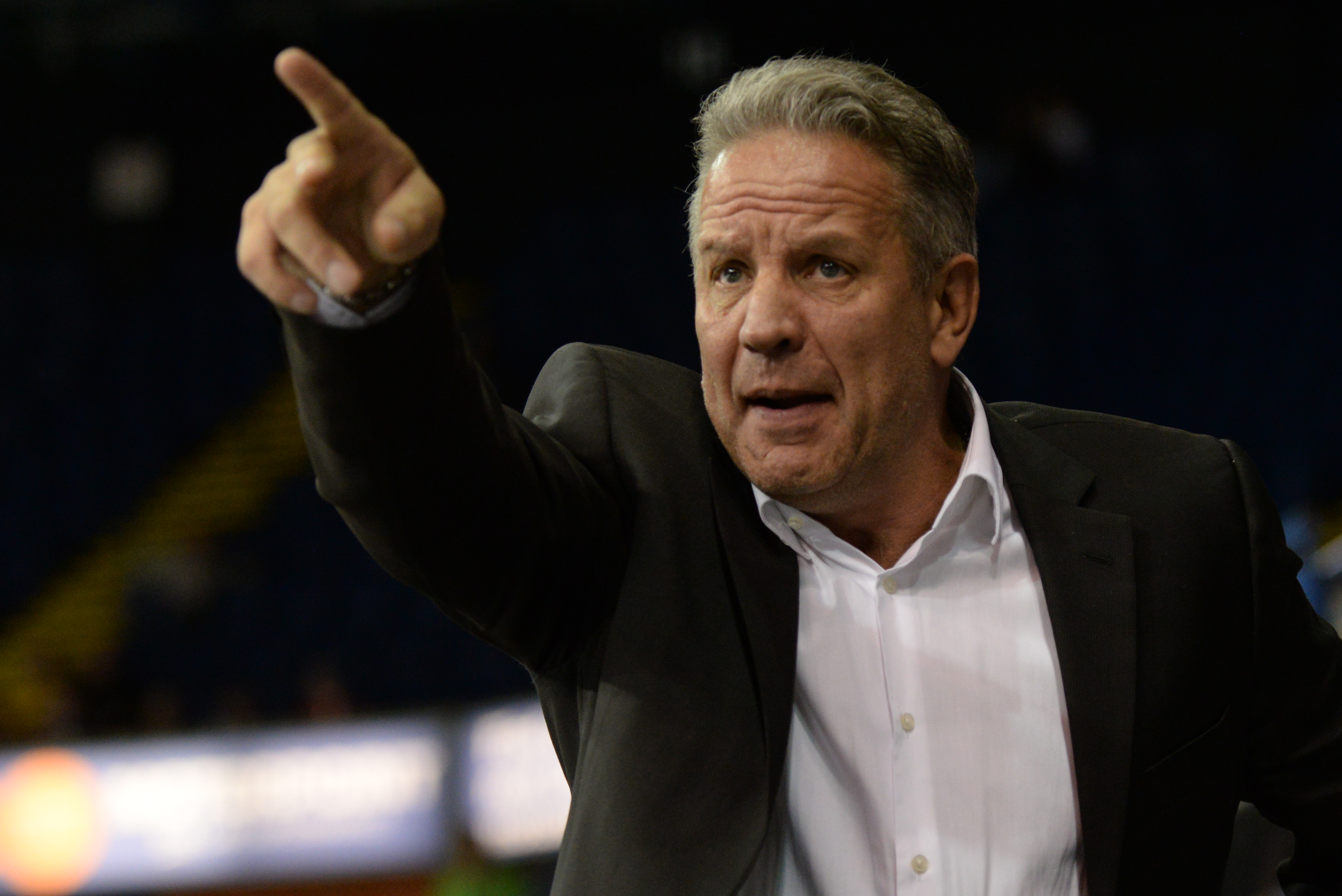 "We prevailed in the end because, I think, we had a little bit more energy and you could see the last six/seven minutes there we really started to turn it up a little bit"
Panthers Radio with Xynomix caught up with the Head Coach Rich Chernomaz after the 3-1 win over Guildford on Wednesday night.
He's full of praise for netminder Michael Garnett, who wanted to play despite being riddled with the flu, and captain Gui Lepine, who scored the game winning goal. The coach also credit's a very technical and dangerous Guildford Flames side who skate really well.
Hear the interview in full through the Radio Buzz link.