Chernomaz on Panthers Radio - 07/10/18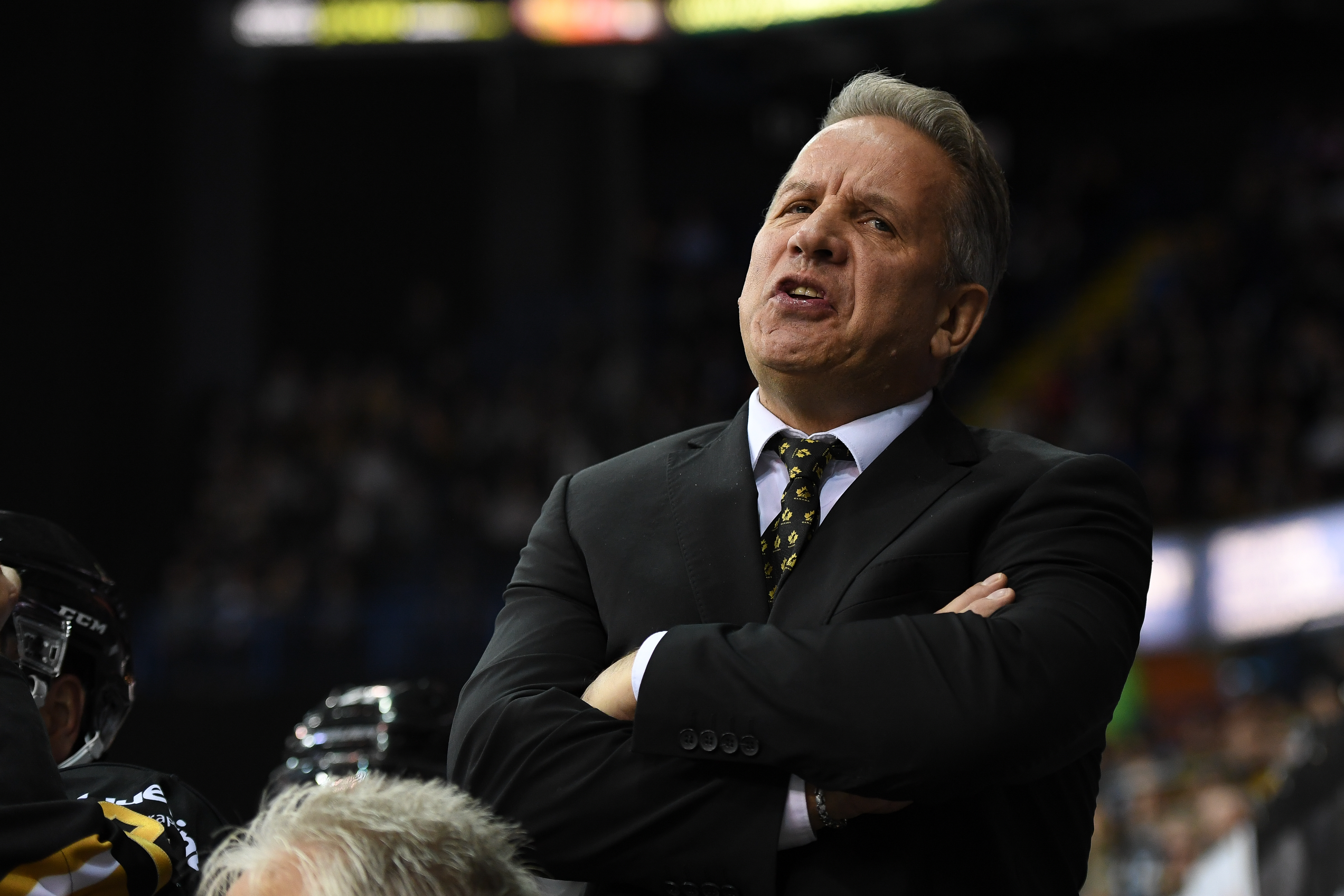 Milton Keynes played a smart game and we didn't.
That was the verdict of Panthers' head coach Rich Chernomaz speaking on Panthers Radio with Xynomix after the 5-1 loss at the Lightning on Sunday night.
With the game tied at 0-0 Panthers "took unnecessary penalties and gave them life".
Hear him now, just click on the link to the right.