Chernomaz on Panthers Radio - 12/01/19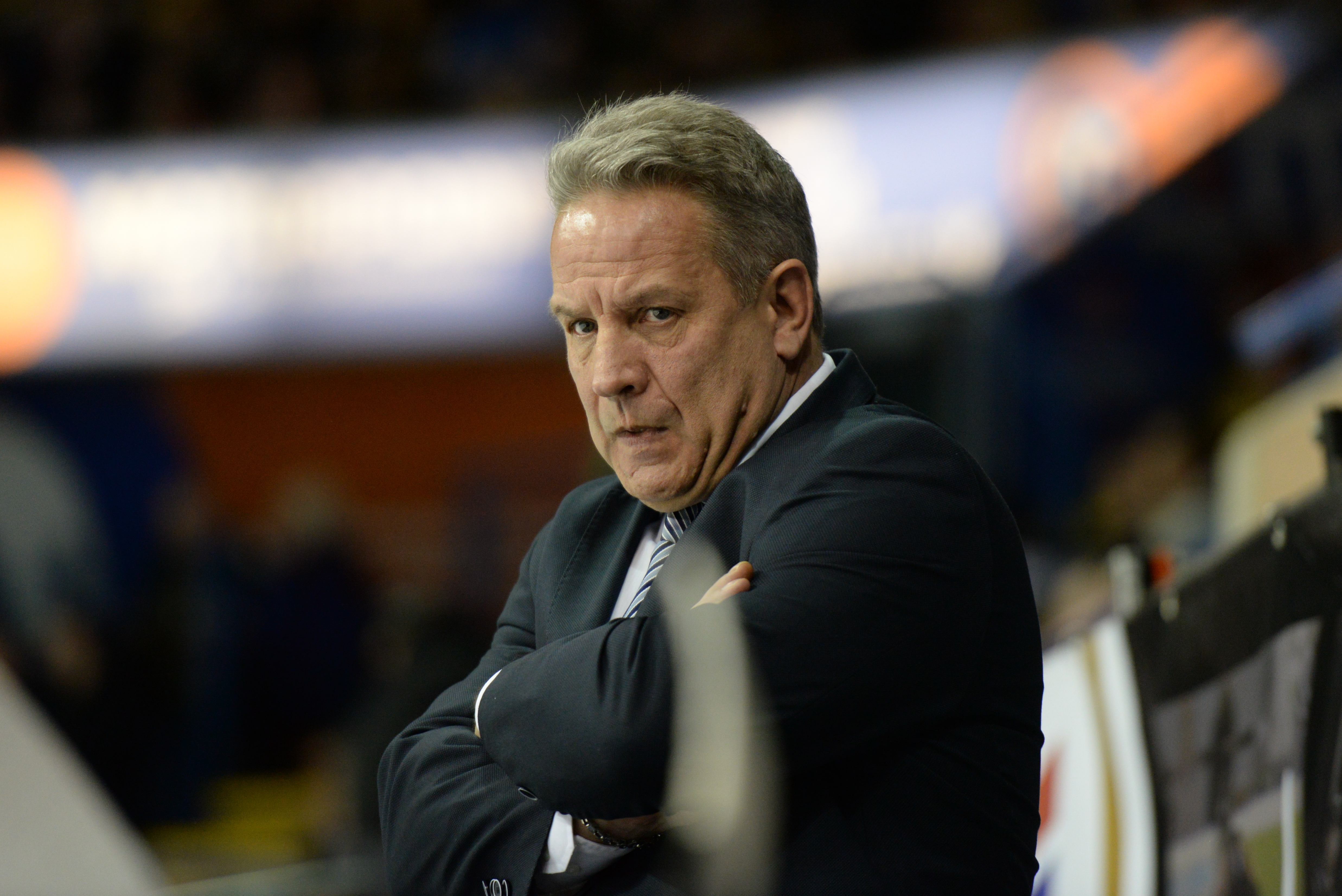 "Until guys realise and understand that you can only play a certain way to be able to win hockey games in this league we'll continue to struggle."
Panthers Radio with Xynomix spoke to Head Coach Rich Chernomaz after Saturday night's shutout defeat at the hands of Manchester.
Hear him exclusively through the Radio Buzz link.